83-year-old leaves her 37-year-old husband and starts a new life: "It had become too tiring a job"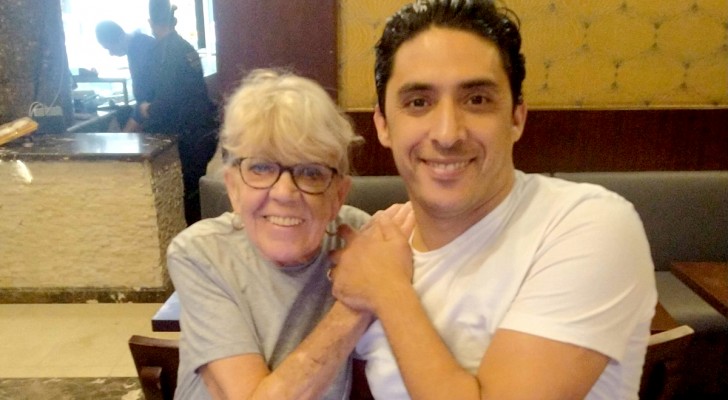 Advertisement
Love is a unique and wonderful feeling, and can strike when we least expect it. Love unites couples and often, these bonds last forever. But sometimes, things don't work out when it comes to matters of the heart.
The subjects of this story can attest to this when they found their marriage in crisis only 2 years after their wedding. The two were already well-known by the public due to their massive age difference. And their separation led to even more "fame". Read on to find out more:
via Daily Mail
Advertisement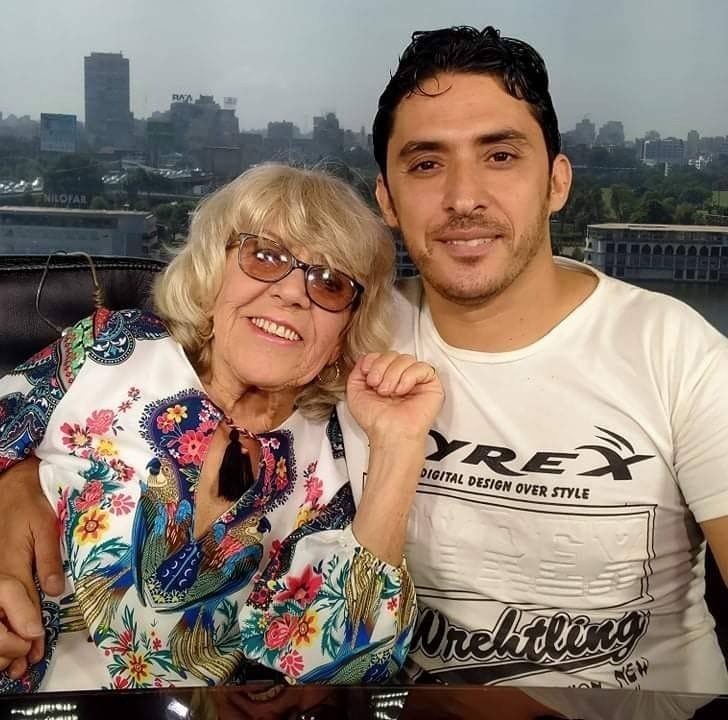 Iris Jones is an 83-year-old woman from Weston-super-Mare, Somerset, in the United Kingdom, and is well-known by the public. Despite a lot of critisism, Iris chose to marry Mohamed Ibriham, a 37-year-old Egyptian man she met - and fell in love with - on a Facebook group.
The 46-year age gap seemed not to worry them, so this couple got married. Unfortunately, the marriage only lasted two years. Apparently, it was constant quarrelling that drove the couple apart.
Advertisement
The couple have become famous on the internet and have shared many stories of their lives together - some of them quite intimate - with their followers. So, it's too bad this wasn't enough to prevent their divorce.
Many of the couple's critics were convinced that Mohamed only married Iris for personal gain. He needed a visa to stay in England but he has denied this was his motivation to say "I do".
"I never thought I could fall in love with a man 46 years younger than me, but it happened," Iris said. "I loved everything about Mohamed, but being with him became a very hard thing to do. We had a good relationship, but then we ended up arguing constantly about everything. I couldn't tolerate it anymore. I'm not a lovesick teenager. I'm 83 years old," she added.
In fact, Iris doesn't seem to be sad about the divorce at all. According to what she said later, Iris has replaced her ex with Mr Tibbs: a cute tabby cat who has quickly become her new life partner.
"He's beautiful, it's a pleasure to look after him, he's calm and above all he never complains. I have to confess that I don't miss Mohamed at all and I'm fine just being with my cat," Iris said.
And, at the end of the day, everyone chooses their life partner. Whether it's human or feline it doesn't matter: the fundamental thing is to find happiness and Iris seems to have found it, don't you think?
Advertisement