Woman refuses to lend her old wedding dress to her sister-in-law: "It's not just a dress, it's a precious memory of my family"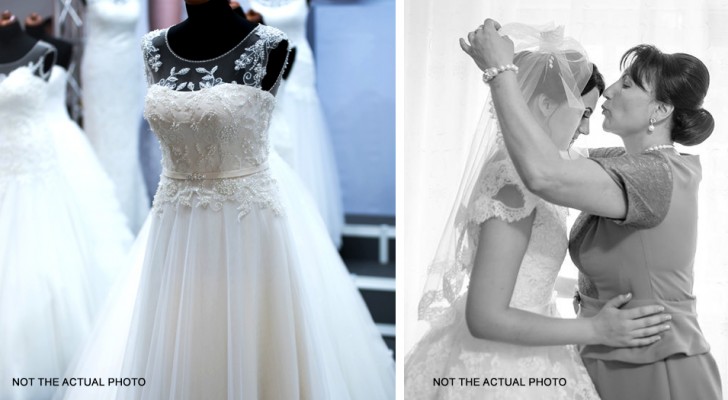 Marriage is a wonderful moment in the life of a couple and also for the relatives and friends who share the joy of the spouses. Unfortunately, however, on a wedding day - or sometimes even earlier - the worst in people can come out. And this is what happened in the story we are about to tell you. In this case, the problem originated with the bride's dress. The wedding dress is, arguably, the focus of the weeding - a focus that cannot be ignored and that makes every woman instantly happy the moment she puts it on.
For this reason, one is can sometimes be jealous of the bride's dress. This special piece of clothing evokes memories, emotions and the happiness of a unique and unforgettable experience. Perhaps this is why the subject of this story did not want to lend her wedding dress to her sister-in-law. We explain here how the whole story developed - read on:
via Reddit
Advertisement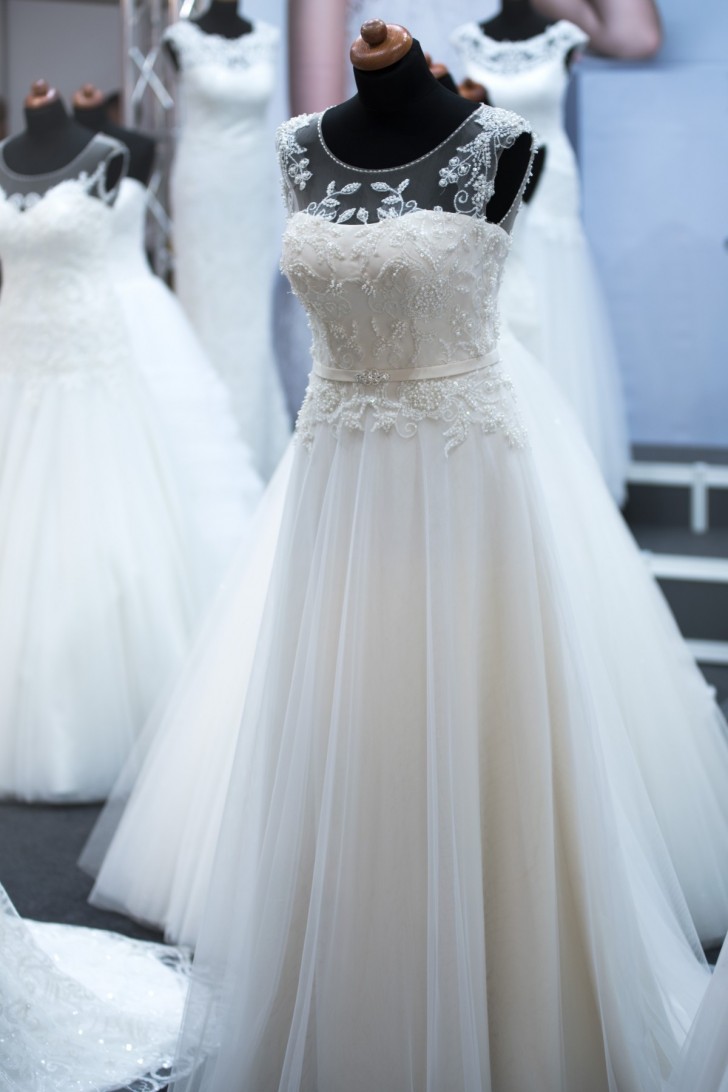 The subject of this story is user @yeehawcowboiz who shared her experience on Reddit, asking for advice on what had happened to her. The problem she faced had to do with her wedding dress. The woman explained that she had been married for 6 years to her husband and that she got along very well with the whole family. Unfortunately an incident, but ended the relationship between herself, her sister-in-law and mother-in-law.
As she explained in the opening lines of the story, when she and her then fiancé had decided to get married, she didn't have much money available to be able to afford to go to a high-end boutique to buy her dress. So, with the help of her mother, she had made it herself. It took the two women about a year to complete everything - a period when their bond also strengthened.
The author of the post wrote: "The design and making of the dress was a way for me to get closer to my mother. Slowly, it became a treasure chest of memories. While making the dress, my father passed away and I created a heart with one of his shirts that I then sewed inside it to have him close to me on the special day to come".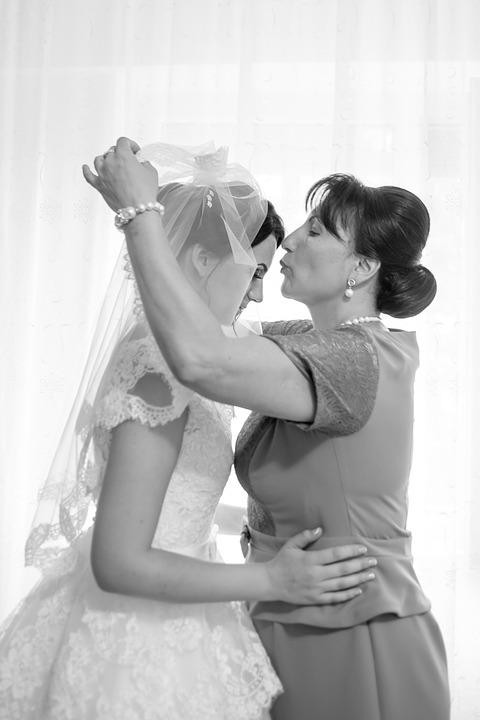 Pixabay - Not the actual photo
The woman then went on to say: "Some time ago my sister-in-law got engaged and was planning the wedding. Being in the same financial condition as I was, she couldn't afford a very expensive dress, so she called my husband, her brother, and asked him if she could have my old dress. My husband replied that she should ask me, since it was mine. She replied that I would surely not object to her request, since the dress had been stored in a box for years. "
Apparently, however, her husband forgot to warn his wife about this conversation and she had not known anything about it until the time they got home later. The author continued with her story: "After work, my husband came to pick me up from the office and we went home. When we got home, we found my sister-in-law wearing my dress and her mother, my mother-in-law, was putting some pins into it to alter it for her daughter's size. This scene sent me into a rage and I exploded. " The argument raged on for a long time. The woman told her sister-in-law that she would never lend any of her dresses, and especially not her wedding dress. It contained too many precious memories, happy moments, deep feelings, and the little cloth heart in memory of her father - how could anyone think she would let another wear this wedding dress that meant the world to her?
Advertisement
Luckily her husband agreed with her, but her sister-in-law and her mother-in-law certainly did not and, after the heated argument, they left after accusing the woman of being selfish. This unpleasant incident has caused the woman some doubts now and even feelings of guilt. Could she have acted otherwise? Should she have allowed her sister-in-law, who she cared for very much, to wear her dress? Or was she right to refuse? After all, a wedding dress is an extremely personal thing and is reasonable that one would remain so attached to it even after many years have passed?
How would you have reacted in these circumstances?