Mother-in-law interrupts a wedding ceremony as the bride makes her vows (+VIDEO)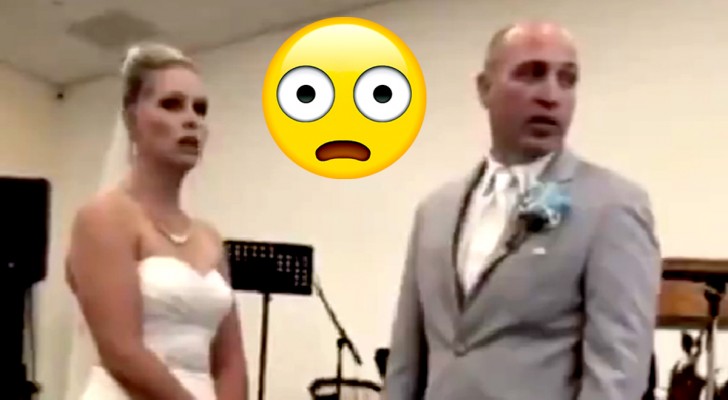 Advertisement
Getting married shows love, serenity, joy, family, union and more. But that's not to say there won't be any issues during and after the wedding? Unfortunately, unpleasant things happen and are beyond our control. And these issues could also involve relatives and friends.
For example, there's the classical "poor" relationship between a mother-in-law and her daughter-in-law. But let's see what happened in this story:
via Daily Record
Advertisement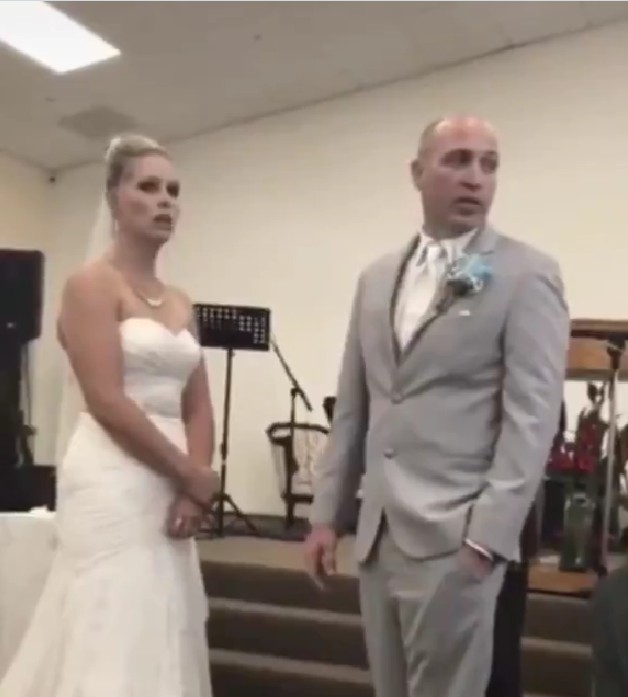 In this case, the bad blood between a daughter-in-law and a mother-in-law surfaced at the worst possible time: during the wedding ceremony. While bride and groom were swearing eternal love and exchanging vows, the mother of the groom was unable to hold back voicing her opinion.
The images in a video show the bride and groom facing each other and looking at each other lovingly. When the bride concludes her vows with the words "I love you and for this, I accept all your flaws". But then, a voice can be heard from the back of the venue:
Advertisement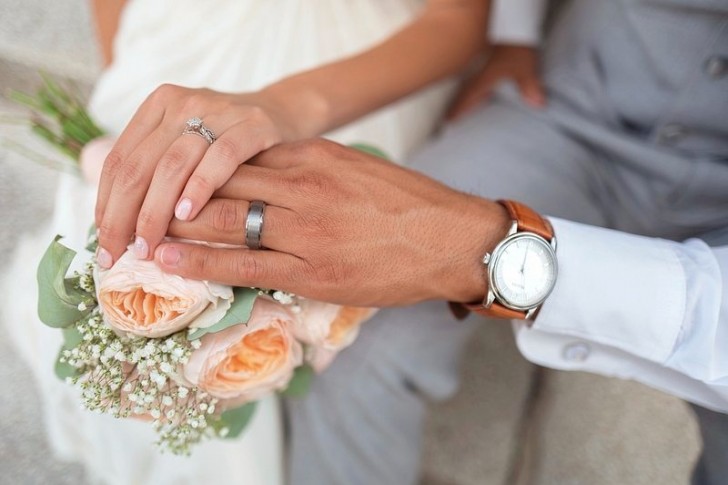 Rawpixel - Not the actual photo
"My son has no flaws," the mother-in-law piped up, interrupting the ceremony.
Deeply offended, the bride asked her mother-in-law to leave, but she refused point-blank. The other guests also tried to silence the mother-in-law, but also failing. In fact, the only silent person at the ceremony was the groom.
It's impossible to say what was going on in the groom's mind and why he didn't defend his bride. But this was certainly an unpleasant incident for all involved.
And what about you? Do you have a mother-in-law who's, let's say, a tad intrusive?
Advertisement