Woman's husband cheats on her with her best friend: she plays the lottery and is blessed with fantastic luck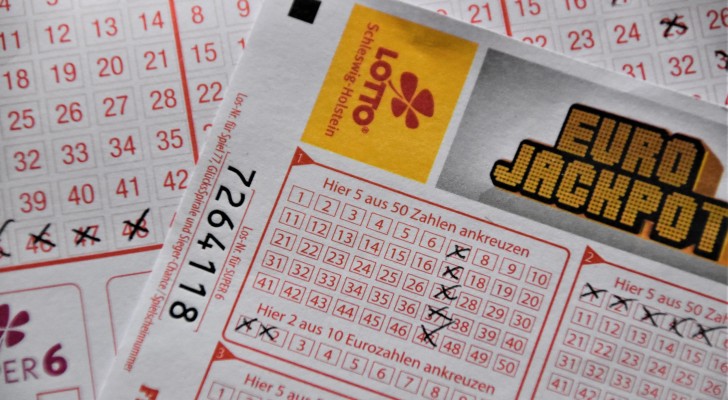 Advertisement
There are those who believe everything happens for a reason and that karma is a real thing. What is certain is that every action has a reaction and this story is no exception to this rule.
The subject of this story went through a very tough period due to a painful separation from her partner and the economic difficulties that she was experiencing. But in the end, the tables turned for her. Let's see what her story is:
via Newsrebeat
Advertisement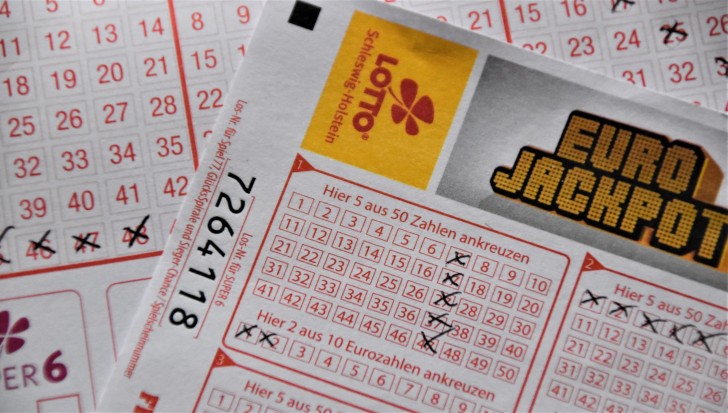 Waldemar/Pexels - Not the actual photo
A Colombian woman - who preferred to remain anonymous - recently told of her incredible story. All we do know about her is that she is from Barranquilla, Colombia, and is a seamstress by profession.
The woman's husband had left her a year earlier after cheating on her with her best friend at the time. This had led to a painful divorce, of course.
What made matters worse, were the financial difficulties the woman was in: she had the mortgage on the house to pay and her debts were growing as her ex-husband refused to pay any alimony. And then there was the situation with their daughter…
Advertisement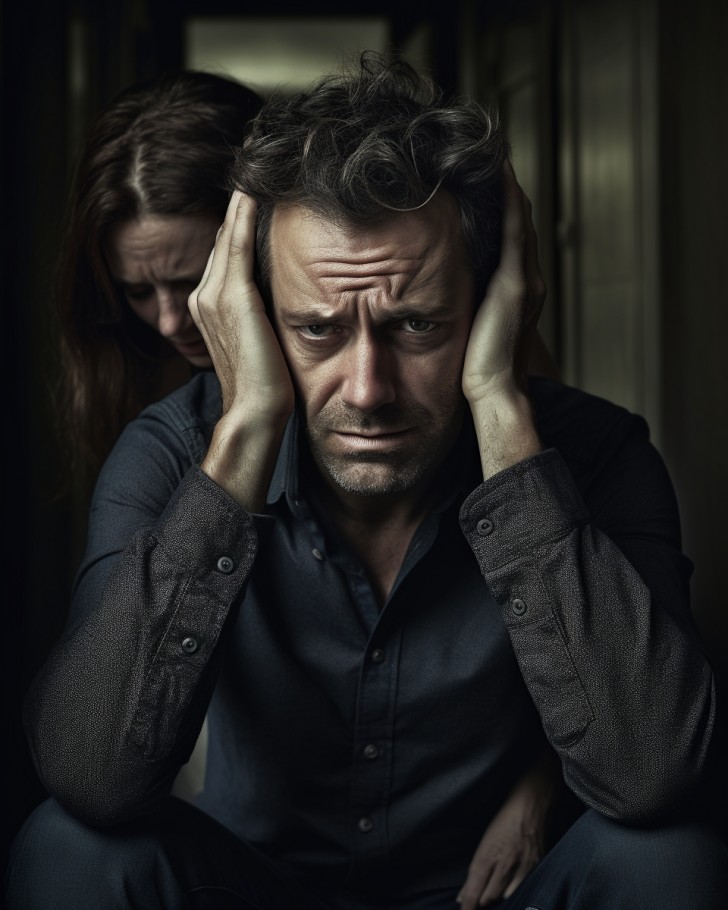 Ai Generated/Psycode - Not the actual photo
The woman's daughter had not been able to enroll for the last semester at her university because of a lack of funds. The media reported that the Colombian woman, together with her daughter, were also about to be evicted.
As a last, desperate "gamble", the woman bought some lottery tickets, hoping against hope that she would win something. The odds weren't on her side, but an unbelievable thing happened: not only did she win one lottery jackpot, but she won two!
She had the winning ticket 8628 in the El Sinuano lottery and 1935 in the Caribbean night draw and this made her the winner of $305,142 dollars! In Colombia, this is a fortune. It didn't take long before her ex-husband came sniffing around "trying to be nice" to her - but of course, he was quickly and coldly rebuffed.
It was reported that the woman was shaking with the shock and excitement of what had happened (in a good way, of course): her life, and her daughter's life have been changed forever by just two "pieces of paper".
Source:
Advertisement