Son kicks his mother out of his wedding ceremony: "She went too far"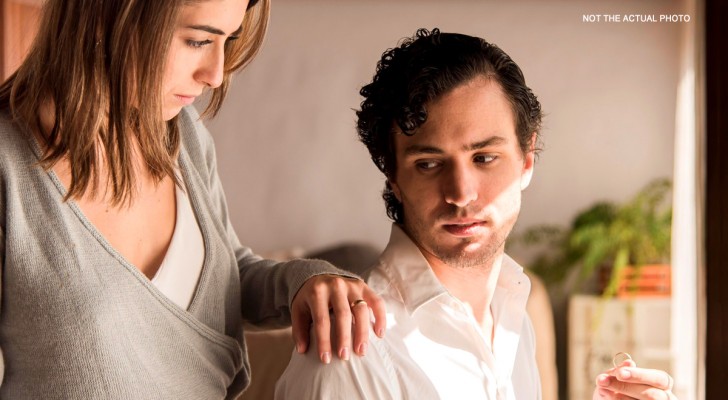 Advertisement
A long-anticipated event can easily turn into a nightmare. Fortunately, this doesn't happen that often. And at a wedding, for example, we all hope everything will go to plan.
But despite the all the effort and planning that is typically poured into organizing a wedding, the unexpected can happen and things can go wrong...
via Reddit
Advertisement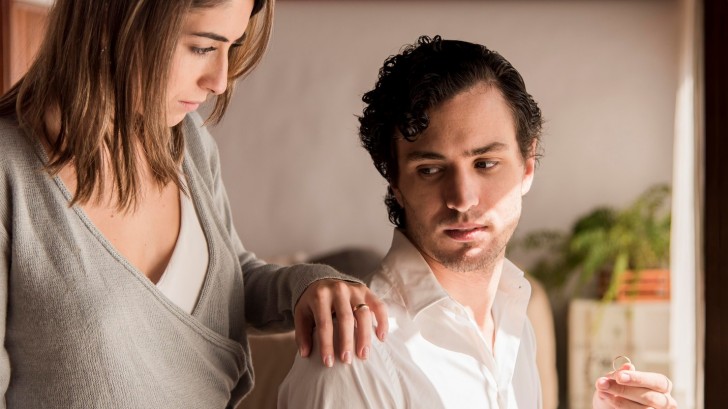 Freepik - Not the actual photo
The subject of this story is a man who had an unfortunate past: after 6 years of marriage to his wife, Helena, she unexpectedly passed away. Obviously, this was a traumatic event for the man and left a great void in his heart.
But he was still quite young and some time later he met another woman and he fell in love again. The man seemed to have turned his life around and he was back on track to being happy again. But there was someone who wasn't at all happy about the man's new relationship. Who was this?
Advertisement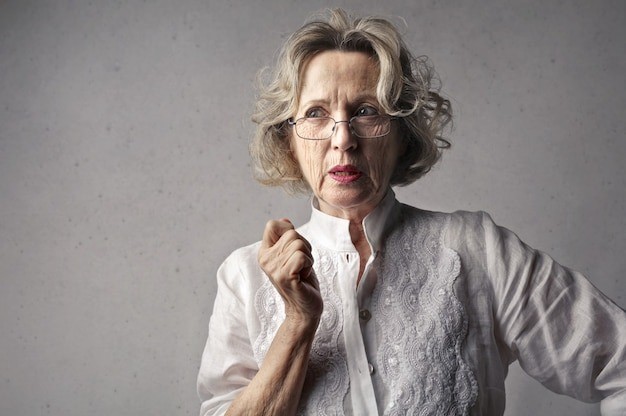 Pickpik - Not the actual photo
The man's mother: this woman had a very close bond with her son's deceased wife, so she just couldn't "understand" how her son had managed to move on with his life.
So, when it was time for the new couple to get married, the man was over the moon: he had been lucky enough to find another soul mate. But his mother never failed to show her disappointment about the relationship. "We were younger and less financially stable when I got married to Helena: for this reason my second marriage could now be 'more luxurious', than my first", wrote the man on a well-known online forum.
The man's mother insisted that Helena's parents participate in wedding as well. However, the man did not think this was appropriate and did not invite them. On the day of the wedding, however, his mother showed up with Helena's parents in tow- in defiance of the man's wishes.
The man confronted his mother and an argument ensued. This argument ended with the son "banning" his mother from the entire event: she burst into tears begging him to reconsider, but the man would not relent. Now, the man wonders if perhaps he went too far by ejecting his mother from the ceremony. What do you think?
Advertisement