A stranger tells a mother to cover herself while breastfeeding: she gives him a perfect response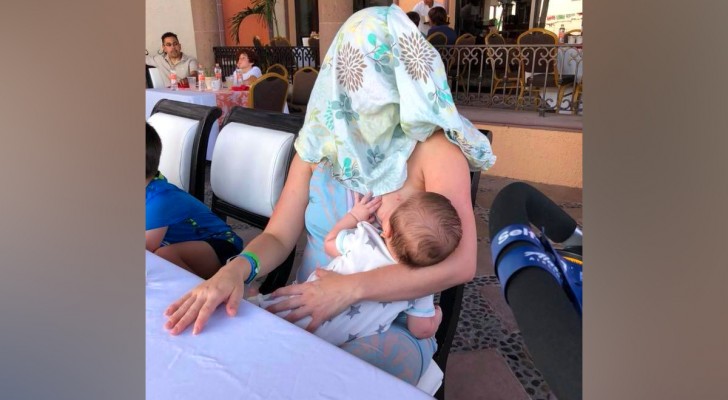 Advertisement
Taking care of your children is never easy, for a million reasons. Being a parent and a mother, requires a lot of physical and mental energy to raise your kids properly.
Sometimes, in addition to the daily challenges related to parenting, we find ourselves fighting with strangers who see fit to judge us. But one woman thrilled the web with a fantastic, hilarious come-back to a stranger who criticized here. Let's find out what happened:
via Abc11
Advertisement
This incident took place in Cabo San Lucas, Mexico: Melanie Dudley was breastfeeding her 3-month-old son while having lunch at a Mexican restaurant. Nothing untoward so far...
There are those who argue that breastfeeding is a completely natural act and there is no reason to feel ashamed about it; then, there are those who believe it is more proper for a mother to "hide herself" whilst breastfeeding her baby.
Melanie is definitely in the former category and she has no qualms about breastfeeding in public. But whilst doing so at the restaurant, a stranger approached her and demanded that she cover up immediately. So Melanie did what the individual asked her to do - more or less...
Advertisement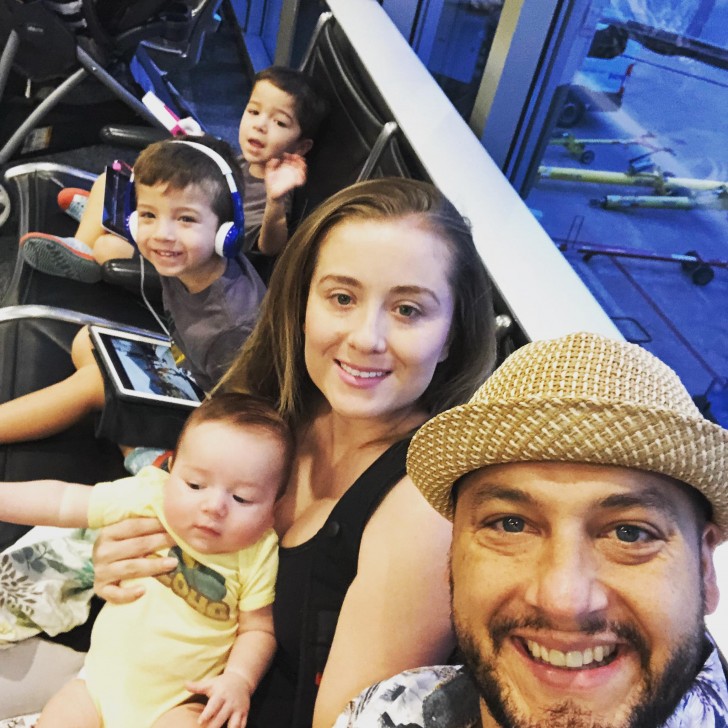 Melanie did indeed cover up, but not her baby or her breasts : she put a towel over her own head!
Melanie's husband decided to immortalize the hilarious moment by taking a photo that soon ended up going viral on the net: and, of course, the image attracted countless comments from viewers.
Most people supported Melanie and her ironic response, but there were also those who were disapproving. What do you think about breastfeeding in public?
Advertisement