70-year-old man marries 28-year-old woman: "I get bombarded with criticism because I'm older than her parents"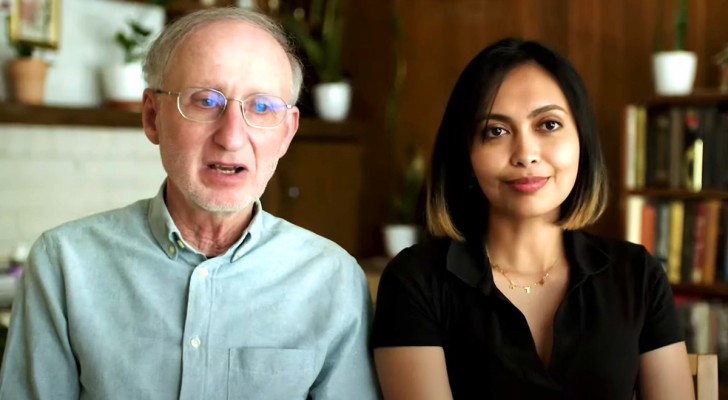 Advertisement
It's no secret that "love knows no age": falling in love can simply just "sweep us off our feet", no matter what age we are. And when you meet the right person, falling in love is almost inevitable.
Given this, significant differences in age between a couple in love should not be a factor. But David and Jackie attracted a flood of criticism when their love story become public knowledge.
via Mirror
Advertisement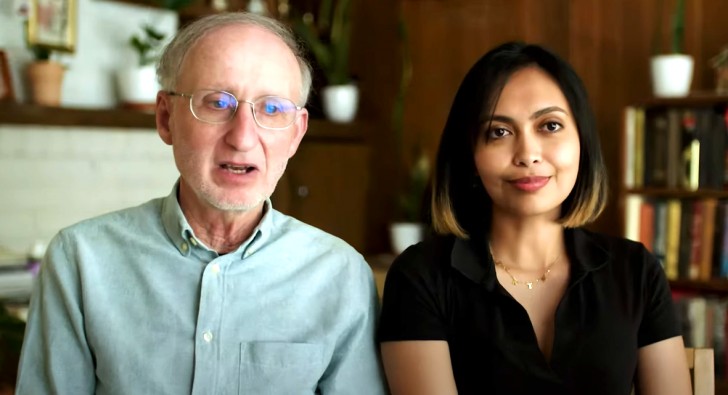 Love Don't Judge/Youtube/Screenshot
This is the story of David, 70, and Jackie, 28 who are in a romance that many have regarded as suspect and/or inappropriate.
The large difference in age (42 years) between these two has led many to suspect that some sort of ulterior motives are at play: some, for example, believe that Jackie is just trying to obtain American citizenship (David is American, Jackie is Filipino). And this is just one example of the critisism the couple received.
But let's see how this couple's love affair was born and evolved: David, who is retired, was traveling in the Philippines and here - through a dating agency - he met young Jackie. She was a pharmacist and supported her family. She claims she was attracted to David by his kindness.
Eventually, David had to return to the United States. But, by this stage, he knew he didn't want to live without Jackie. So, David made an important decision.
Advertisement
Love Don't Judge/Youtube/Screenshot
Three months later, David returned to the Phillipines and to Jackie. After a short visit, David again had to return to the USA.
But, this time he wasn't alone. Jackie was with him and shortly afterwards, the couple were wed! "Our wedding was something magical. It was the best day of my life," said Jackie. "My family and friends have supported me fully. Despite the criticisms we receive all the time, I do not regret marrying Dave: he is a very nice man. But above all, he really loves and respects me - he is the best ", Jackie said.
In truth, it was David who faced more "problems": he is often reminded that he is even older than Jackie's parents. But this doesn't seem to matter to Jackie.
Given these facts, many regard this couple's union a display of true love. What do you think about this story?
Advertisement