Thief steals a plant in a block of flats: the owner gets revenge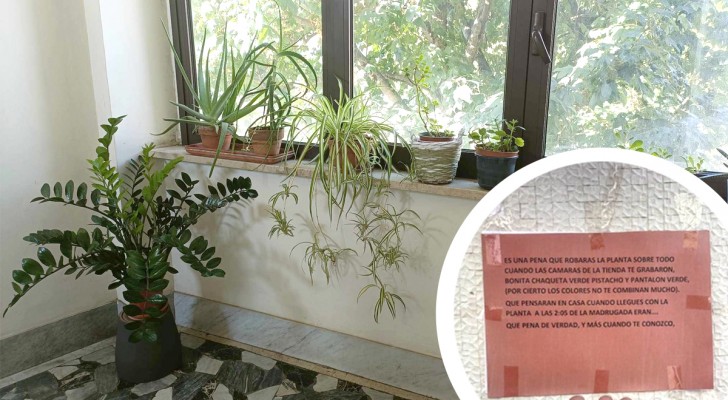 Advertisement
In a modern and advanced society, in which most people have access to education, information and communication, everything should "run" perfectly. Yet, despite sophisticated lifestyles and technology, so-called civil coexistence is an ideal that is easier said than done.
This is particularly true in contexts where many people are in close contact, at work or at home. Urban areas are generally crowded locations, in which interests and characters often clash. For example, there are those who steal plants from their condominium neighbors or those who purposely dump their rubbish outside other people's doors.
via LiosdeVecinos
Advertisement
A strange theft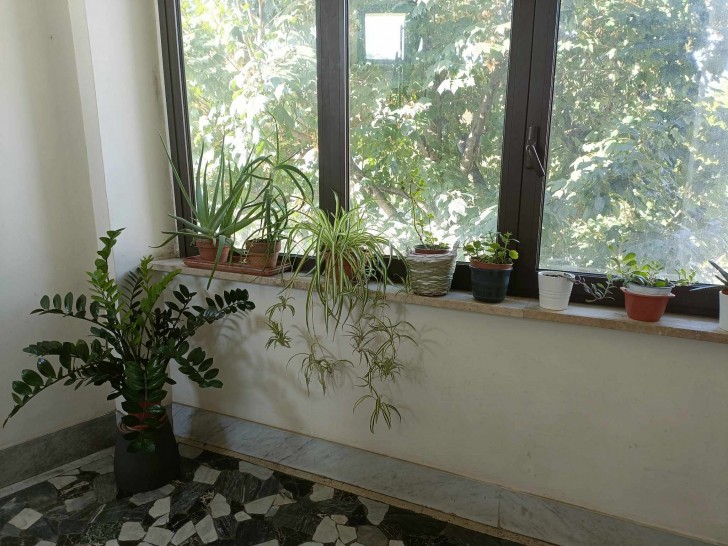 Being civil and polite with others is, in theory, not difficult to do. All one has to is remember the general principle that states "my freedom ends where yours begins". But from a Spanish town, comes a story where someone violated this principle. The story revolves around a theft, but what made the news was the response from the "victim". Someone stole one of the victim's plants, but he got a "theatrical" revenge.
After the incident, the owner of the stolen plant wrote a note which he then posted up in public. In a world where everything is filmed and shared on the web, it didn't take long for this note to viral. Here is what the note stated:
Advertisement
The neighbor's revenge
"You stole my plant, okay, but I feel sorry for you because the security cameras caught you. Congrats on your pistachio-green jacket and pea-green trousers! However the colors don't match very well. I can't imagine what happened in your home when you returned with a plant at 2:05am in the morning. And I can't imagine what will happen when I bump into you."
With its veiled threat, many considered posting the note a foolish reaction. Others, however, took the side of the victim, stating that in similar circumstances, they would do the same too. What do you think?
Advertisement