Not everyone knows what the third "compartment" in a washing machine's dispensing tray is for: we'll tell you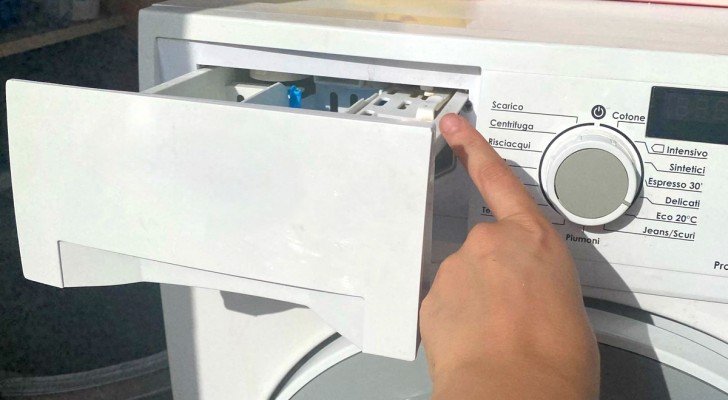 Advertisement
It was 1907 when a man in the United States, Alva Fisher, changed the world by inventing the electric washing machine! Before this, women were forced to wash dirty clothes by hand and this required an enormous expenditure of physical and mental energy.
Alva's electronic appliance ended up becoming very popular since its inception and has never stopped being modernized. Nowadays, practically every home has a washing machine. Of course, more sophisticated models are also more complex to use correctly: many people make mistakes when using detergents and other cleaning additives, for example.
Advertisement
The washing machine: what an invention!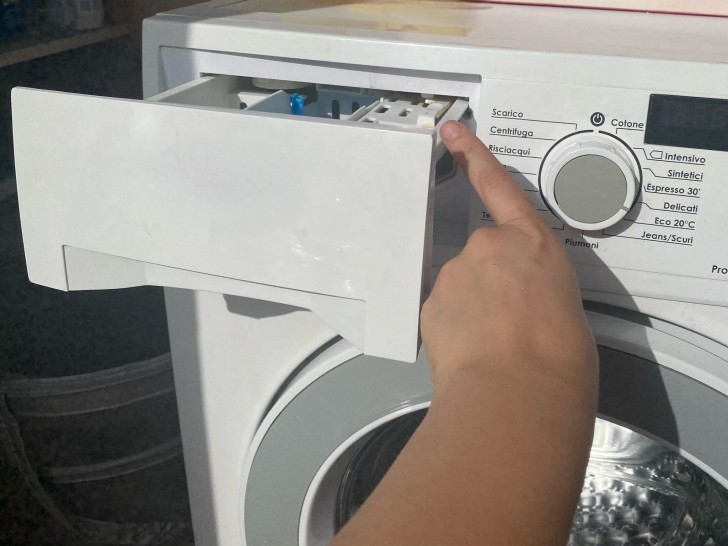 The washing machine has become as important as the refrigerator or the oven. But the problem is that modern models are complex to operate properly.
The washing machine's technological "evolution" has also been accompanied by the introduction of specific products: special detergents for colors, softeners of various kinds, dye catchers, stain removers and so on.
Given all these variables, it is easy to make mistakes when doing the laundry.
Advertisement
How best to use the washing machine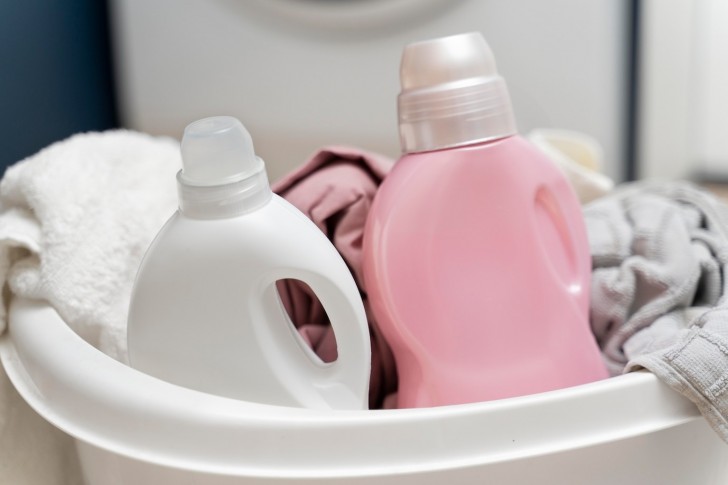 Open the dispenser tray and you will see 3 compartments (this can vary according to the model) and you need to know what to put where.
Generally people tend to put the laundry detergent in the first compartment, the fabric softener, in the second, and finally a liquid fabric softener into the third. But this is not correct. So, what is the third compartment for?
The fact is that the third compartment was actually designed by the manufacturers to allow for the addition of detergent. But unlike the first compartment, the third is intended for detergent used during the pre-wash phase.
In fact, many washing machines - especially the more modern ones - have this prewash function: in the third compartment we should put a detergent with stain-removing and disinfectant properties which will act during the washing phase. prewash. Did you know this?
Source:
Advertisement