Fresh and clean laundry for longer using the vodka tip
Advertisement
Caring about your appearance, about how you present yourself, is a natural, normal consideration. This is why we take good care of our clothing and our personal hygiene. During the hottest periods of the year, it is decidedly unpleasant to be sweaty and smelly. And, in particular, sweating produces unpleasant odors and stains our clothes.
Normally, once you get home, you should change your clothes. But there's a tip which can come in very useful for you in this regard - read on to find out more: 
Advertisement
How to make just-worn clothes smell fresh again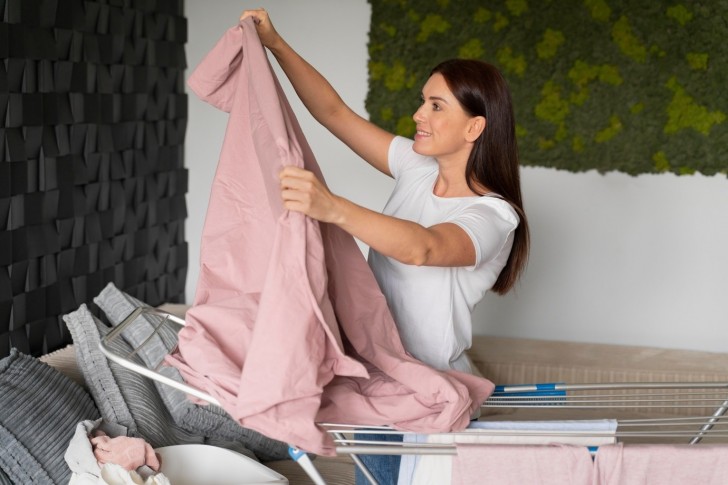 Freepik - Not the actual photo
Occassionally, you will have returned to your home tired and hot. Unfortunately, not even the best brands of deodorants are able to prevent - especially men - us from sweating and "staining" our clothes. It can be frustrating to have to constantly change clothes and be forced to do multiple washes (which is also expensive).
However, there is a unique solution that could work for us: vodka for your clothes. Yes, you read that correctly. This tip involves using vodka to refresh just-worn clothes.
Spray water-diluted vodka on the stain and pass an iron over the stained area. The heat will produce steam which will evaporate, taking the stain with it. And there's more...
Advertisement
Laundry fresh and clean for longer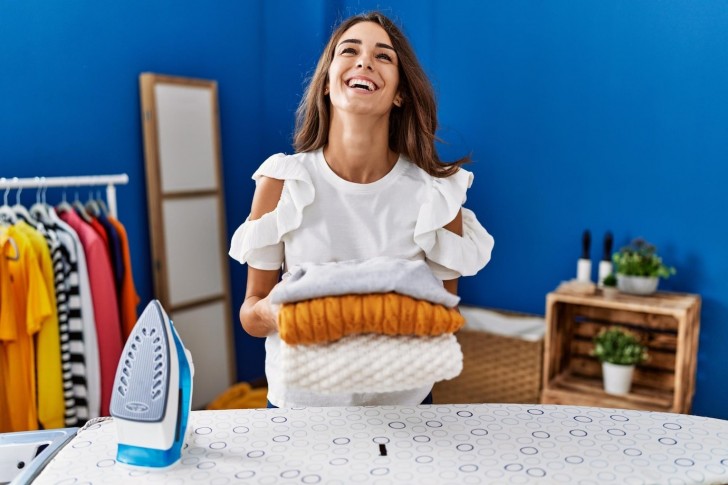 Freepik - Not the actual photo
This tip can also be "extended" to all your laundry: freshly washed clothes can smell even better by using this tip.
Take your spray bottle - with your water-dliuted vodka - and spray your clothes: the feeling of freshness will be greatly enhanced!
We recommend that you never put vodka inside the washing machine. Only use the spray container and only sparingly on your garments and always pay attention to your delicates.
Advertisement