A clean and fragrant home thanks to just one ingredient: the result is amazing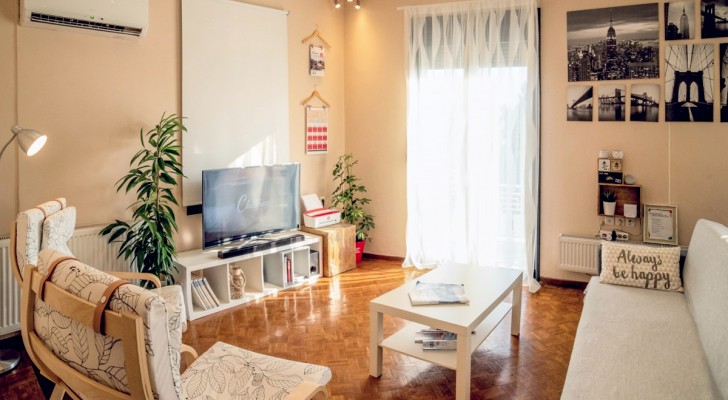 Advertisement
Do you like cleanliness and would always like to have your house in perfect order, tidy and smelling fresh? If you answered yes, the problem is then how to do this. There are some people who dedicate a few hours to cleaning every day, but few of us have this luxury. So what can we do?
There is a great cleaning tip and only one ingredient is needed for. Let's find out together what it is:
Advertisement
Clean and fragrant house? Just one ingredient is enough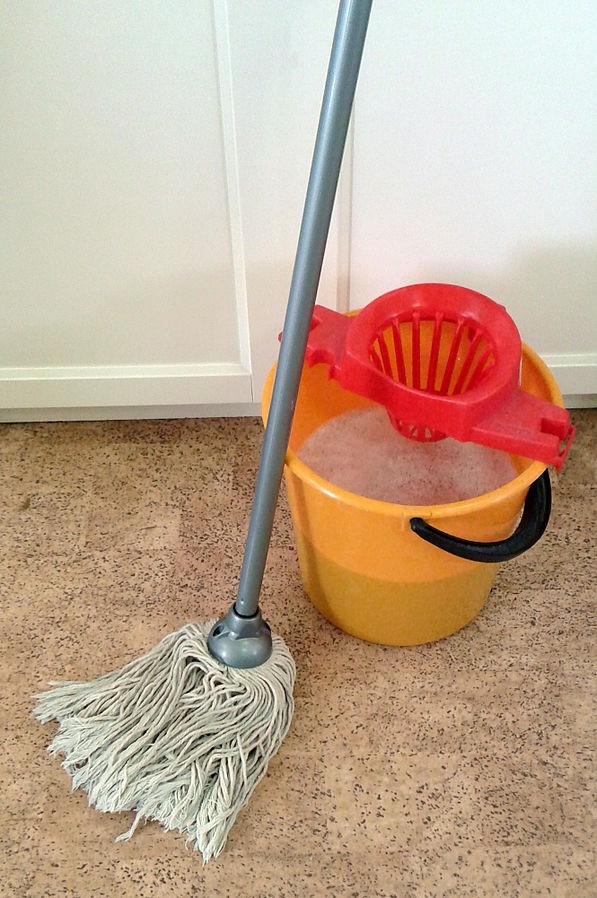 Coming home and been greated by a pleasant scent as soon as you walk in the door is a dream for many. However, not everyone has the time to clean the home daily. Day after day, for example, kitchen cooking odors stagnate throughout the house despite the windows being left open.
There are many products available to clean a house, the surfaces of every room and the floor, but they always seem to be effective for short periods. So, what can be done? Well, a few drops of this ingredient will keep our homes smelling fresh for days.
Advertisement
A few drops are enough to wash the floor and you're done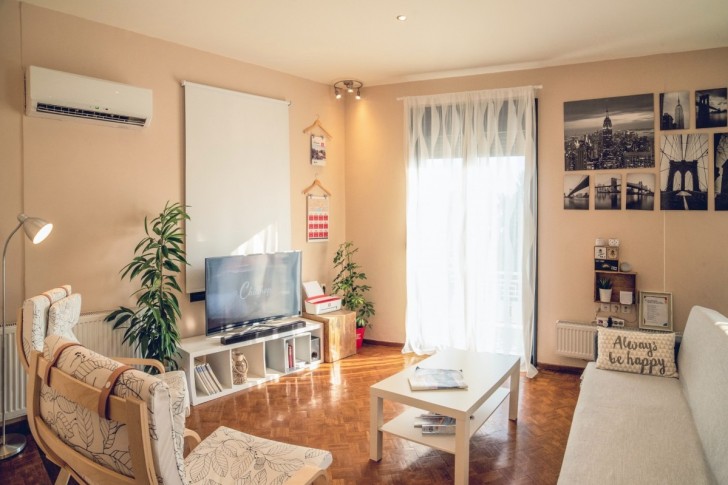 To ensure that our home smells fresh for days, the first thing to do is to keep the floor clean. To dod this, take a bucket and fill it with water. Then mix in 5 drops of lemongrass essential oil. Dampen a floor cleaning rag in the water and mop all your floors with this - the lemongrass scent will envelop your home.
The main characteristic of this oil is its durability and longevity. The scent of lemongrass will not fade quickly like others do and this means that your homes can remain pleasantly-scented for longer. Give it a try to see if you too get this result.
Did you already know about the properties of lemongrass essential oil?
Advertisement