Many people manage to get soft towels without using a fabric softener: how is this done?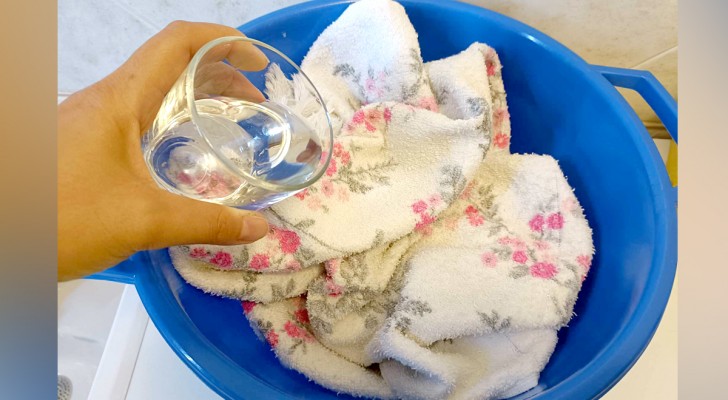 Advertisement
Having linen that is always clean and scented, but which is also soft to the touch and delicate on the skin, is not the simplest thing in the world. Just following the washing instruction on the labels is sometimes not enough to get the best results. For example: how do you get perfectly clean, scented and, above all, soft towels?
The most obvious answer could be to add some fabric softener to each wash, but is this the best way? In reality, there are other products - readily available at home - which can give amazing results. Let's find out what they are:
via Housebeautiful
Advertisement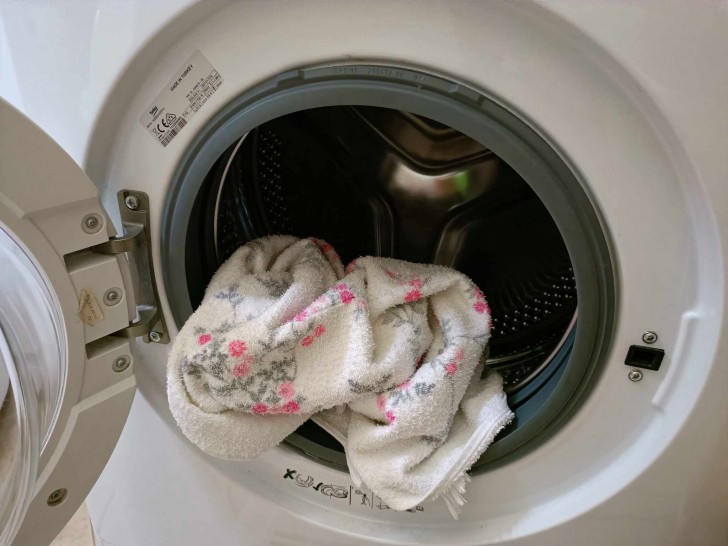 Guardachevideo
Being able to get soft towels without using the usual over-the-counter fabric softener might seem impossible, but many experts have identified some methods to do this.
First of all, it is necessary to wash towels only in a load and without over-loading the drum. Putting too many towels in together compresses the fibers and causes towels to feel rough. So, don't overload the drum and don't set too high a temperature for the wash.
Keeping the water temperature below 30°C is another way to protect the fabric. This approach will make your towels softer.
Advertisement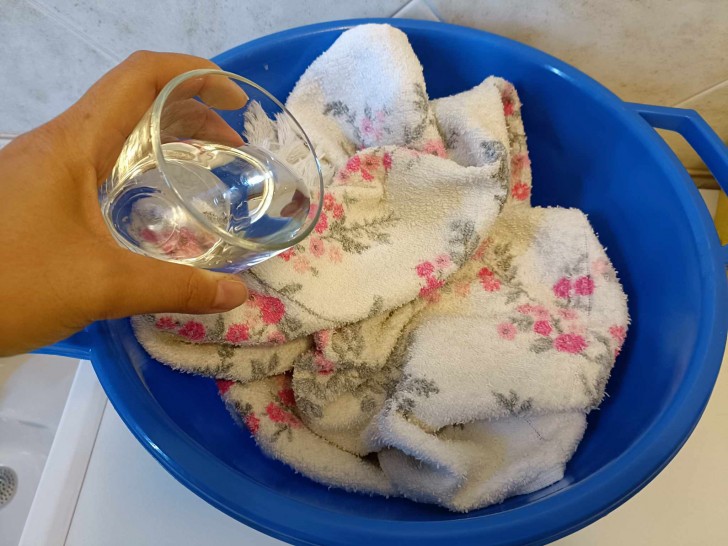 Guardachevideo
And if you believe that using a fabric softener is a guarentee you will get softer towels, you are very wrong. Sometimes, in fact, softeners have the opposite effect! The substances contained within these products could damage the towel's fibers.
It is better to use baking soda or vinegar instead. Both have stain-removing, whitening and softening properties. Not to mention the fact that they have the ability to absorb and eliminate bad odors from garments. Vinegar in particular, can give great results.
Finally, if you are a lover of soft and "cuddly" towels, don't use bleach. Bleach is great for cleaning, but not for making towels soft.
These tips can really revolutionize the way you wash your towels (and other garments). Ready to give it a try?
Advertisement