Stubborn grease stains? We reveal some time-tested remedies to eliminate them easily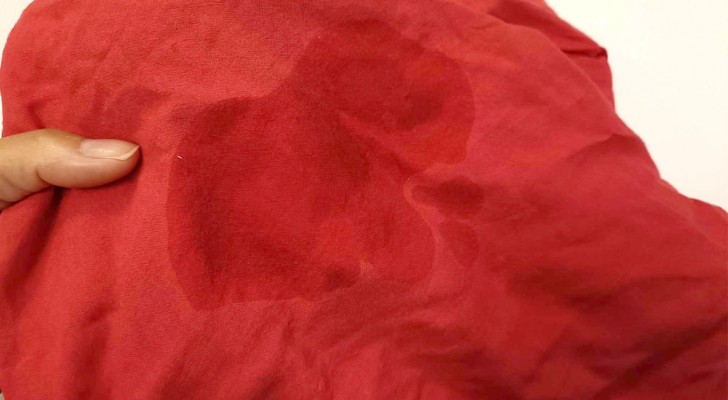 Advertisement
Let's face it - getting stains out of clothes is a real pain. The ideal would always be to avoid getting stains in the first place. That said, it's important to know how to "fix" stained clothes. And some stains require special attention.
Amongst these are, without a doubt, oil and grease stains. Let's discover some home remedies to deal with stains like this:
Advertisement
How to get rid of stubborn grease/oil stains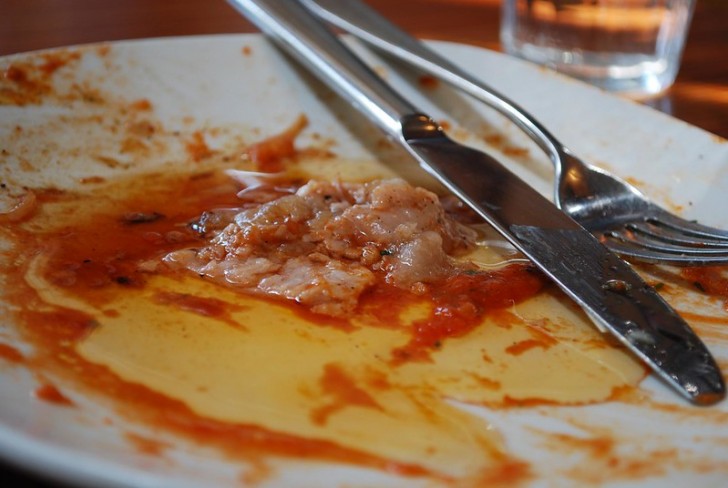 There are many products on the market to eliminate grease/oil stains, but not all of them are effective. So, what can we do?
The first thing to do to contain the stain and stop it from spreading. How can we do this? Well, we can use paper toweliing, sand or even kitty litter to stop the stain spreading (and which we can vacuum up later).
If you don't have any of these products around, don't despair. Use a little warm water mixed with hand soap or dish soap. Apply a little to the stain and wait for the mixture to take effect. Then rinse out.
Advertisement
Here's some old-fashioned remedies to deal with grease stains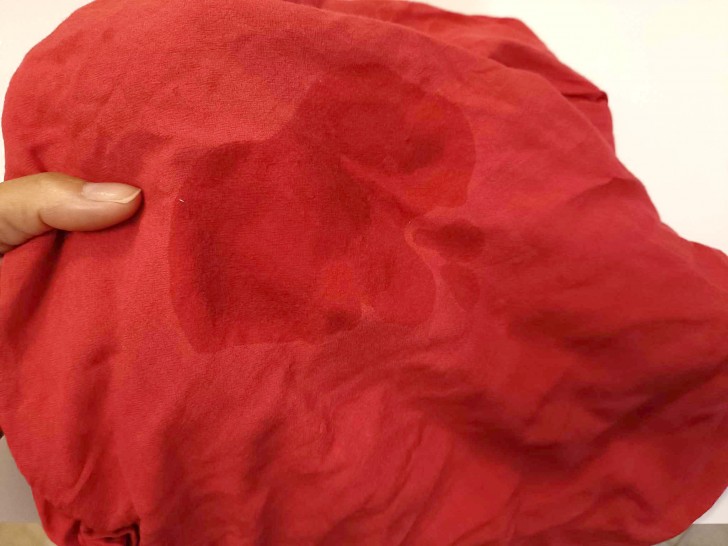 Acting quickly is key: the longer the stain remains on the clothes, the more the fabric will absorb it and the more difficult it will be to remove.
One DIY method to get rid of stains is to cut a potato in half and rub it on the affected part. Allow the fabric to dry and then brush off the residue. The same can be done using potato starch.
But if this is not for you, then try using baking soda. Sprinkle some on the stain, or make a paste with water and apply it to the affected area. In both cases, leave this to act for about 30 minutes and then remove. Beware of the whitening properties of this product. To avoid ruining your clothes, test it first on a hidden spot.
Acting quickly is the key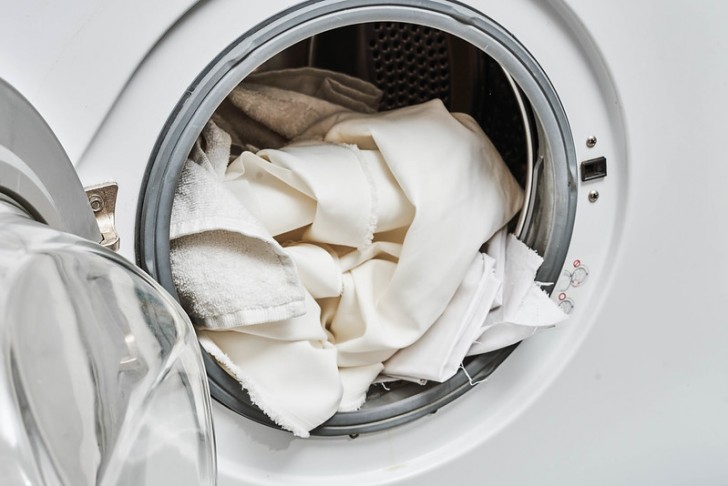 Marco Verch Professional Photographer/Flickr
Other household products are also very effective in counteracting the most stubborn grease stains. For example, you can put some talcum powder on a fresh stain. This will also stop the stain from spreading and will absorb the grease.
Whichever method you decide to use, remember that a hand or machine wash will need to be done.
Did you already know about these stain-removing tips?
Advertisement