How often should your bras be washed? Let's find out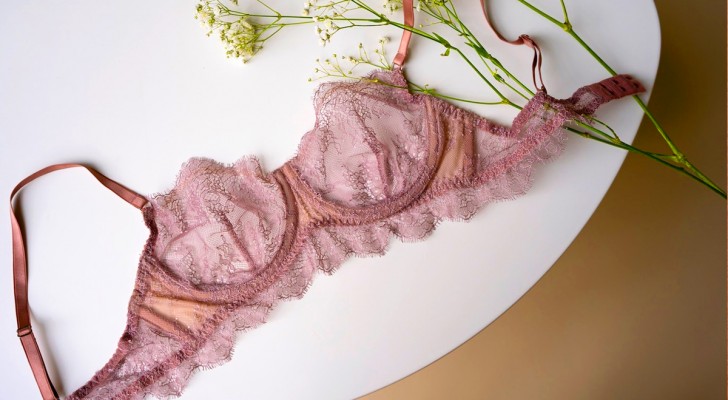 Advertisement
Cleanliness and hygiene are certainly essential for our well-being: we must always make sure we follow a proper cleansing and washing regimen. 
Additionally, the clothes we wear must also be properly cleaned. Underwear is no exception to this rule and often requires special attention. Given this, we want to offer you a quick and practical guide on how to "live" with your bras.
Advertisement
How many times is it advisable to wear the same bra before washing it?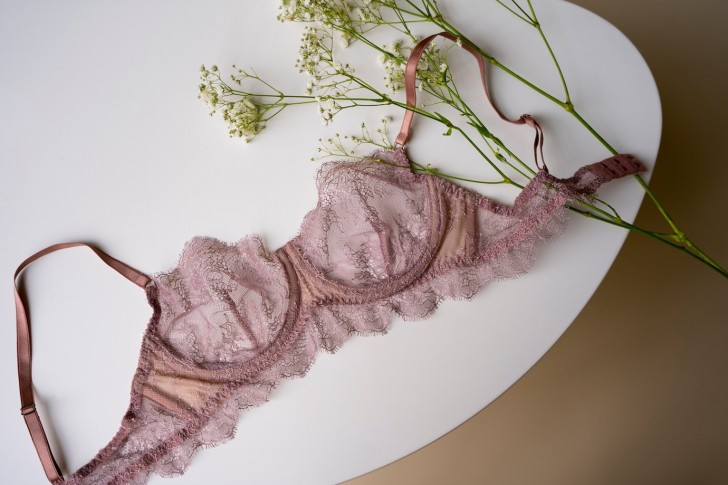 Although there are no scientific studies that establish a precise rule to follow, we can make some reasonable assumptions. For example: how active are you; for how many hours do you wear the bra; what type of material is it made from?
Furthermore, take into account that wearing a bra on a hot, humid day is not the same as wearing it on a cool, dry day.
It is very important for a woman to feel comfortable and confident wearing a bra. In short, our advice is never to wear the same bra for more than three or four times in a row, at the most. So, now, how best to wash bras?
Advertisement
Washing your bra: by hand is best!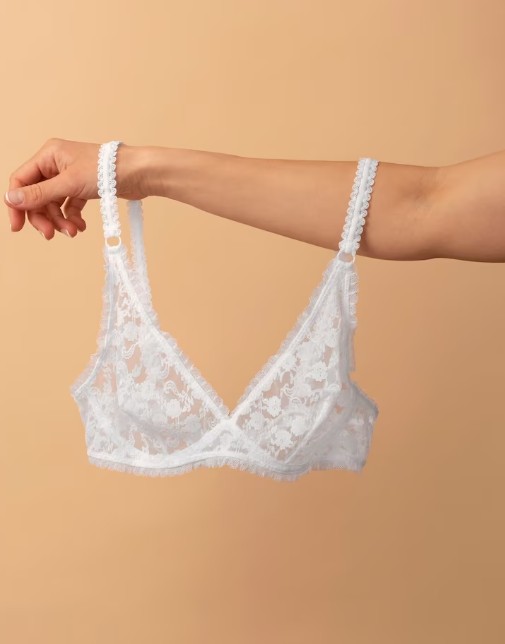 Firstly, we first suggest you read the washing instructions on the bra's label: make sure you follow these directions.
The best way to wash a bra is by hand: the washing machine could deform or even ruin a delicate bra. We recommend using a mild detergent in cold water and handling the bra delicately. If you do use the washing machine, then it is best to place the bra in a special washing bag for delicates and set to a low speed, cool wash cycle. Afterwards, hang outside to air dry.
For white bras, remember not to leave them exposed in direct sunlight for too long to prevent yellowing. Another recommendation is to put your bras on an extra rinse cycle, to ensure that there is no accumulated detergent residue in the fabric, which could be a cause of skin irritation.
Advertisement