Does hair grow back thicker if you use a razor? Here is the answer from experts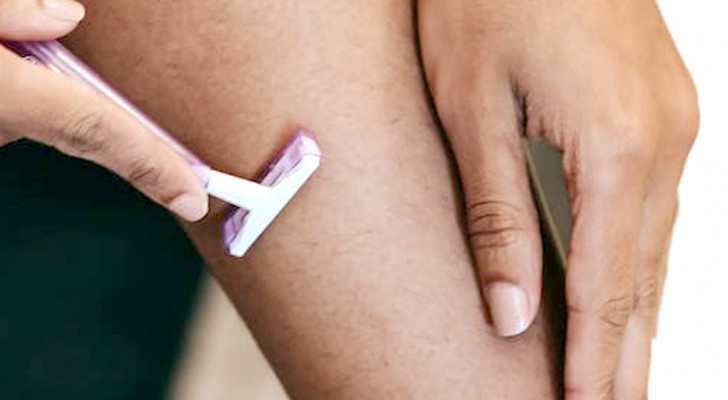 Advertisement
Hair removal is very popular amongst people all over the world. There are millions of specialized depilation centers and with many ways of doing this: from simple waxing to laser treatment, everyone's has their preference. And a lot depends on what type of hair removal you prefer or need.
But their is one "old" method which has fallen into disfavor: using a razor. Few people use razors on themselves anymore. The main reason for this? Well, it's the belief that this type of hair removal causes the hair to grow back darker, stronger, faster and "fuller" than before shaving. But is this true? The time has come to find out.
Advertisement
Does shaving with a razor promote accelerated hair regrowth?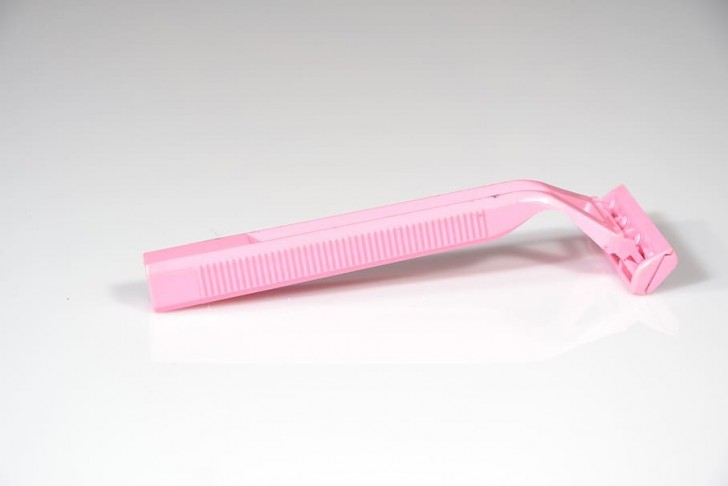 Well, to answer this question, experts were consulted - and what did they conclude? Read on:
The belief is that hair returns stronger after a being shaved with a razor is not an entirely accurate statement. The fact that the hair feels thicker and looks darker is more due to perceptions than reality.
Dr. Taylor Bullock, an expert in dermatology, said the following: "What we touch when we touch returning hair [after being shaved with a razor] is not the tip of the hair - which is thinner and softer to the touch. We touch the base - which is the thickest part of the hair. When the hair grows back fully, it resumes its normal touch and appearance".
Advertisement
Does shaving with a razor promote faster regrowth?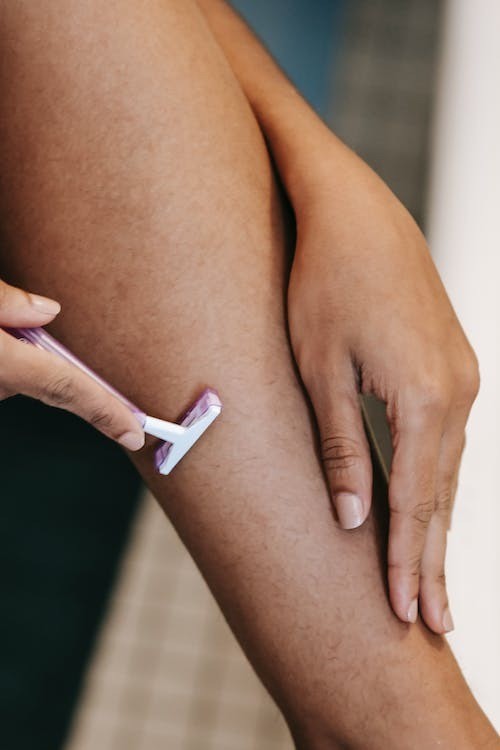 So, there is no need to worry: a razor is not our enemy and does not change the physical properties of our hair.
But what about more rapid regrowth of hair after shaving? Well, this is also a myth. Again, according to experts, there is no scientific basis for this belief either. Regrowth rate is fixed for hair and cannot be changed. There are areas of the body where hair grows back quicker or slower than elsewhere, but this cannot be affected by shaving.
Given this expert insight, shaving is a perfectly "safe" way to remove hair. But bear in mind that it's important to keep your skin hydrated if you do use a razor to shave.
What are your thoughts on this topic?
Advertisement