Here's how many steps you should walk every day to promote your well-being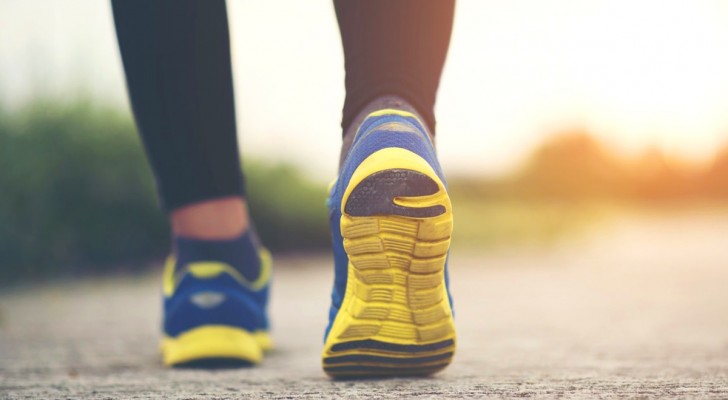 Advertisement
It is well known that keeping fit and doing physical activity is highly advisable for all ages in order to stay healthy and improve one's psychophysical well-being. There are a myriad of sports and related disciplines that help in this regard, but not all of them are suitable for everyone: level of training, physical condition, and age certainly influence the choice activity.
Fortunately there is an exercise that is accessible to everyone and is also completely free: walking. However, even here, guidance should be followed to optimize the results and get the maximum benefit. Read on to find out more:
via Healthline
Advertisement
Walking to strengthen body and mind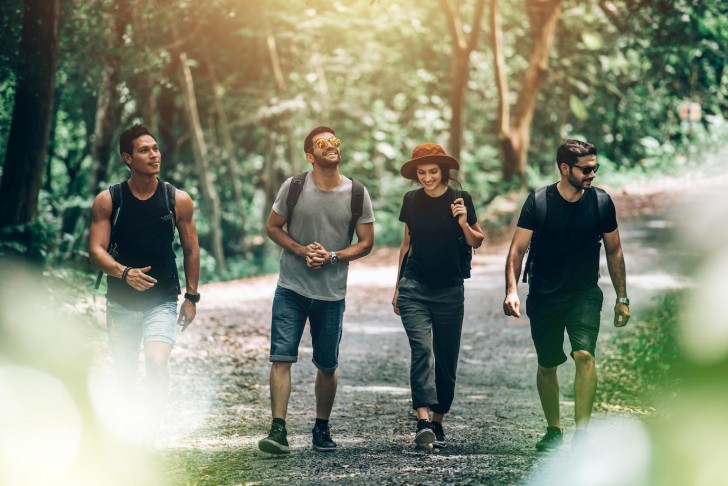 partystock/Freepik - Not the actual photo
Walking offers benefits for both the body and the mind, and, if you walk in nature, you also have the opportunity to breathe in clean, fresh air.
Several studies have conducted research to establish what the formula for an "ideal" walk is: how much time should be dedicated to this activity? And at what pace and how far? And how many times a week?
Let's answer all these questions: An optimal walk should take about an hour of your time, but this can vary due to a few factors. For example, rather than the amount of time spent outside, it is important to consider the number of steps/kilometres travelled: a walk should be around 10,000 steps and 4-5 km. Regarding how often to walk, this is perhaps the most important thing to focus on.
Advertisement
Secrets and benefits of walking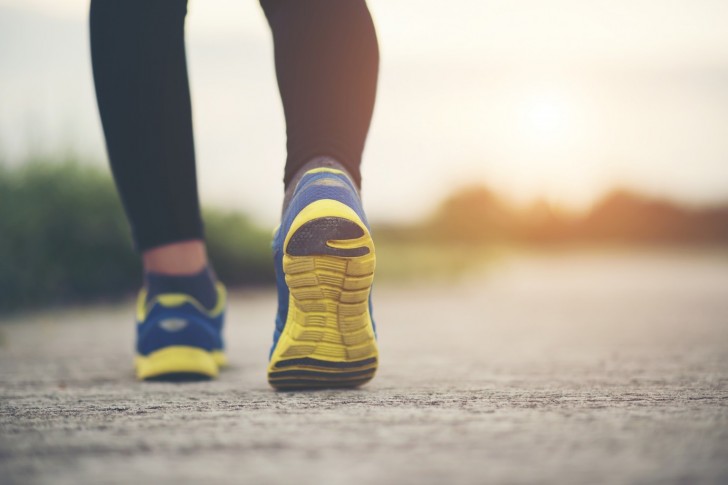 You should go for a walk every day. The secret lies in being consistent and doing this activity every day! This routine will improve your circulatory system: your muscles will begin to move in an improved way and your body will get more oxygen. These are significant benefits.
If you think that 10,000 steps are too much for you, don't worry: even 8000 or 5000 will suffice - the important thing is to maintain consistency. You can choose whether to walk before or after meals: by doing it before - on an empty stomach - you will promote "weight loss", while walking afterwards will aid digestion.
To start this healthy habit, all you need is willpower and the right equipment: we advise you to wear comfortable, breathable shoes, such as trainers, and to always take water with you. Start this "path" today and your body will benefit from it!
Advertisement