Don't know how to chase pigeons away? Try this method and you will solve this problem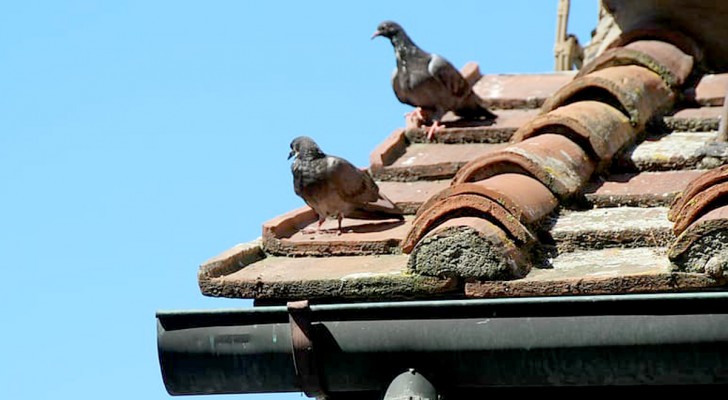 Advertisement
How often do we see pigeons wandering around looking for food scraps dropped by people. And pigeons plague private as well as public areas. Many home owners battle with pigeons that dirty their properties.
There are many ways to ward pigeons off, but, let's face it, most "tricks" are not very effective. But here's one that actually does work very well - read on to find out more:
Advertisement
Pigeons... a major problem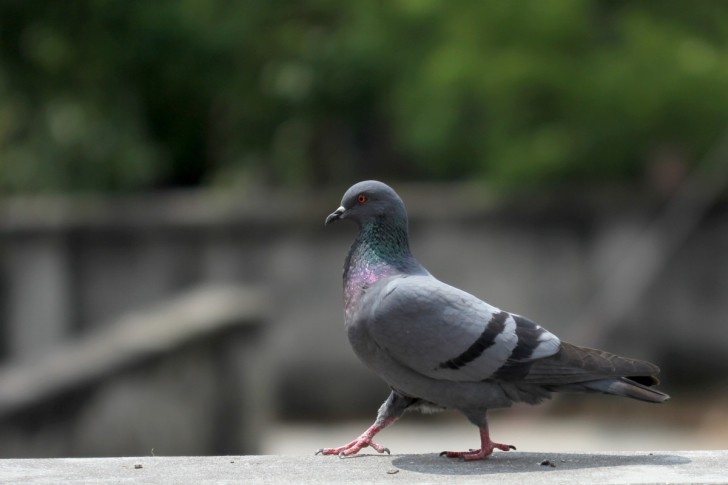 Having pigeons on the roof or terrace is not the nicest thing to see. Aside from being loud, they are also dirty creatures. Their droppings not only smell bad, but are corrosive and can cause many other problems. On cars, for example, the droppings can damage the paint. And in extreme cases, the droppings can cause diseases.
So how do we get rid of pigeons? There are many products on the market that are supposed to be effective, but that turn out to be useless in the end. Sprays, powders, sound deterrents: perhaps you've tried them all, but does the problem persist? Let's try something else:
Advertisement
Give this method a try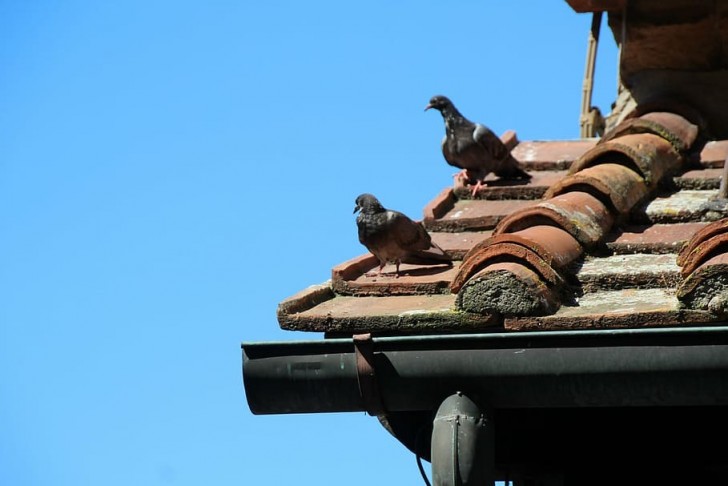 There are pigeon-repelling products that can be easily purchased in shops and are a mixture of essential oils which pigeons greatly dislike.
The process for applying a little of these products to the affected areas is simple. Just clean the corners where the pigeons usually roost and then, at a distance of about 40 centimetres, spray the product onto the surfaces. Once this is done, it should work, permanently repelling the pigeons. It should be remembered, however, that it is necessary to repeat the operation at regular intervals, and especially if it rains.
The scent and action of these repellents will keep the pigeons away. If this doesn't work, try mothballs. Put some mothballs in a pourous bag and the smell of naphthalene will keep pigeons away. Did you already know about this tip?
Advertisement