3 ways that are not harmful to your health that get rid of common household insects!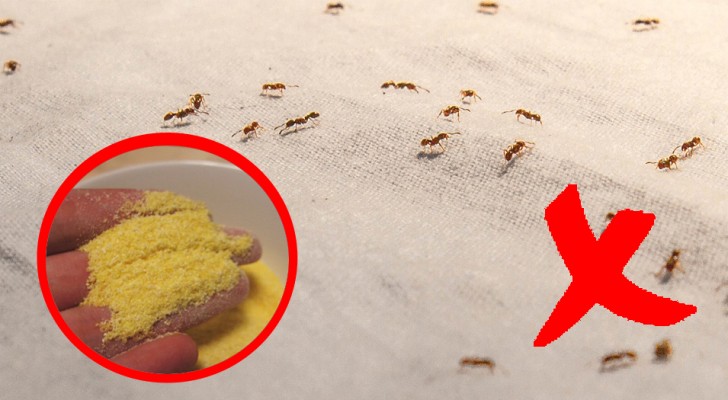 Advertisement
The insects that most commonly invade domestic environments are mosquitoes, ants, and cockroaches.
Their presence in the home is never welcome for obvious reasons, but as much trouble as they can cause, there are those who prefer to avoid using toxic chemical products that can keep them away, especially when you have children or animals to protect.
It is with this in mind that we present the do-it-yourself and natural remedies best suited for each species that can be obtained by mixing a few natural ingredients. Take note!
Advertisement
To get rid of ants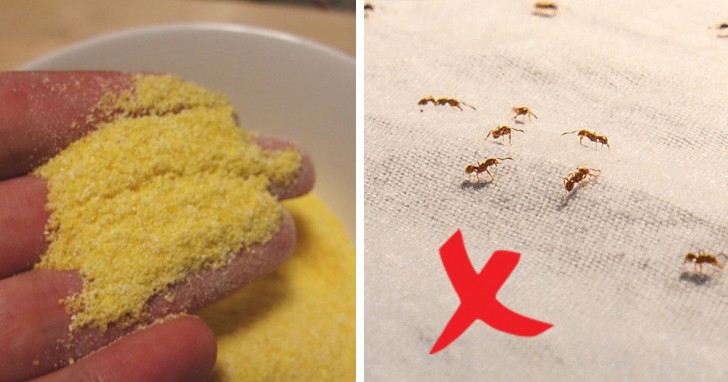 To get rid of an army of ants you can resort to placing small piles of cornmeal in the places where you know (or imagine) to be their entry points. They will be attracted and think that this food is suitable for their stomachs but in reality, they are not able to digest it!
Image: Wikimedia commons/Leena CC BY 3.0
Advertisement
To get rid of cockroaches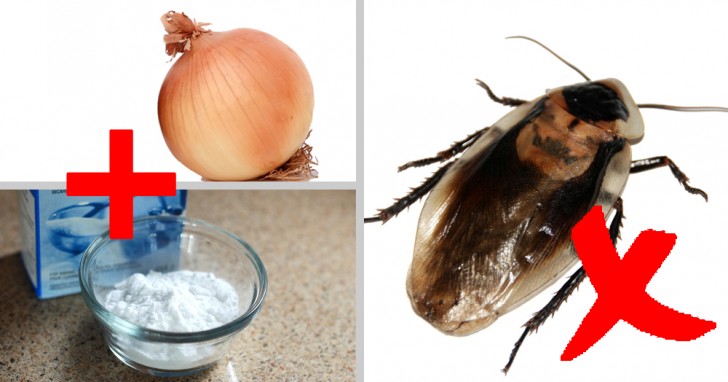 Cut an onion into cubes and add a tablespoon of baking soda, then deposit the mixture in the places where most often these unwanted insects have been sighted. For cockroaches, it will be ... game over!
To keep mosquitoes away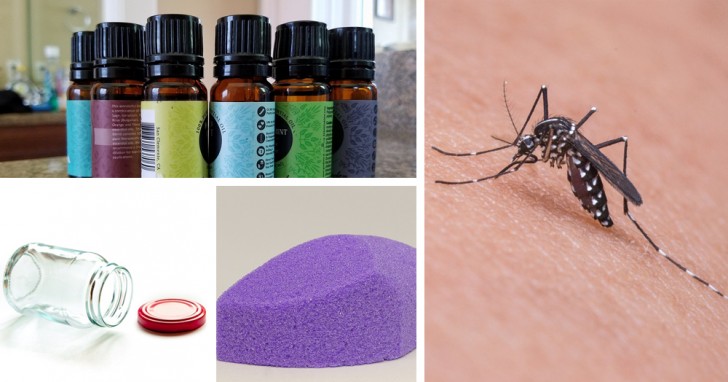 Pour a few drops of lavender essential oil (or geranium or lemongrass) on a clean bath sponge and then close the latter in a glass jar. Leave it closed for an entire day, then remove the lid and place the jar in the room where you want to remove the mosquitoes. Then move the anti-mosquito odor dispenser from room to room as needed or make more than one!
These are three economic remedies that are very effective and they do not put any family members at risk!
Advertisement