Here is an effective way to ward off ants without using pesticides!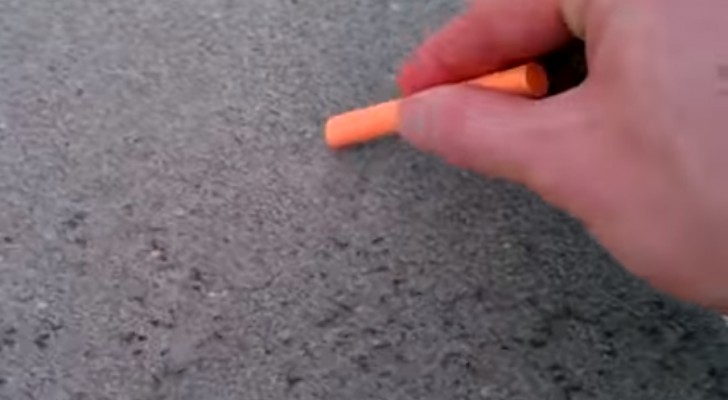 Advertisement
Some houses have a big "little" problem, which puts a strain on the nerves of those who live there; namely, keeping ants away! No matter what, ants always seem to find a breach; a way to enter your house, invade your living space and capture the spoils! Yes, pesticides work but they are a very aggressive solution, which kill not only the intruders, but also animals and pets, and they are also harmful to humans, especially to children, who can accidentally inhale or ingest the product.

In this video, we discover an ingenious and very effective way to prevent ants from entering your house; learn how to contain and manage the problem - and even halt the invasion - without using chemicals!
Advertisement
Advertisement