Dandruff: how to eliminate it permanently in just a few simple steps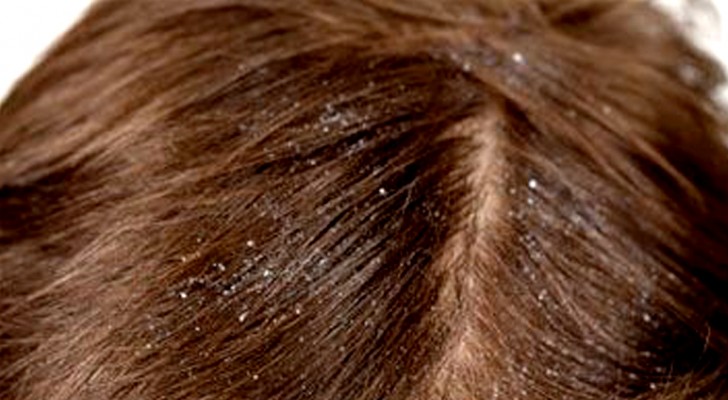 Advertisement
We all know that dandruff appears on the scalp in the form of small, whitish flakes that detach from the skin and settle everywhere. We are also aware that it is an annoying, embarrassing affliction.
So, how can we get rid of dandruff for good? There are many tips which we can try - read on to find out more: 
Advertisement
Dandruff: how to combat and prevent it
Whatever your age, a dandruff problem may arise. Curing this is not easy, but there are many things you can try.
The first thing to do is to identify the type of dandruff you have. There are two macro types: oily dandruff and dry dandruff. How can you distinguish between them? Keep reading:
Oily dandruff has a yellowish color and is accompanied by constant itching in the affected areas. In this case, the excessive production of sebum means that the hair quickly becomes oily and greasy.
On the contrary, dry dandruff is characterized by small, white flakes that appear on the skin, but there is much less itching and sebum production. For both types, there are some rules to follow to combat them.
Advertisement
How to permanently eliminate dandruff?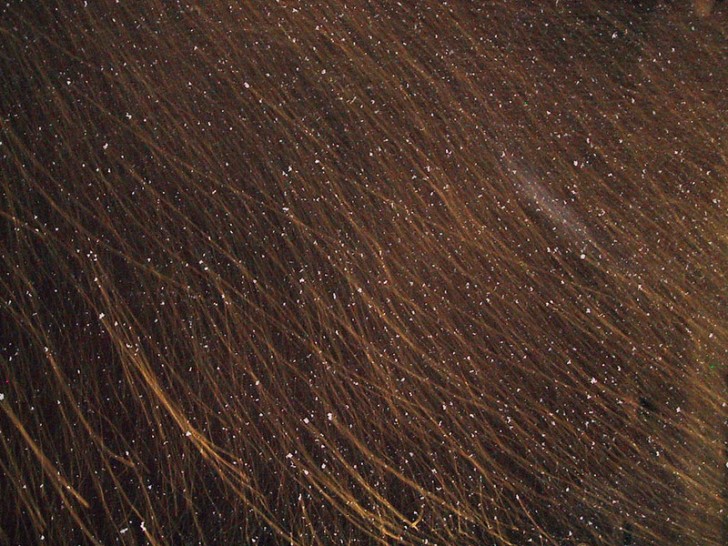 First of all, if the problem is dry dandruff, you need to wash your hair frequently, in order to "flush" it away. On the contrary, if the problem is oily dandruff, this method could prove counterproductive. In this case, try to wash your hair only two to three times a week.
You also need to avoid touching your head too often and also avoid scratching your scalp. Doing so will slow down the production of sebum.
Causes and cures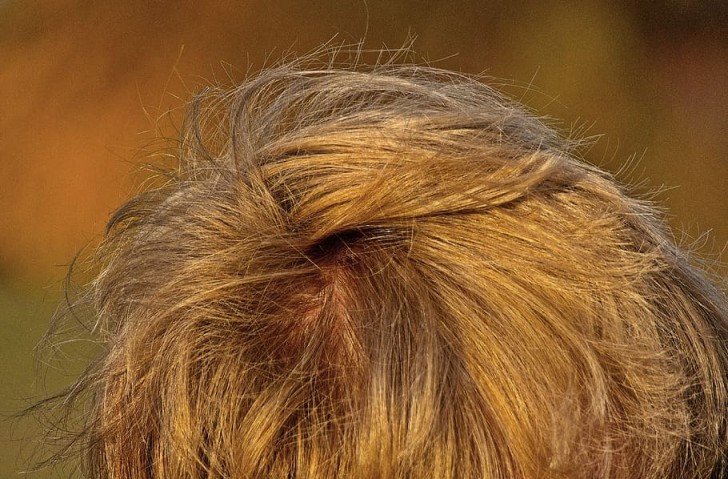 To prevent and combat dandruff, you also need to pay attention to your lifestyle. Correct nutrition and physical activity are great allies in the fight against this problem. In fact, if you eat too many fatty foods and don't drink the recommended daily amounts of water, you inadvertently "help" dandruff to florish. Try to avoid fatty foods, drinking a lot of alcohol and being too sedentary.
Quitting smoking will also help you eliminate dandruff.
Experts advise leading a healthy lifestyle to combat dandruff and to avoid the excessive use of hair products, like gels. That said, you should always first consult a doctor or specialist about your condition.
Advertisement