Family installs cameras in the garden: they find out that the neighbors often enter their property
Advertisement
Getting along with your neighbors isn't always easy. Those who are lucky enough to have a large, detached property don't have to worry too much about what is happening around them. But not everyone can afford such properties.
So, we have to be patient with our neighbors. Many times, our neighbors do not realize the inconveniences they sometimes cause us. But if the rudeness reaches extreme levels, how should we act? The subject of this story almost had to call the police because of what was happening. Read on to find out more:
via Reddit
Advertisement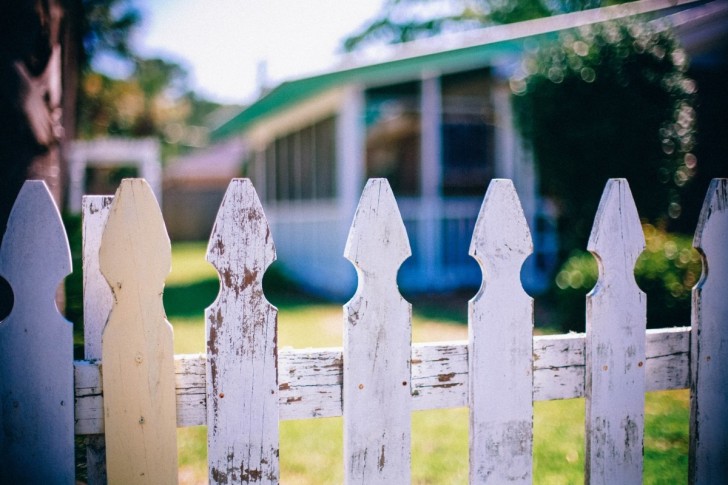 The story was posted by a young man to Reddit, and concerns a horrible experience he had because of his neighbors. Recently moved in, he, his twin brother and his parents getting along fine until something unexpected happened.
"My father is very skilled at his job and this has allowed us to become a wealthy family in a short time. We have recently moved to a new house with a swimming pool in the garden. A family with three children lives next door to us. Their house is small and they don't have a large garden. One day, after we had filled the swimming pool, we found the neighbors' kids swimming in it," the man described.
And given that the entrances were all locked, it was clear that children had been helped to climb over the fence. Of course, the young man's father immediately went around to the neighbor to find out what this "invasion" was all about.
Advertisement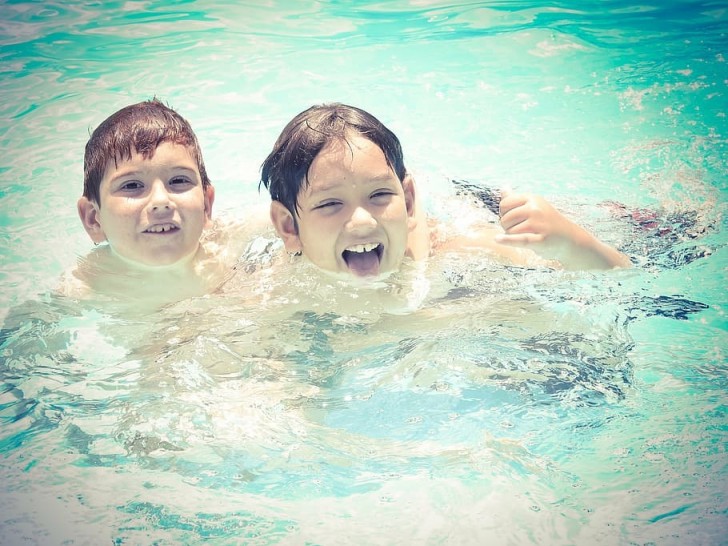 Not knowing that the father was the current owner of the house, the neighbor simply replied that they were friends with the owner and had his permission to use the pool. Clearly, this was a lie, as the house had been sold.
"My father then told him (the neighbor) that they no longer had permission to enter the property and if they wanted to use a swimming pool, they could go to the municipal pool. Incredibly, the neighbor replied that the municipal pool was too crowded. At this point, my father could do nothing more but threaten to call the police if it happened again," the young man wrote.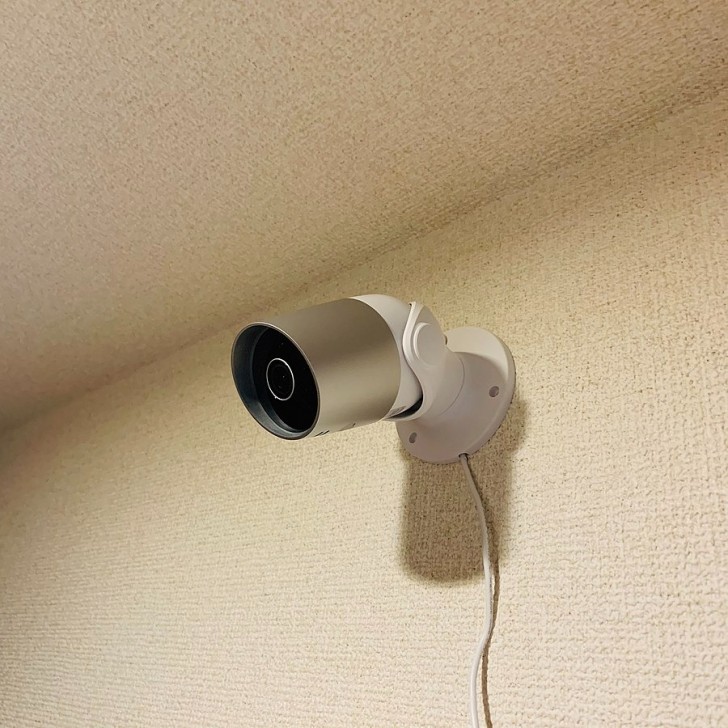 Project Kei/Wikimedia - Not the actual photo
And, in fact, surveillance camera footage confirmed the neighbors' kids had been helped into the garden by their parents. But that wasn't the worst of it. The kids had also urinated into the pool, forcing the family to empty and sanitize it. Fortunately, the "pool invasions" seem to have stopped.
Of course, most Reddit users who read this story supported the father and his family. What's your opinion?
Advertisement