A rich lady passes away: her neighbors get her entire inheritance instead of her grandchildren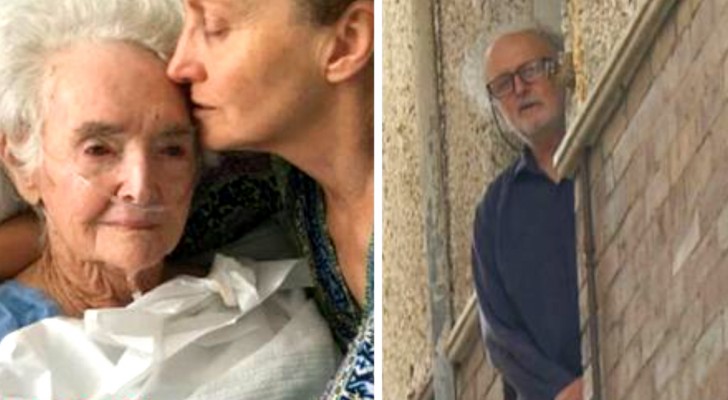 Advertisement
One of the most delicate issues to deal with "in the family" is that relating to the division of assets of a deceased relative. Settling inheritances is very often a reason for conflict and discord between members of a family. Money, real estate, precious objects are often "contested" in bitter disputes.
To avoid these problems, most people have the foresight to draw up a legal document to govern the splitting of assets: a will. But what if the will was changed at the very last moment? That's precisely what happened in this story - read on to find out more: 
via 9now.nine
Advertisement
It all began when David Moore and his partner, Dee Andreasen, decided to buy a house at 70 Louisa Road, in Birchgrove, in Sydney's Inner West neighborhood. They jokingly described their new residence as "the ugliest house in the nicest neighborhood."
Within a short time, they had formed a deep friendship with Barbara Murphy, who owned some properties on the same street. The elderly woman had always had a "nose for business" and, thanks to a series of good investments, she had amassed a considerable real estate portfolio.
Several years later, at the age of 83, Mrs. Murphy passed away leaving her neighbors $25,000 dollars. Her brothers, Don and Marion, were to receive the remaining $11 million from her estate.
But for the neighbors, this was not right: according to them, they were entitled to the entire inheritance, so they went to court.
Advertisement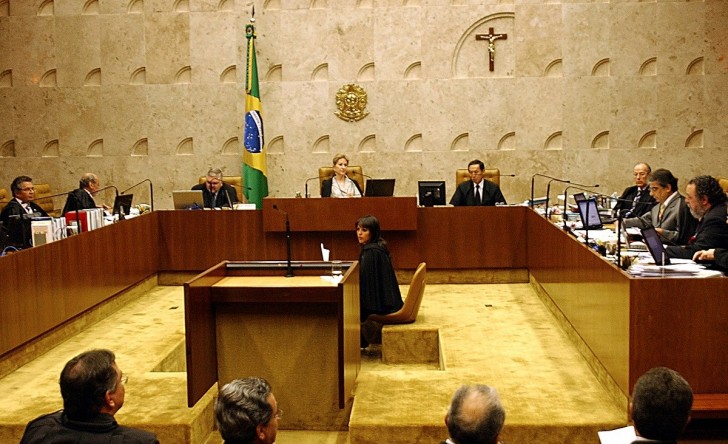 Fabio Pozzebom/ABr/Wikimedia - Not the actual photo
Initially, the neighbors tried to make Ms Murphy's brothers "see reason", but they - completely shocked by the claim - decided to fight the issue in court.
The legal battle went on for 6 years, during which time both Don and Marion - Ms Murphy's brothers - died. Marion's stepchildren, Carol Gaarde, David Hickman and Shirley Archer were convinced that they now stood in line for the inheritance (now nearly $40 million). And believing this, the stepchildren continued to press the case in court.
But despite expectations, the court handed down a ruling that shocked everyone: a promise had been made years ago between the neighbors and Ms Murphy.
Apparently, David and his wife, Dee, had made an agreement with the old lady and two conditions had to be met in order for them to qualify for her inheritance:
Firstly, the couple should not make any structural changes to their property that could obstruct the beautiful harbor views from Ms Murphy's home. Secondly, since she had no children or close relatives in Sydney, Ms Murphy asked the couple to take care of her so she would not have to go to a nursing home. The couple agreed to these conditions and they kept their word.
In the end, the judge ruled in their favor, believing that the couple had actually respected Ms Murphy's wishes.
Marion's stepchildren were shocked by the court's decision, but had to accept it. Do you agree with this ruling? Let us know!
Source:
Advertisement