Two lives turned upside down: after 10 years of marriage and two children, this couple finds out that they are siblings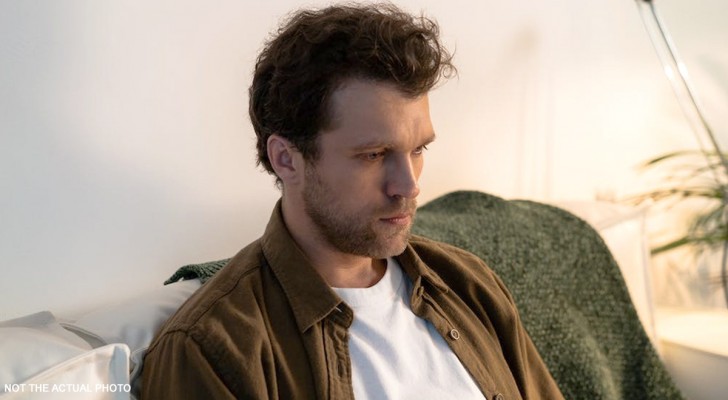 Advertisement
There are no rules when it comes to love: the heart cannot be controlled. Conflicts often arise from a loving relationship, however: betrayals, jealousies, frustration from not having one's love reciprocated - and these are a few examples. And acting morally and "doing the right thing" can fall by the wayside when it comes to matters of love.
Indeed, in the past, wars have erupted over matters of the heart. Even nowadays, love is powerful force - as the couple in this story can attest. They are deeply in love, happily married and have two wonderful children. But now, they have discovered that they are also very close relatives…
via Lavanguardia
Advertisement
cottonbro studio/Pexels - Not the actual photo
The names of this couple have been withheld in order to protect their privacy. However, user themanbrown8, posted their story to social media platforms.
"I met this beautiful woman in 2008, we got married in 2011 and had our first child the same year. Then, we had our second child in 2015. Now, after ten years of marriage, we have discovered that we are siblings," the husband shockingly reveals in a video.
It is not stated how the couple found out that they were brother and sister. But one thing is certain: they definitely resemble each other. Of course, the clip sparked very mixed reactions from viewers.
Advertisement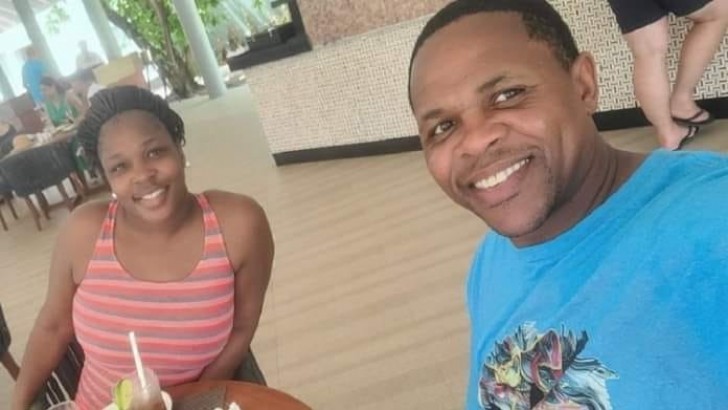 "Did you not realize how much you resemble each other? I would have asked myself why this is..."; "Although they didn't know, now that they do know, they need to act in a responsible way"; "Now that you know you are brother and sister, will you stay together? And how will you tell your children about this?": these just some of the questions that users posted to the video.
The couple ultimately decided to stay a married couple. They also stressed that they will continue to raise their children together, but that they have not communicated the shocking truth to them yet.
A perfect storm of ignorance lead to this bizarre situation - perhaps to be expected in a time when adoptions, for example, are closed (in terms of freedom of information). What do you think about this story?
Advertisement