Father decides not to help his daughter with her wedding expenses anymore: "she ruined her mother's wedding dress"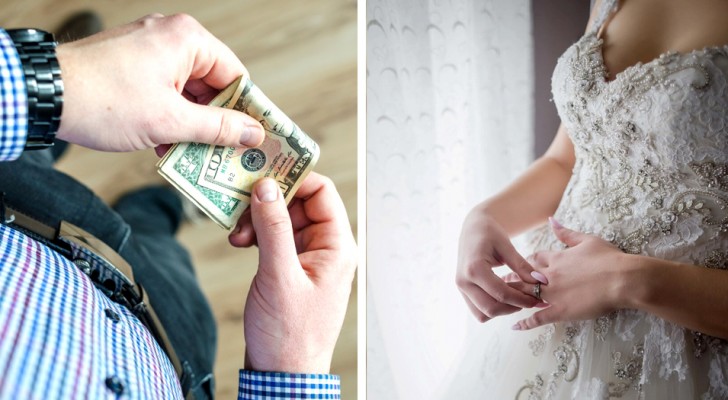 Advertisement
A wedding dress is one of the most precious things that many women can possess in their lives. Each bride chooses one according to their taste. Or, perhaps, she may ask a seamstress to make her a dress that she has always dreamed of and which she can finally wear on one of the most important days of her life. For this reason, the value of a wedding dress can be priceless and the garment should be treated with great respect. But, unfortunately, this did not happen in the story we are about to tell you.
Telling the story is a father who punished his daughter for having "destroyed" her mother's wedding dress. Let's see what happened together:
via Reddit
Advertisement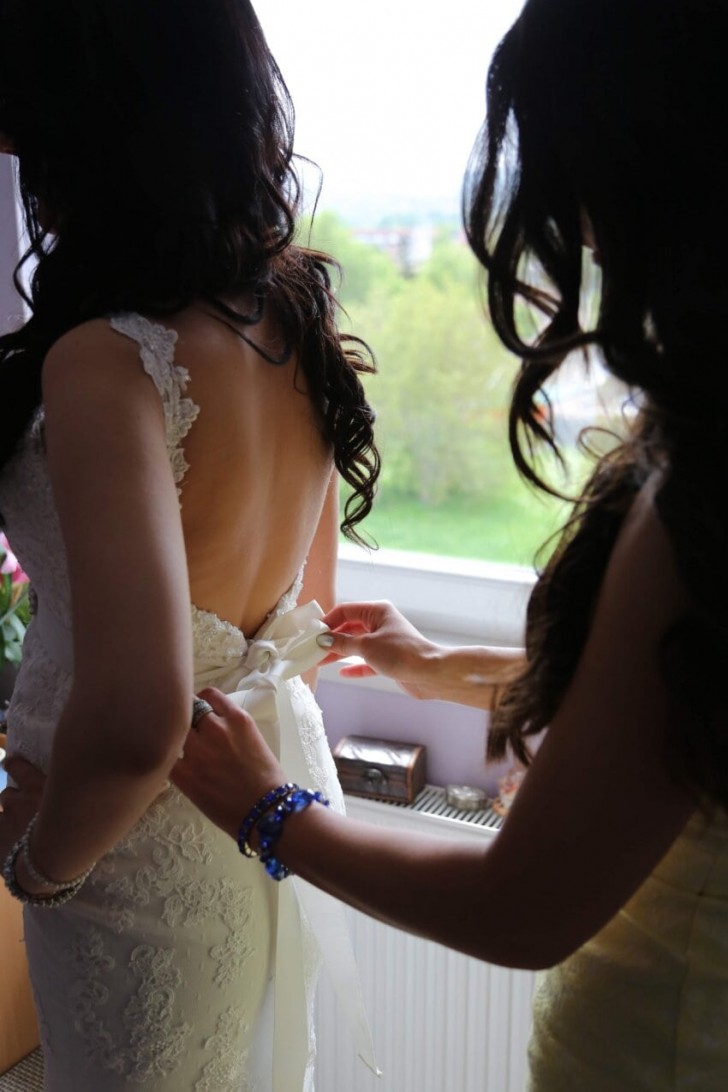 In a long post on Reddit, the father recounted what had happened with his daughter. The young woman was about to organize her wedding and asked her mother to lend her the dress she had worn on her wedding day. This is a request that the mother accepted immediately.
"My wife and I have four children - three girls and a boy," writes the author of the post. "My wife always said she would keep her wedding dress for the girls. The dress was simple, but beautiful and priceless for my wife because she had made it with the help of her mother".
This was a priceless heirloom that the mother had lent to her eldest daughter, then to her daughter-in-law. And now, she was going to lend it to her youngest child. The only request from the woman made was not to make any changes to the dress, for any reason whatsoever. So, it was too bad then that Olivia, the youngest daughter, did not respect this restriction.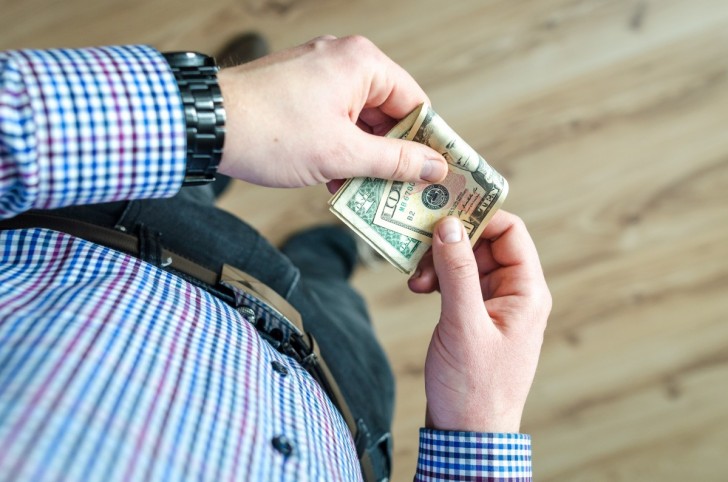 The daughter, in fact, had parts of the dress cut out and asked a seamstress to add them to another dress that she had chosen. "One day I was accompanying my daughter on some errands," wrote the father. "At a certain point, my daughter asked me to stop at the tailor to try on the dress. She was very nervous and I assuming it was due the anxiety of the moment and her emotions, but this wasn't the case. It was here, in fact, that I discovered something horrible: she had destroyed my wife's dress. The dress that had been so precious to my wife had been picked apart, and it was all Olivia's fault".
The father immediately asked his daughter for an explanation and she replied that as she was the last daughter in the family to get married, she had thought there was no longer a need to keep the dress intact for future weddings. Following this logic, so she had asked the seamstress to go ahead. "I asked my daughter to tell her mother right away and, once my wife found out, she was extremely upset. As parents, we always took care of our children financially and we were doing the same for Olivia's wedding. I felt my wife's pain and realized that Olivia had destroyed a precious heirloom simply out of her vanity. So, I decided that I would not spend one more cent on her wedding".
This decision, of course, had huge repercussions on the entire family and the wedding plans.
Advertisement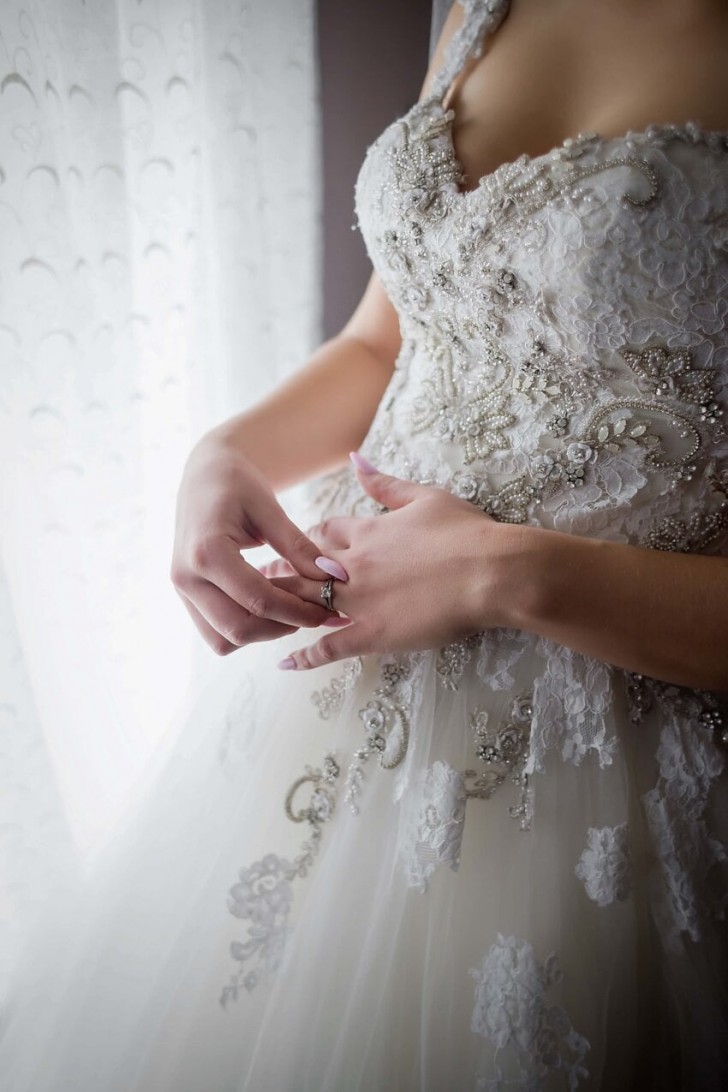 The young woman and her fiance did not have enough money to cover the wedding expenses and the groom's parents could not take care of everything. It was clear that, without the help of her parents, the young woman would no longer be able to get married. For this reason, the author of the post was contacted by his daughter's friend who, aware of the situation, tried to persuade the man to change his mind. Notwithstanding these interventions, the father stuck to his guns and continues to refuse to financially assist his daughter. He also asked for advice and opinions from Reddit users. The users who read the post agreed with the the father's actions, considering his daughter's behavior to be unacceptable.
And what do you think? What would you have done in this father's shoes?