Father gives her daughter the name of his lover: the woman only found out many years later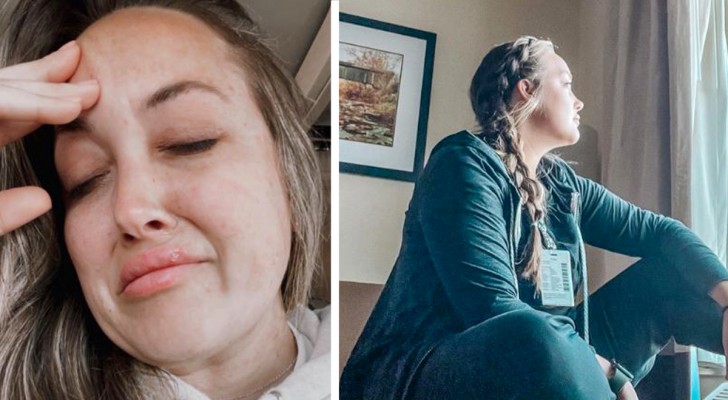 Advertisement
The birth of a child is one of the greatest gifts that life can give us. Enlarging one's family, however, also means making plans for the future and taking stock of one's overall status.
One of the issues parent deal with is what to name their child. Finding a name that both like is not always easy. And that's why some couples decide to "make a deal" to avoid any possible conflict. This is a story about how a young woman found out about the somewhat upsetting origin of her name.
via Mirror
Advertisement
Kristina Fletcher is originally from Kentucky, USA, and has lived through an unpleasant event. In a video she posted to her social network accounts, the young woman explained what had upset her.
"I know most people being named after someone else is cute and heartwarming, but it wasn't like that for me," Kristina stated. She continued: "During my birth, there were complications and my mother had to be sedated. Before being born, my mother and and father had made a pact: if a boy was born, they would name him after my mother's father. If instead, it was a girl, the name would be given by my father. So this is how it turned out in the end - my father named me".
Kristina said her dad registered her name and everything went smoothly. Unfortunately, some time later, Kristina's mother made a sad discovery: "She found out my dad was cheating on her and guess what the other woman's name was? Kristina!"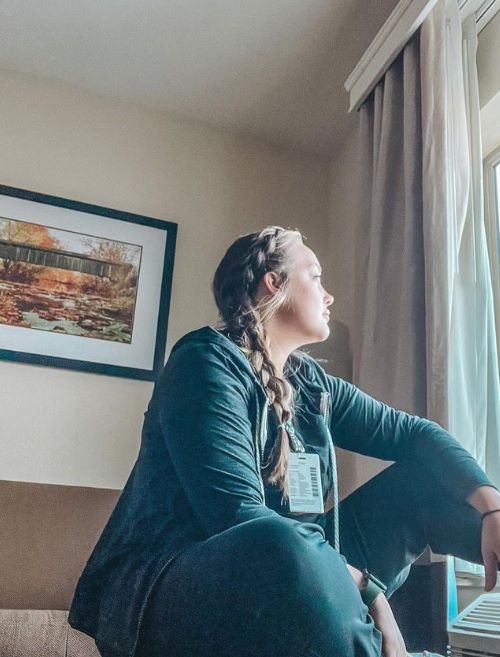 Kristina's father had given her this name in a devious plan to "save" himself in case he accidentally revealed his lover's name. No one would suspect him of referring to "the other woman" given that his daughter shared her name. But in the end, the truth will out.
Many posted comments to Kristina's story. Several people stated they knew of similar acts of underhandedness and betrayal. When asked, Kristina said she no longer has anything to do with her father and only maintains a relationship with her mother.
What do you think of about this story? Do you know the true origin of your name?