Homeless hero saves a newborn's life in the nick of time (+ VIDEO)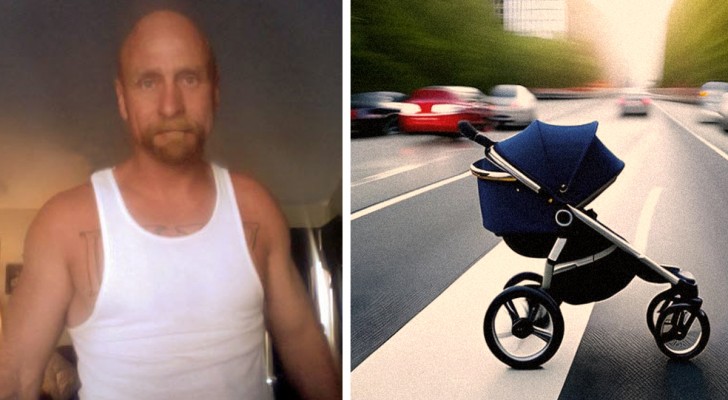 Advertisement
Not every day "unfolds" in the same way, and, in a sense, this is a good thing: routine can be tiring but it is, at least, predictable. But sometimes fate steps in and changes things up. Of course, we always hope this "intervention" will be a positive one.
Unfortunately, the subject of this story was destined by fate to live through moments of pure terror...
via Mirror
Advertisement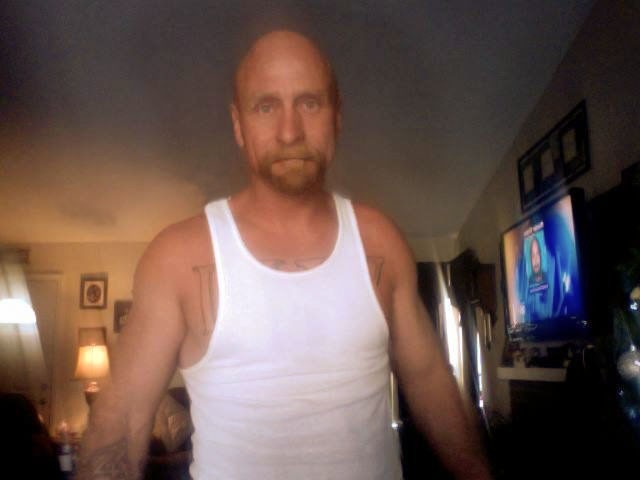 A woman from Hesperia, Southern California, was standing next to her car with her grandson in a stroller. That day, a strong wind was blowing and it was strong enough to move the stroller...
The stroller quickly picked up speed in the wind and headed straight into the middle of a busy motorway! The horrified woman - the child's aunt - tried to chase after and grab the stroller, but without any joy. In the video, she is seen stumbling and falling in her desperate attempts to grab the stroller.
In the meantime, the stroller was about to reach the road with its lanes of fast-moving traffic threatening to cause a horrible tragedy.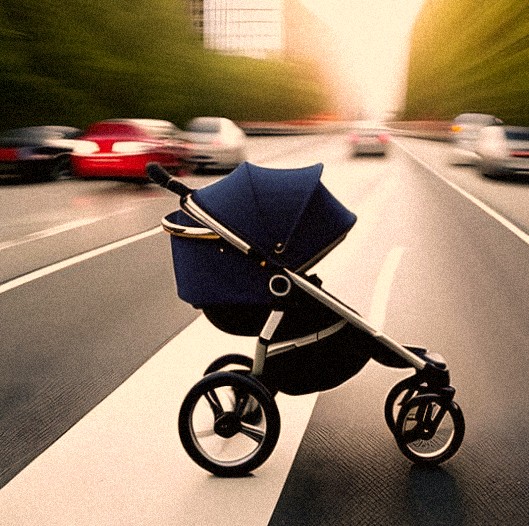 Ai Generated/Psycode - Not the actual photo
Then, out of nowhere, Ron Nessman - who just happened to be in the area by sheer chance - jumped in to save the day. Ron had just got out of a job interview for the position of dishwasher.
Ron had been homeless for some time since the death of his partner. But without hesitation, Ron launched himself after the runaway stroller.
And he got to it just in time: in the video you can see how he grabs and stops the stroller from entering the traffic and getting hit!
After this heroic deed, Ronwas interviewed and gave this emotional statement:
Advertisement
ABC7/Youtube
"I didn't have time to think. I just acted: my body moved instinctively. I think I unconsciously identified with the lady: I have grandchildren and small children I care a lot about and I can imagine what she was feeling in that moment," Ron said.
"I wouldn't have been able to live with myself if I hadn't done anything: I would never have forgiven myself. I'm just glad I was there at moment and that I was able to save the child," he added.
And Ron appears to have been rewarded by fate: he got the job he applied for that same day!
Has anything as extraordinary as this ever happened to you?