17-year-old is forced to give up everything to babysit his little brother during the day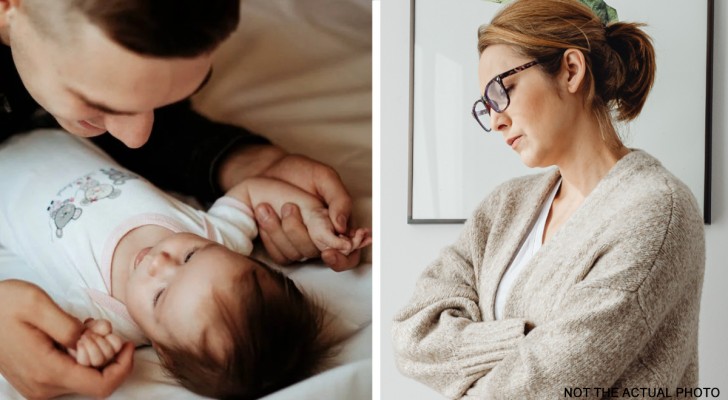 Advertisement
It is part of everyday life that we argue with someone: even if you are not a real "brawler" there is always the possibility of disagreeing with others. Of course, this doesn't necessarily have a negative connotation: there are healthy and constructive discussions that have little to do with uncivilized quarrels. Probably one of the relationships that generates the most conflict is that between parents and children, especially during the "sensitive" phase of adolescence.
The subject of this story is a teenager who has definitely come to loggerheads with his family. Let's find out why:
via Reddit
Advertisement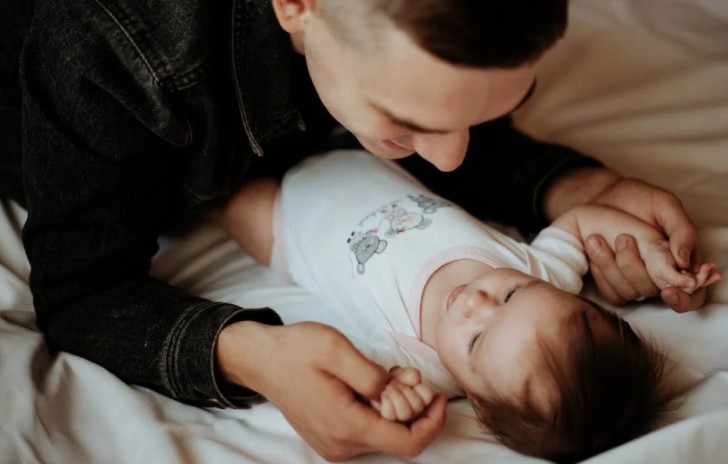 Danik Prihodko/Pexels - Not the actual photo
This young man, only 17 years old, became famous online because he was so exasperated: he has been looking after his little brother for more than a year now. He also gets paid by his mother to do so. So, what is the problem, you may be wondering?
Well, there is a problem and it's also quite big for the young man: he doesn't babysit the infant once in a while, but rather every workday for 11-12 hours each day. The pay he receives for this babysitting is only $150 dollars a week.
The teenager is happy to be able to help out his mum and dad, who work long hours, but he is unable to carve out enough time for himself, nor is he able to put aside enough money for his projects. So, he decided to tell his mother about his frustrations. But things didn't go very well...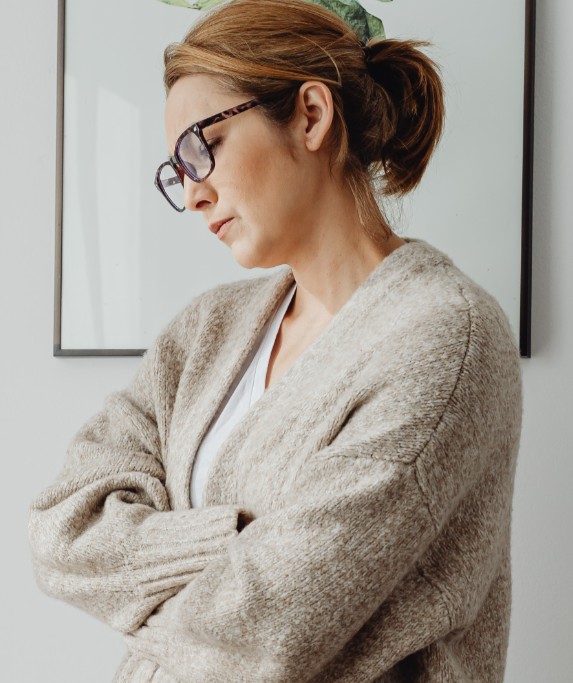 Karolina Grabowska/Pexels - Not the actual photo
On hearing his complaints, the teen's mother flew into a rage, calling him ungrateful, selfish and pointing out that he was well-paid for the babysitting.
The young man had his counter-arguments, however, and pointed out that he was essentially "stuck" in the house for 60 hours a week, unable to see anyone or participate in any recreational activity. He explained to his mother that he couldn't even play a sport. Additionally, the family lives in an isolated location and do not have a car to get around with easily. As a result, the teen wasn't able to see his friends. Finally, the teen pointed out to his mother that he would earn more doing a part-time job rather than the full-time babysitting chore was paying him. But the teen's mother did not want to hear any arguments and stated that he will have to babysit his brother for at least another 3 years (when his brother will start going to school).
Readers fully supported the teen and advised him to leave home as soon as possible, telling him that his mother was making requests of hime that went far beyond what is "normal". What's your opinion?