Mother wants to give her 21-day-old daughter a nose job: "She's too ugly"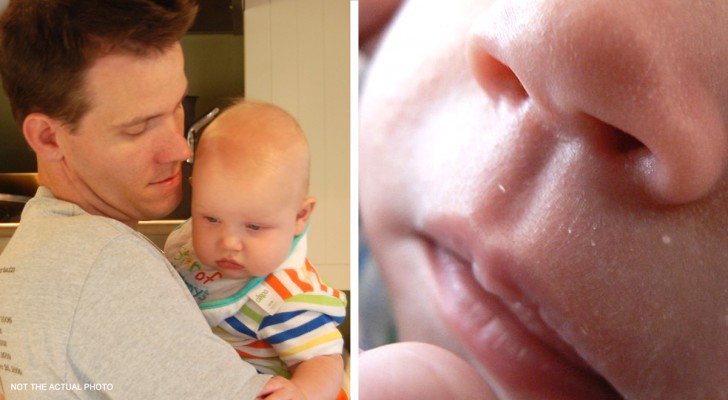 Advertisement
When you become a parent, your life changes dramatically: everything takes a back seat in favor of the well-being of children. This is natural and right, but sometimes it can become problematic. Placing a baby at the center of your universe also means potential conflict arising between the parents.
The subject of this story was appalled by what his wife wanted to do with their new-born baby.
via Reddit
Advertisement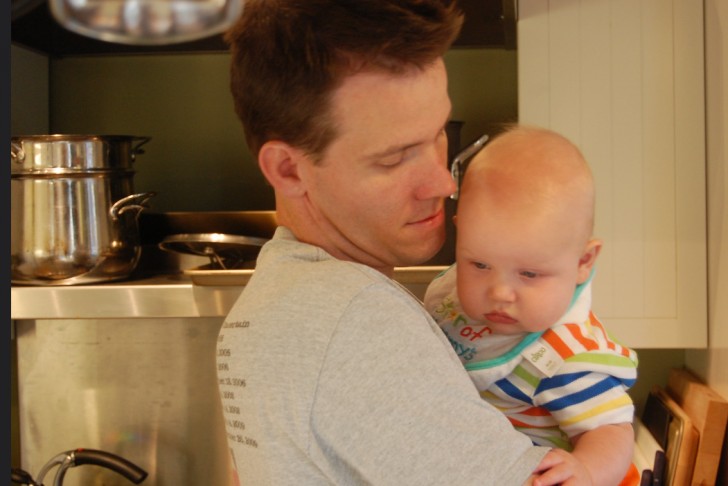 Nicole C/Flickr - Not the actual photo
This father turned to web users for advice: "My wife and I already have a child, a boy, and she has recently given birth to our daughter. The problem apparently lies in the fact that the little one looks like me..." the man posted to a well-known, online forum.
Aesthetically, the couple's son is very cute: he has a small, graceful mouth and a well-proportioned nose: in short, he will be very handsome. The baby girl, on the other hand, has a very high hairline, thin lips and a slightly larger-than-average nose, just like her dad.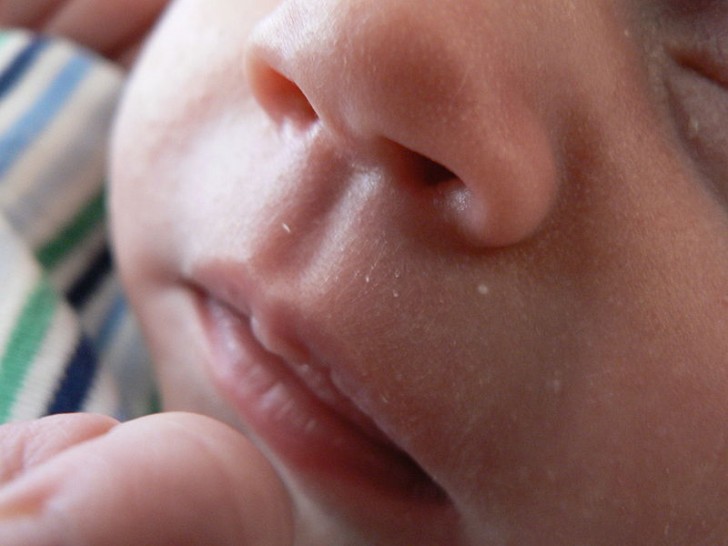 Rick Kimpel/Wikimedia - Not the actual photo
"Our daughter was born 21 days ago and in that time, my wife has done nothing but expres how disappointed she is with the baby's appearance," this man said. While watching his wife, he heard her say: "I wish you had more genes from my side of the family: in my family, all of us females are beautiful - not like the ones on your father's side. Your brother has beautiful soft full lips and you've got these 'pencil' lips. It's going to be really hard for you when you grow up. But don't worry, I'll take care of you. I'll get you a nose job as soon as soon as possible".
This comment pushed the father too far and he ended up fighting with this wife.
The majority of users supported the man, advising him to try to talk reason into his wife and, if he fails, to leave her. What do you think?