Parents kick their 18-year-old daughter out of the house because she is gay: "When they asked me for help, I turned my back on them"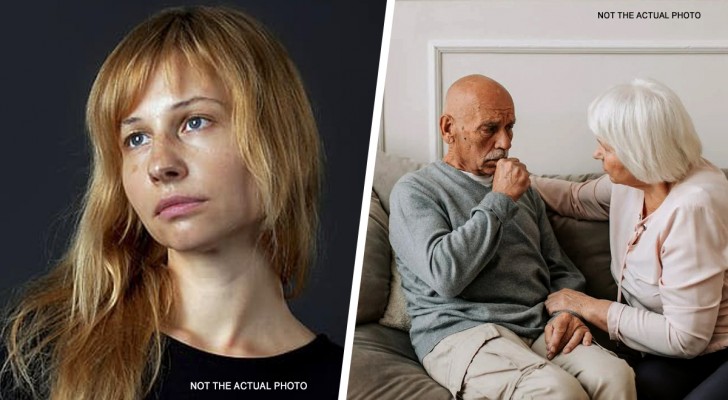 Advertisement
Modernity and progress have given us the opportunity to witness great changes that affect everyone's life. Not everyone, however, is willing to accept these changes and - especially in the private sphere - not everyone can agree on all matters.
This is exactly what happened to the young woman we want to tell you about. This woman's parents decided to turn their backs on her after she revealed her secret. Read on to find out more:
via Reddit
Advertisement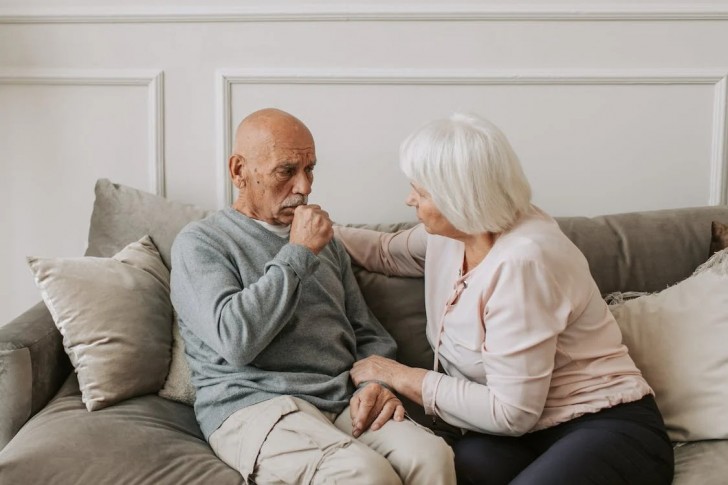 The woman published her story to Reddit, in which she described how the relationship with her parents ended when she turned 18.
"I am 29 years old and I remember perfectly when, at 18 years of age, I revealed to my parents that I was gay. They didn't take it well at all and told me I had 5 minutes to take my things and get out of the house. I tried to make them understand that I couldn't leave because I had nowhere to go. But they replied that I brought this on myself," the woman recounted.
Without showing any pity, this mother and father kicked their daughter out of the house and only because she had been honest with them. After a long struggle, the woman managed to get by: she survived on her own, studied and she met met her wife with whom she has started a family. The couple now have a 2-year-old daughter and live happily in a house they bought together.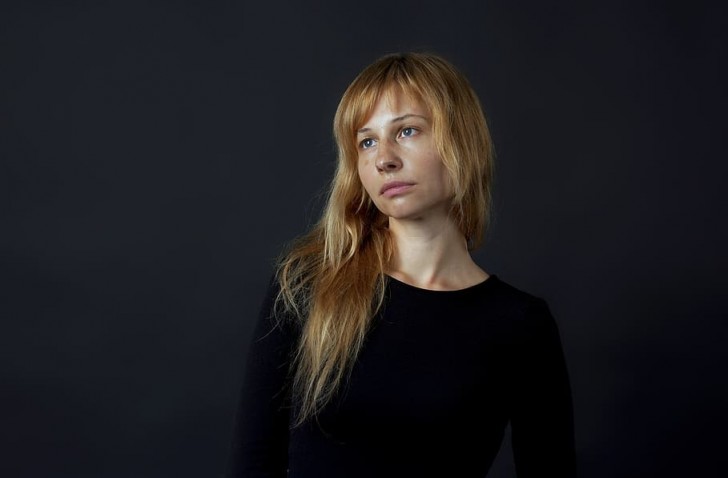 The woman's happiness was complete - at least until her parents showed up year later. "I hadn't heard from them for a long time and I don't know how they got my contact info. My mother sent me a message telling me that they were struggling financially and that they had been forced to sell their home. Then she asked if I could help them. I simply pretended I never received the message to avoid replying to it," the young woman recounted.
A few days later, the woman received a call from her father. He also asked her for help but the woman refused, citing her eviction 10 years earlier. The man didn't take this very well and sent her messages in which he claimed that she was a horrible person and was being selfish.
"I limited myself to replying with a message of a list of places where they could find assistance. Then I blocked their number," she said. But did she do the right thing? Many Reddit users supported her and told her that she had done the right thing. What do you think about this story?