At 62, this woman falls pregnant: she is menopausal and her husband had had a vasectomy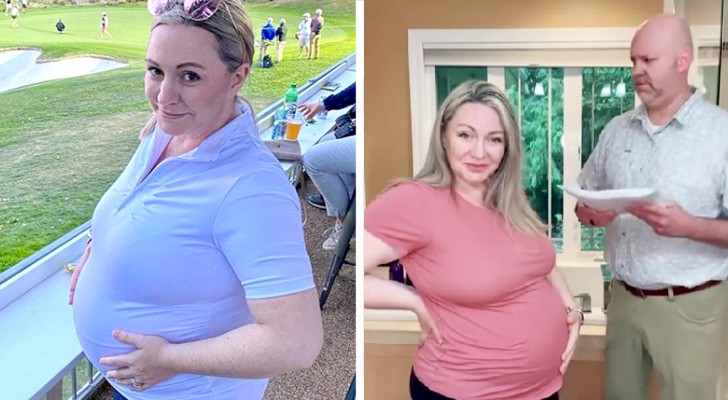 Advertisement
The desire to become parent is can be very strong, but we all know that once you reach a certain age, it is more difficult (and risky) for women to fall pregnant. Usually, after the age of 40, the chances of getting pregnant decrease and women enter menopause. This is why many women, if they want a child, choose to have children when they are younger.
But there are those who, despite being "out of time", still manage to fall pregnant. The subject of this story knows something about this. Read on to find out more:
via The Sun
Advertisement
Jenny, from Portland, Oregon, is a 62-year-old woman who had long given up on the idea of becoming a mother for the third time. With two children already, Jenny was 16 years into her menopause and was convinced that she would never, ever have another baby: she couldn't have been more wrong.
Jenny's third pregnancy was an incredible event not only because of her age and her physical condition, but also because of her husband (72) had had a vasectomy. Taking all these aspects into account, Jenny's pregnancy was nothing short of a miracle.
Notwithstanding this, many people criticized the couple. Some accused the Jenny and her husband of being selfish and taking unnecessary risks. "Many, however, complimented my husband, especially given his age. In general, the critics are much harder on me," Jenny stated.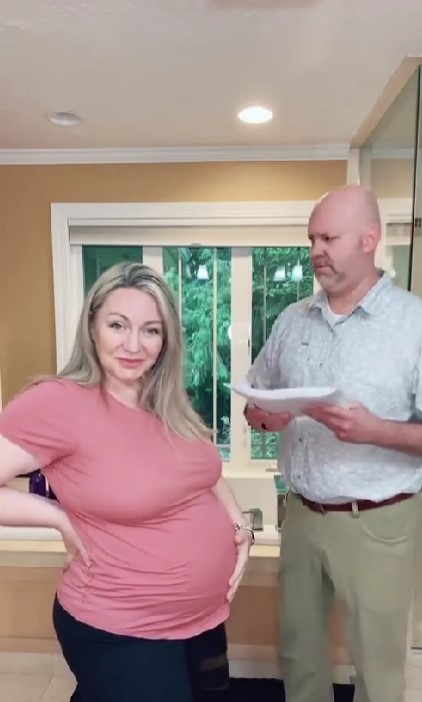 Despite this, Jenny said she has received support from women who became mothers when past the age of 40. It's normal to believe that, once you reach a certain age, there are increased health risks attached to becoming pregnant - but these risks can be offset by undergoing regular medical check-ups.
Fortunately, things went well for Jenny and the birth of her third child was a complete success and without any complications.
What do you think of Jenny's decision to have another baby at her age?