"I was expecting my first child when I found out my husband is also my cousin"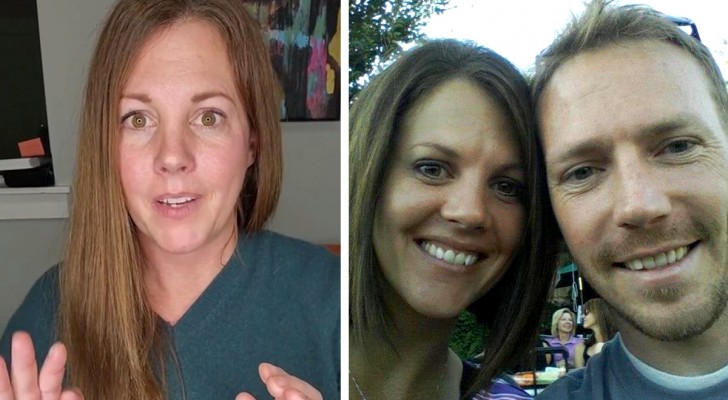 Advertisement
Meeting the ideal person, the one with whom we share our life and start a family with, is a real stroke of luck. There are many of us who are still searching for their perfect soul-mates.
The woman in this story met "Mr Right" and they got married and decided to have a child. Only later - whilst pregnant - did the woman discover that she had much more in common with her husband than she previously believed. What was this discovery? Let's find out together:
via @beingmarcellahill/Tik Tok
Advertisement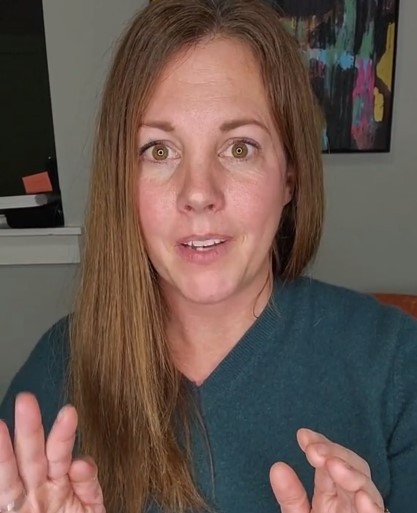 Marcella Hill, a mother and entrepreneur, published a video on her TikTok account in which she reveals something very personal. In the clip, Marcella reveals a shocking truth:
"I found out I married my cousin! We were on the couch looking for the perfect name for our baby when we went online and started researching our family tree. I was scrolling through the names of my ancestors when we both noticed that the names of our grandparents and great-grandparents were identical. At a certain point, our family trees were identical."
Yes, that's right - Marcella and her husband are related.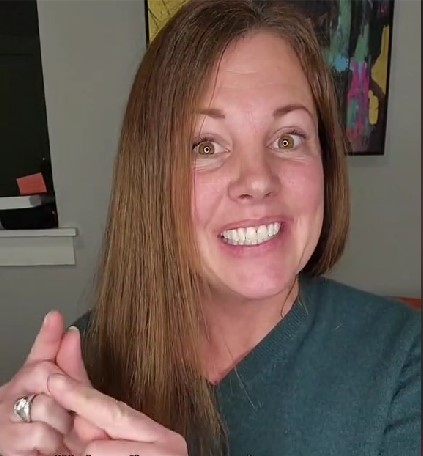 Not believing this to be possible, the couple called their respective grandparents and asked for confirmation. After finding out that it was true, Marcella and her husband had to acknowledge that they were cousins. This revelation left them speechless and in fear for the health of their baby.
The numerous users who have read this story have fallen into two camps: on the one hand, there there are those who tell the couple not to worry about it as they are cousins thrice-removed; then, there are those who considered the couple staying together to be "wrong and abnormal".
Advertisement
"Is it possible that you didn't realize anything was off at the wedding when your relatives met?" asked one user. Marcella replied to this question that they had had a quick, civil ceremony, without their extended families in attendance.
An unusual situation, that's for sure. But luckily, it didn't destabilize the couple's daily lives, nor their bond. In their shoes, what would you have done?