Newlyweds buy a house and discover a tender message left by the previous owners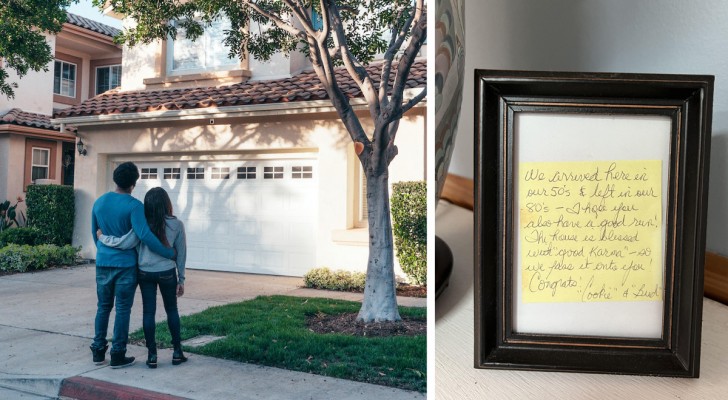 Advertisement
Buying a house is always a very important step in a person's life: home ownership represents a new beginning, one's own space, one's autonomy and the start of new and exciting memories. For most people, in fact, their apartment is not just a place to eat and sleep at, but it is a real safe place for the family. Two young newlyweds who recently moved into their new home discovered this in a very sweet manner. They bought their home from an elderly couple, who had lived there for three decades.
via Reddit
Advertisement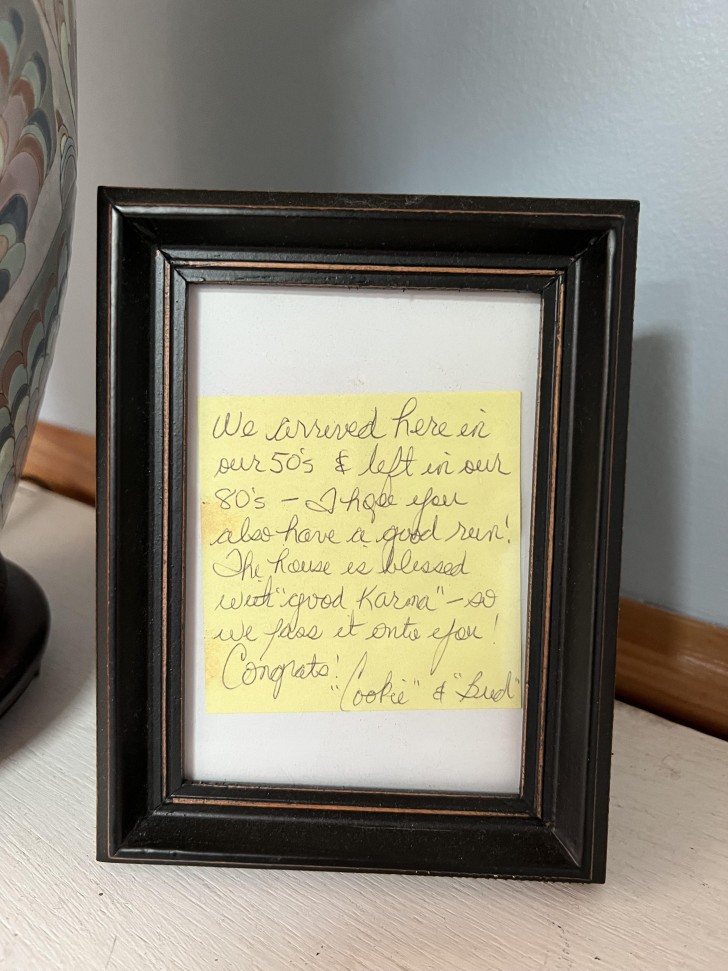 When the couple got the keys and crossed the threshold of the house, the newlyweds found a post-it written by the previous owners, greeting them: "We arrived here in our fifties and left in our eighties. We hope that you too have a good run. The house is blessed with 'good karma' and we have decided to entrust it to you! Congratulations, Cookie & Bud," the note read.
The couple was so impressed and moved by these sweet words that they decided to share a photo of the note on the web, with the following caption: "The previous owners left us this note. We are a young married couple who just bought their house".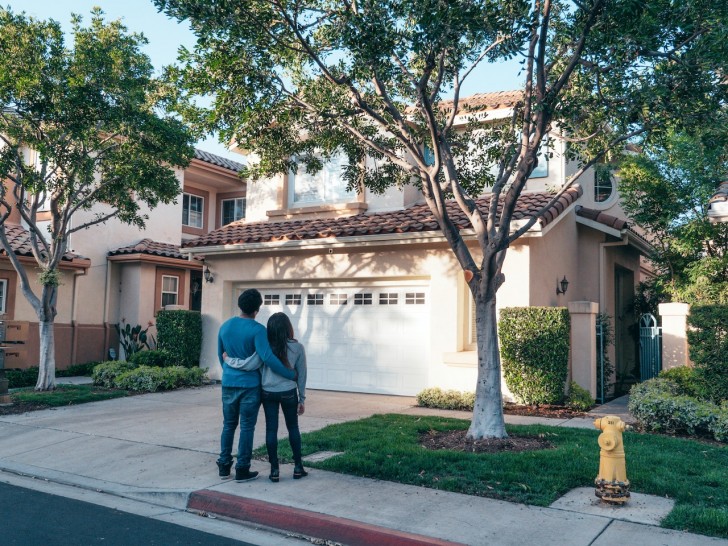 Readers were touched by the kindness of the previous owners and left them comments of praise: "They seem like nice, kind people: I would like them as friends and neighbors!", wrote one reader.
Another said that he would like to do the same in the future: "I have lived in my house since 1998. I have created a "House Manual" - a binder full of details of every project that has been done in the house since we bought it. Big projects like roofing, but also smaller projects like paint jobs are all in the manual. I have diagrams of where the pipes and wires are in the walls and ceilings. I have information on everything from plumbing to the boiler and the air conditioning. We are now in our 50's and have no plans to leave anytime soon. Once the day arrives though, I will leave the manual so the new owner has fewer 'surprises' than we did, I hope!" he wrote.
Truly an unforgettable way to pass on ownership of a property, don't you think?