Pensioner buys his first home at 86 years old: "I've always wanted to have my own place"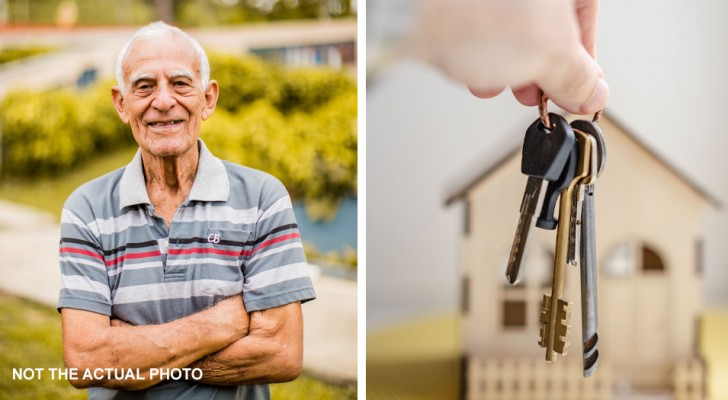 Advertisement
It's never too late to make your dreams come true. Anyone - if they want to - can make their dreams come true, like buying their first home, for example. The secret to achieving your goals is to be patient and never believe you're out of time. A clear example of this is Simon, a pensioner who left his care home to become the oldest home-owner in the UK. Simon, declared that he was determined to have a place all of his own in which to "spend his old age in peace".
via Mirror
Advertisement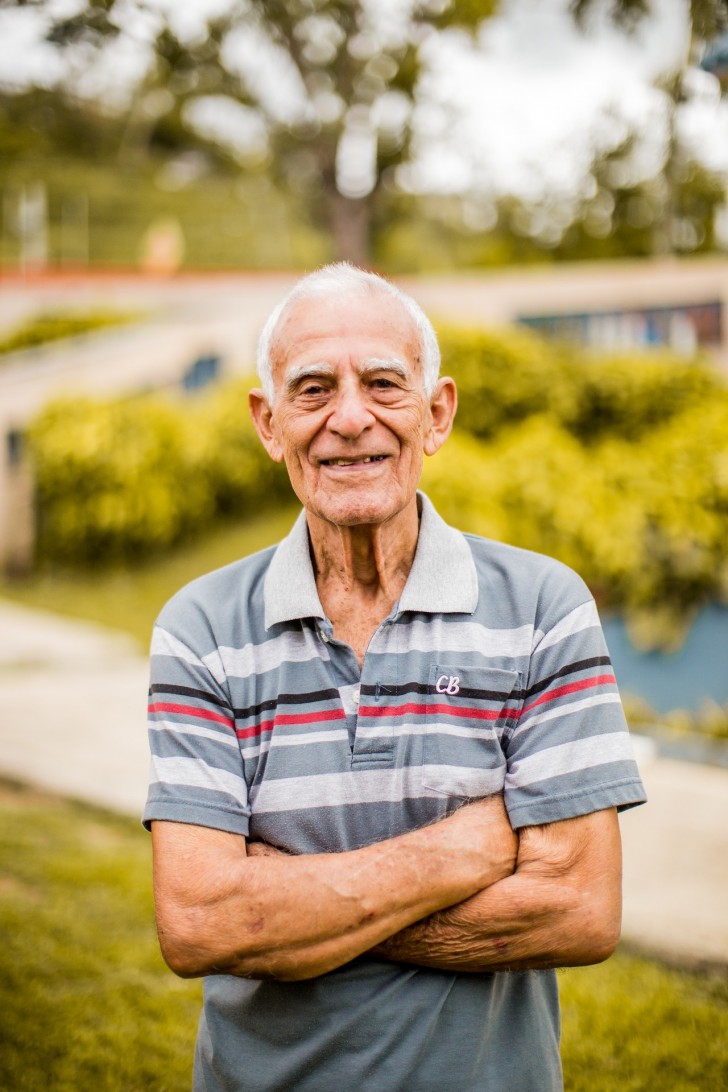 Edward Simon Jones - known simply as Simon - has collected the keys to his first flat, a €170,000 bungalow in Flintshire, Wales, after spending his entire life on his family farm. The 86-year-old lived all his life on the farm before moving into the Marleyfield House care facility.
However, Simon always wanted to have his own home and is now "absolutely delighted" to own one, a modest bungalow with solar panels on the roof. "I'm so excited to finally have my own home, I loved being in Marleyfield but I want to spend my old age in my own home," he said. "It was a long journey. Many unforeseen events prevented me from buying a property in the past, but I never gave up: the wait was worth it", he added.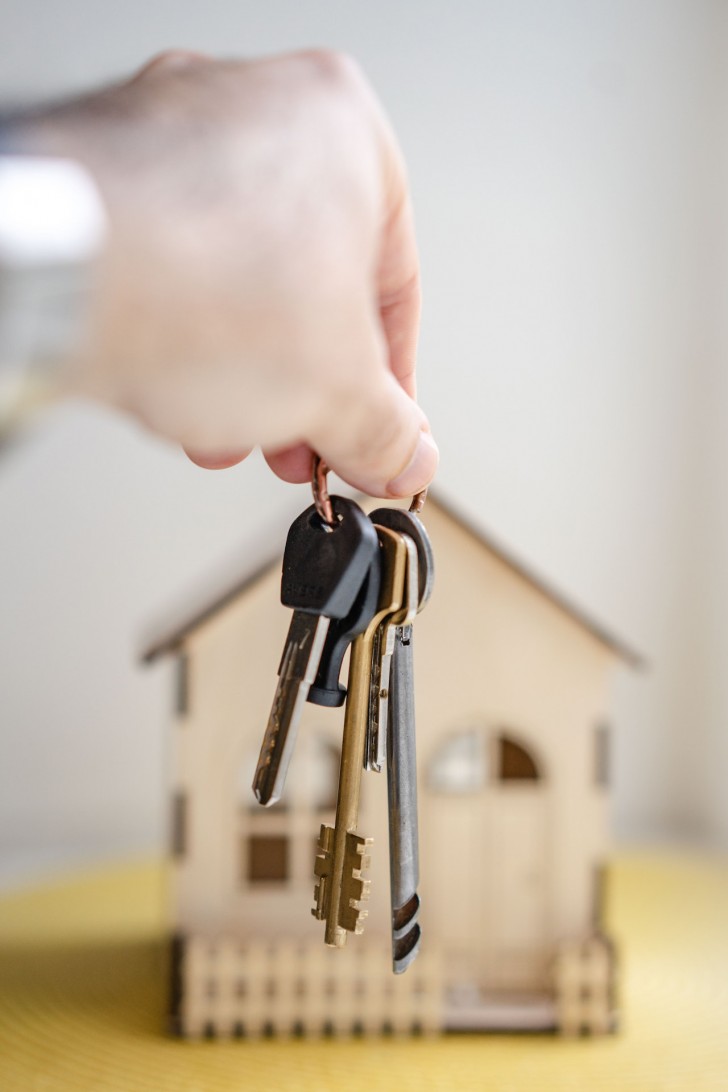 Lynne Palin, Simon's granddaughter, said her grandfather is delighted to finally own a home and that the solar panels on the roof of the bungalow will allow him to have free electricity: "His lawyer joked that he must be the most senior citizen in Wales who has bought their first home," she said.
"He lived all his life on the Bychton Hall family farm in Mostyn, before moving here to Marleyfield," said the manager of the care home that has hosted Simon over the years. "At Marleyfield he was known to be quite a character and a bit of a womanizer, so he's undoubtedly going to be missed."
What can we say? Good luck to Simon and it's never too late to make your dreams come true!