6 things children must do for their parents when they get older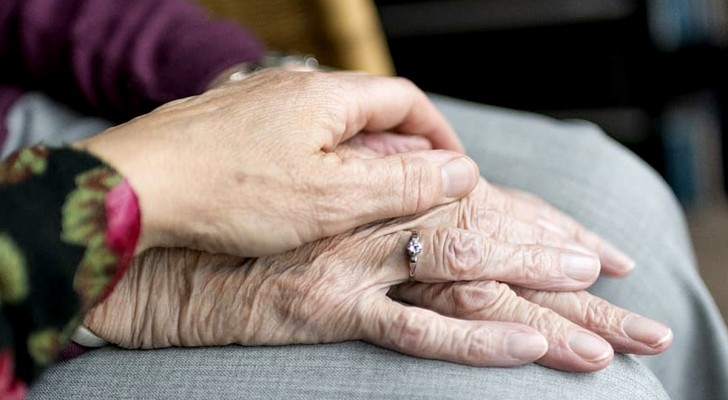 Advertisement
The parent-child relationship is one of the most beautiful there is in the world, but it is also, perhaps, the most complex one. Not only do quarrels arise when children are young, but also when parents become elderly. This can be a difficult time for everyone involved.
Not all elderly dads and moms are able to accept that they can no longer do what they used to. And for this reason, we need to be loving, understanding and supportive of our elderly parents.
via Portalgeriatrico
Advertisement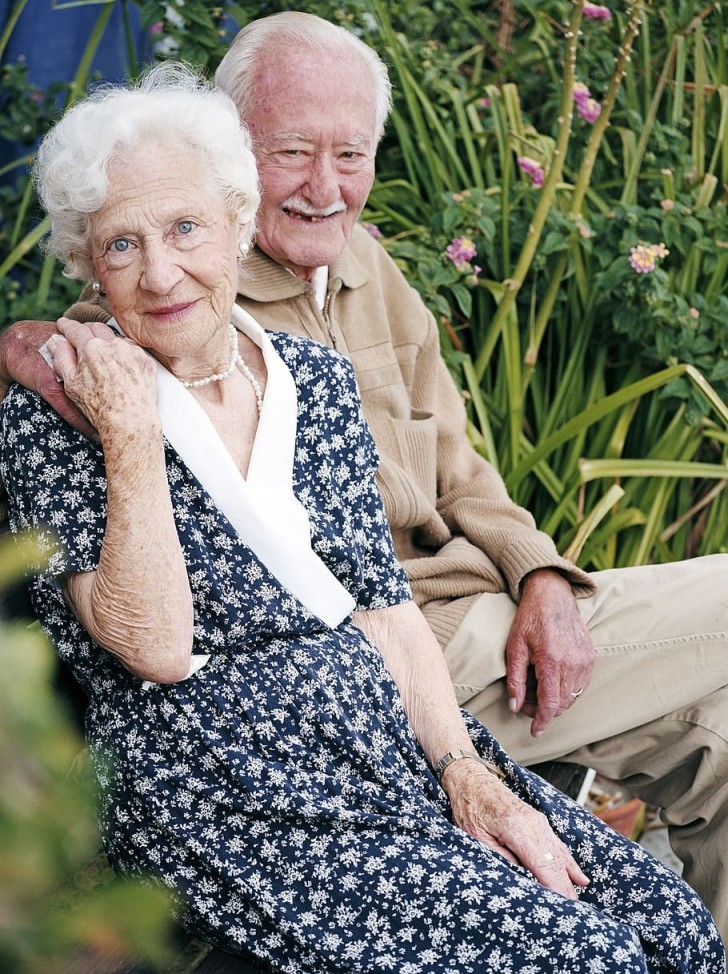 Being the child of an aging parent is a major challenge. In fact, once they mature, children tend to drift away from their family, embark on professional careers and start a family of their own. But there comes a time when it is necessary to return to the family to assist one's elderly parents.
Getting old is not an easy thing to accept for many. That said, psychologists and geriatricians have observed that some small "practices" can be put in place to help this transition.
1. The first important thing to keep in mind when dealing with an aging parent, is to have patience. Listening to what they have to say without attacking them - even if you don't agree - acknowledging their points of view, tolerating their negative moods, etc - all of these are essential to make elderly parents feel appreciated.
Advertisement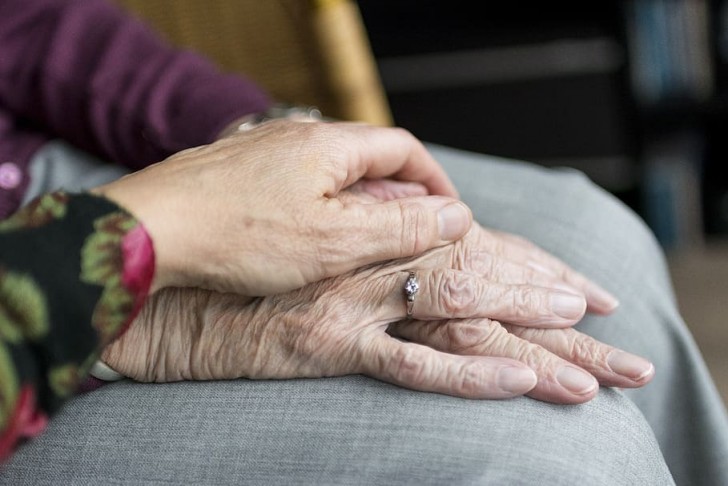 2. It is also important not to impose one's will on the elderly, but to manage situations in such a way that they decide things for themselves.
3. It is also essential to understand that our elderly parents are no longer who they used to be: they don't have the same drive as when they were younger, and they cannot react to their environments in the same way.
4. You need to find ways to make the elderly feel useful again. Feeling "unproductive" because they can no longer work, that the world is moving on without them or that they are losing their lucidity - this frame of mind make the elderly feel frail and vulnerable.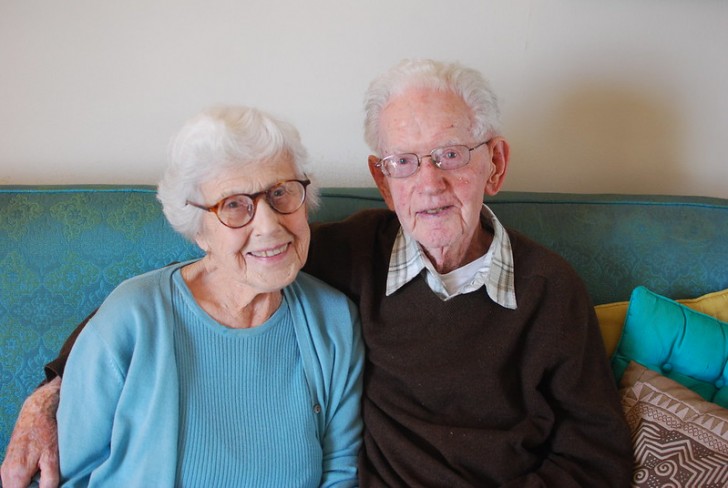 Paul Sullivan/Flickr . Not the actual photo
5. We should also never forget the importance of making our elderly parents understand that we are on their side, that we understand their points of view and that we are not going to judge them.
6. And what about love? Love must never be lacking: we must make sure that they feel appreciated, pampered and cared for. It is through these gestures that our aged parents can achieve balance and feel good during their golden years.
And then, let's face it, this interaction can be good for the children too. These are general "rules" and the key is that elderly parents are never abandoned. They must feel loved and cared for, just like their children do.
After all, we are only in this world thanks to them.
Advertisement