Two women discover they are dating the same man and team up to get the perfect revenge (+ VIDEO)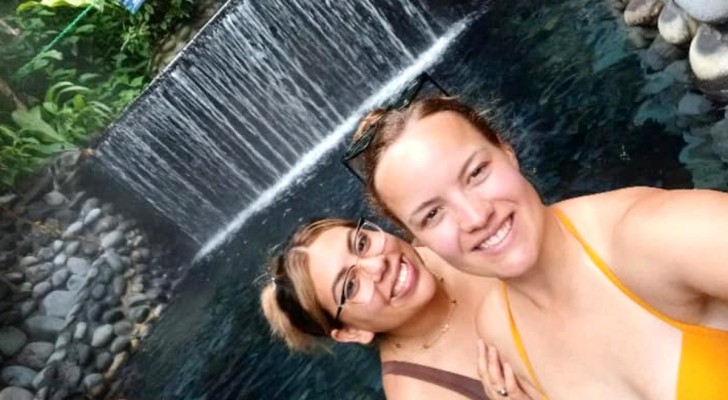 Advertisement
There are some projects to which we devote all our energies, in which we place all our hope and trust. The future is uncertain and we often attach ourselves to the few certainties that we have in our lives, such as a partner, for example. But our hopes and dreams don't always come true.
When a couple who were very close split up it is always painful. But when the cause of the separation is a betrayal, it hurts much, much more... that said, you need to "get back on your feet" and every now and then, you will have the opportunity to get "revenge".
Advertisement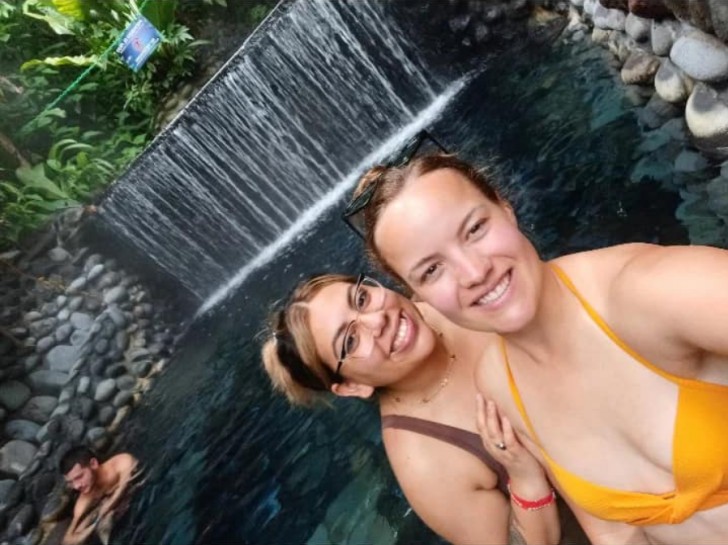 This is exactly what happened to Faith Bistline, who was 29 at the time and considered herself to be happily engaged. She had been with her partner for about 18 months and she was very happy.
The couple decided to celebrate Faith's 30th birthday by taking a vacation in Costa Rica and planned and paid for the trip.
Then Faith received a private message on Facebook from a user she didn't know: "Is this your boyfriend?" asked the unknown person about a photo Faith had just posted to the site.
Advertisement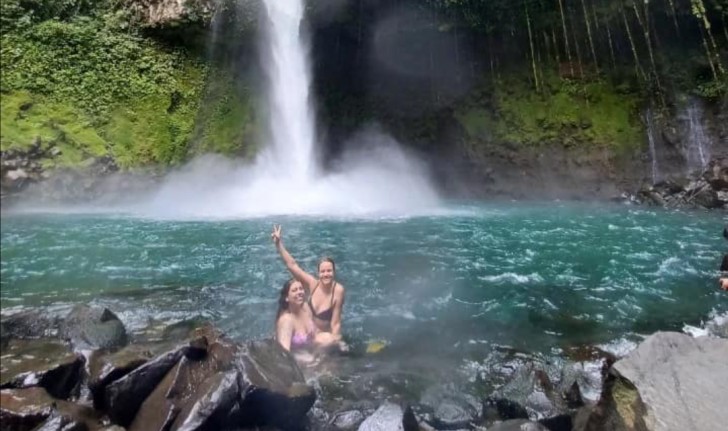 Puzzled, Faith answered yes and then asked the person who she was and why she was asking this question.
"He's my boyfriend, too," the stranger responded. Faith was stunned and didn't believe the stranger. But she couldn't help doubt creeping into her mind. Pressing the stranger - who identified herself later as Emily Ortiz - the woman showed Faith messages and photos of herself with Faith's partner.
There was nothing left but for Faith to confront her partner. And that's exactly what she did.
But Faith's boyfriend wouldn't respond to her messages. Given this, Faith indirectly got the answer she was looking for. Eventually, the boyfriend surfaced and confessed to his cheating on her. Emily also tried to talk to the man, but without any joy.
Both women ditched the man and they decided that it was not worth shedding a single tear on such a vile individual. Faith even got a bright idea: she asked Emily if she wanted to go on the already-paid-of vacation... and she accepted!
The two women took off together and had a great time. On the last day of this bizarre holiday, Emily surprised Faith by producting a birthday cake and singing happy birthday to her!
This story reminds us that revenge "is a dish best served cold" - and perhaps accompanied with a delicous chocolate dessert!
Source:
Advertisement