Woman manages to earn more than $26,000 a year by crying at strangers' funerals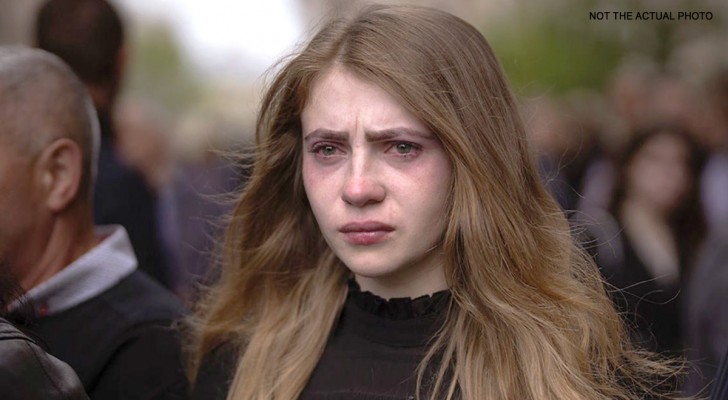 Advertisement
If you think you've heard it all or seen it all, well, you're probably wrong. Times are constantly changing and the modern world has revolutionized many areas of life, including the labor market. But some professions have remain unaffected and are, in a sense, "timeless" and impervious to change.
Dying is part of life and grieving the loss of a loved one is understandable. Close friends and relatives weeping over the death of a loved one is normal, but producing tears at a funeral is, in fact, some individuals' profession...
via Nextshark
Advertisement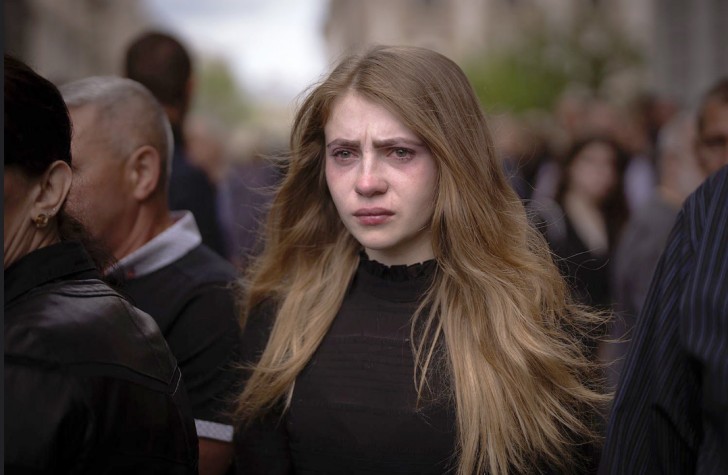 manhhai/Flickr - Not the actual photo
A woman from Henan province in China earns up to 200,000 yuan (about $26,000) for weeping and sobbing at strangers' funerals!
This woman - we will call her Jing here - has been in this profession for 20 years and states that she loves her job. With her earnings, Jing has actually managed to buy a house and send her eldest son to university. Jing's profession is described in a manner of ways: as "spirit worshippers", "weepers" or "moirologists (professional mourners)" and has been practised for centuries in many cultures.
For example, in ancient Egypt, there were people who were paid to weep and wail for the dead - especially for prominent figures who had passed on.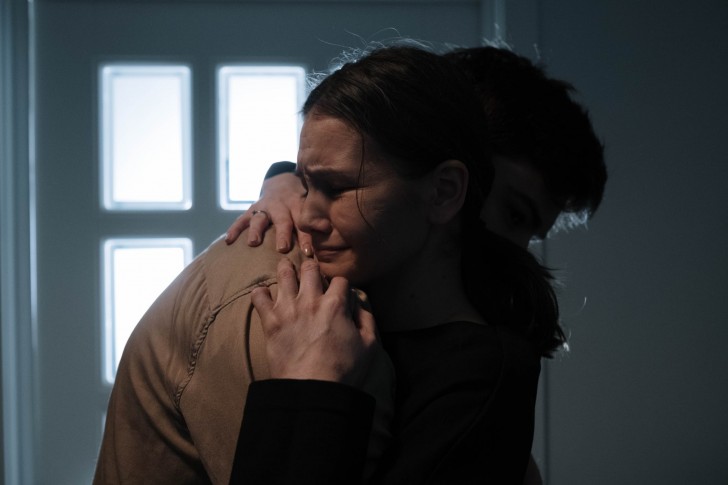 cottonbro studio/Pexels - Not the actual photo
In fact, the higher the "rank" the deceased had, the greater the weeping and wailing was expected to be!
This tradition (or profession) spread to other cultures from Egypt, and included China. For 30 minutes of professional mourning, moirologists are paid around $40 and their "services" are in great demand.
In fact, in China, it seems that having a professional mourner in attendance elevates the status and "class" of a funeral overall. What do you think about this unusual cultural practice?