Young woman becomes a mother at the age of 20 and decides to leave school. Someone steps in to prevent this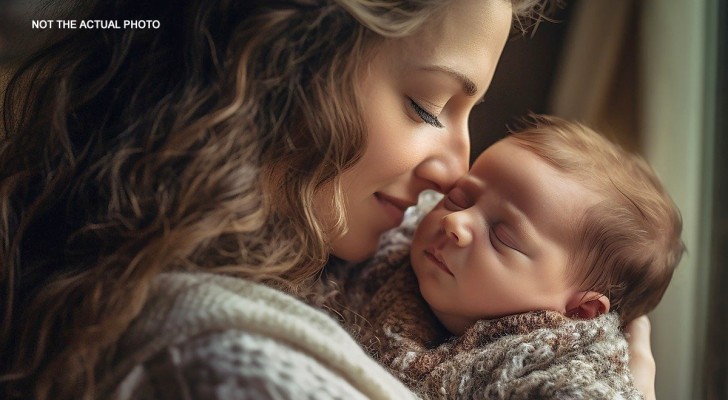 Advertisement
The arrival of a baby is a blessing for most, but there are times in life when having a baby might be a major challenge. Having a child is a big decision and many couples think very carefully before taking the plunge. In some cases, however, planning goes out the window and falling pregnant "just happens". So, what happens in these cases?
The young woman we want to tell you about was about to make a drastic decision after the birth of her baby - but then, someone intervened to help. Read on to find out more:
via Nanopress
Advertisement
Pixabay - Not the actual photo
This story took place in Italy, at a high school in the north of the country where a 20-year-old student in her last year of school, Sofia Baroni, became a mother. Sofia was thrilled, of course, but this was also an enormous responsibility for her. In fact, Sofia was thinking of abandoning her studies to devote herself completely to caring for her baby.
This was a painful decision for Sofia to make, but she considered it necessary. To cope, she had to give something up and it certainly wasn't going to be her little Edoardo. After deciding to stay home, Sofia got a call one day that changed her life.
It was Gianluca Dradi, the school principal and he wanted Sofia to return to school. And to facilitate this, principla Dradi had set up a small nursery corner inside a classroom so that Sofia could take care of little Edoardo. The commendable initiative solved Sofia's problems.
Advertisement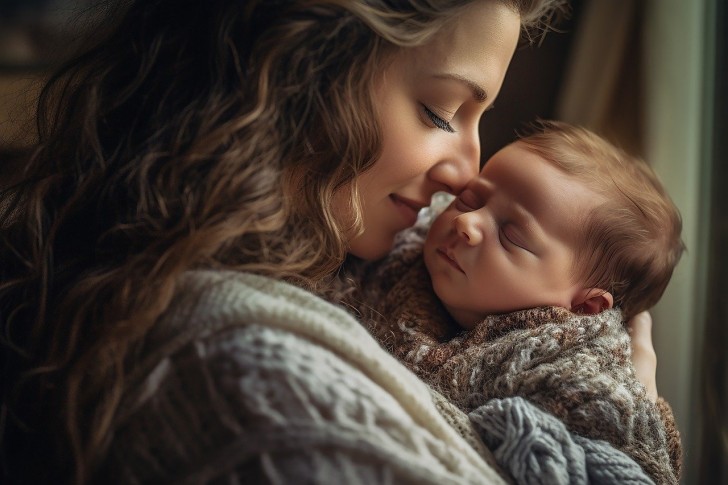 Pixabay - Not the actual photo
Sofia returned to her schooling - along with her baby - to keep studying to achieve her dream career - working a mosaicist. "Sofia was sad about having to leave school, but I couldn't afford to lose her. We are already a country with a high percentage of young people who drop out of school, so we need to do everything possible to help them continue with their studies," principal Dradi said.
But there are times when it is not possible for Sofia to be with her little one. For example, when she has a test what does she do? It's simple! Any free staff at the school at the time step in and take care of little Edoardo.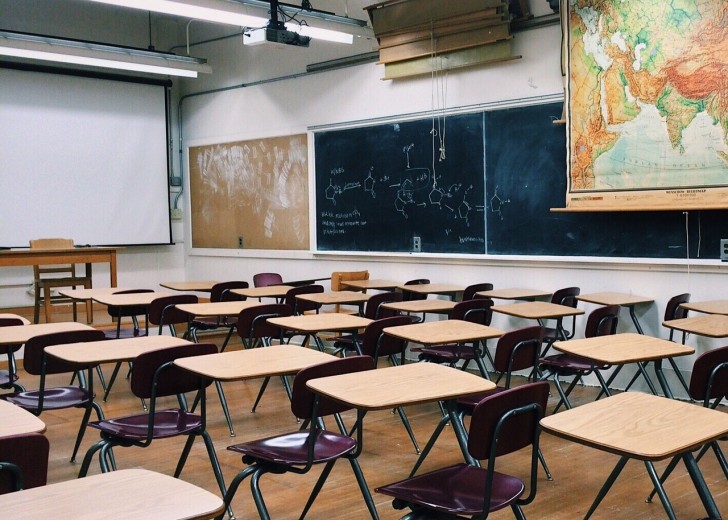 Pixabay - Not the actual photo
This "global" solidarity and support from the whole school has allowed Sofia to keep up her education. And, making things easier, Edoardo is a very quiet, peaceful baby. "He has become a mascot of the school and, in some ways, I have become 'famous' for helping Sofia. Many people stop to talk to me about the mother and child, asking how things are going. I have to say, it's wonderful to have little Edoardo with us at school," principal Dradi later said.
This "rescue" has given Sofia a chance to complete her education. And we hope, with all our hearts, that all her dreams will come true - obviously together with her little Edoardo.
Advertisement