Mom forgets her son's diapers: the carer leaves her a message on the child's tummy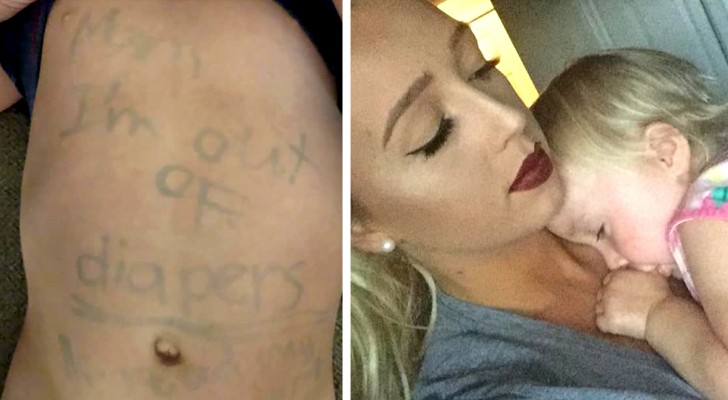 Advertisement
Raising a child is challenging, especially when you are a single parent. Yet caring for your child is one of the most beautiful, emotional things that can happen to us. However, everyday life and the thousands of things we have to do every day, sometimes distract us from our parental duties.
This is what happened to the subject of this story - a 23-year-old single mother who forgot to properly prep her little one for nursery school one day.
via CNN
Advertisement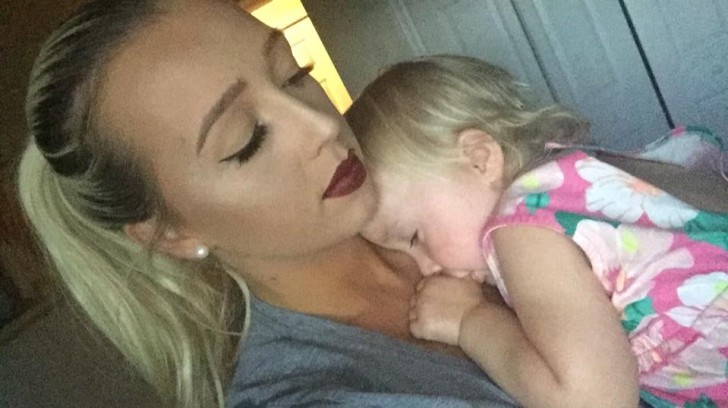 Heather Chisum was living in Florida with her 1-year-old son, Milo, when this unpleasant affair took place. Like any working parent who has to provide for her family, Heather had to rely on the services of a nursery to look after her child.
But one day, Heather got a very nasty shock. After picking Milo up from the nursery one day, she discovered something that left her speechless. Her baby's tummy had some writing on it, that read: "Mom, I'm out of diapers, please read the centre's rules about this."
Heather had inadvertenly forgotten to supply the nursery school diapers for her son - as per the nursery's rules. So, one of the carers decided to remind Heather and placed it where she would definitely find it - written on her son's tummy with an indelible marker! Heather tried several times to wash the ink off her baby's abdomen, but without success. This episode also triggered a heated debate regarding the "safety" of children whilst in nurseries and day-care centres.
But in point of fact, there are many care centres where children are safe and properly cared for, this was just an exception to the rule. In fact, the school later apologized to Heather: "We are aware of the incident and we are terribly sorry for having caused problems for your family. It was a violation of our professional ethics by this carer. The centre took immediate action and removed her from her post. We are also taking action to prevent this type of thing from ever happening again," a statement issued by the nursery read.
After all, the carer could have communicated the issue verbally to Heather. But this did not happen and the carer paid dearly for her mistake. Heather might have been at fault, but writing with permanent marker on the body of a little child is certainly not the best solution.
What would you have done in Heather's shoes?