Twins are born to different dads: Here's what happened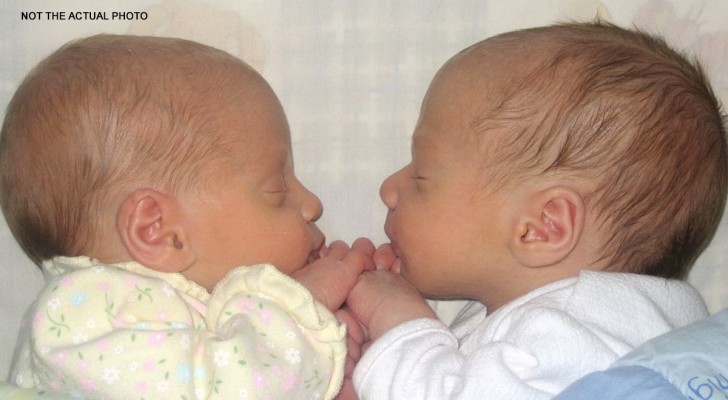 Advertisement
We all know what we have to do to bring a child into the world naturally. Every woman knows her body and how it works and knows that during her a period there is still a chance she can get pregnant. Human reproduction is well understood by experts.
There are cases, however, in which a very rare events happen: for example, twins born to two different fathers. But how can this happen? Let's try to understand this phenomenon together.
via El Espectador
Advertisement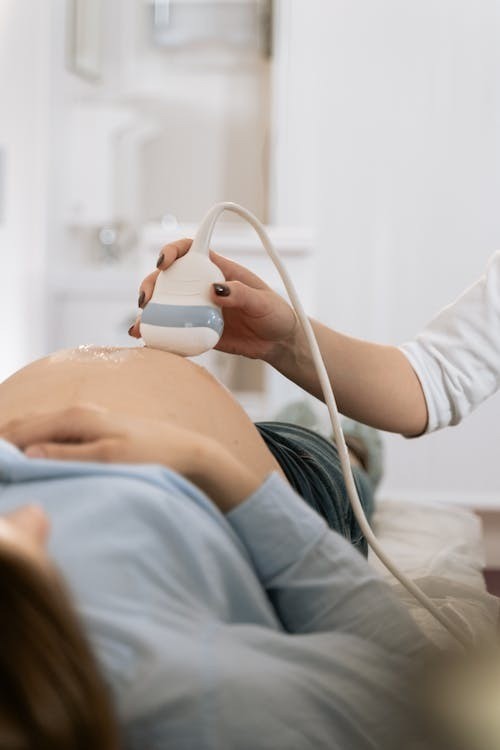 Pregnancy is one of the most important times in the life of both men and women. We are preparing to welcome a new life into the world and this will change the family's life forever. But sometimes, doubts about infidelity can mar the happiness of a pregnancy. These doubts can even cause the parties involved to request a DNA test to alay these suspicions.
This is exactly what happened in Colombia, where a man asked his partner to get her twins DNA tested. And, in fact, the tests proved that the twins had been fathered by two different men. This rare event is called superfetation, but let's see what this means exactly.
Advertisement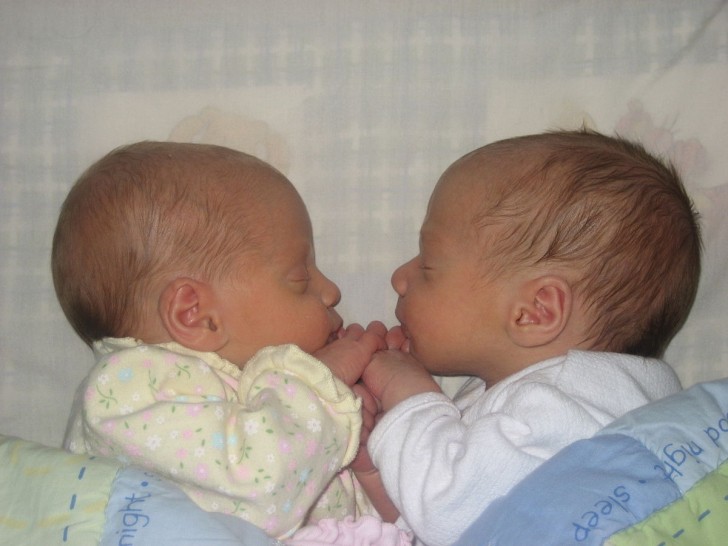 Wikimedia - Not the actual photo
Superfecundation occurs when, during the same cycle, two eggs are fertilized. Usually, only one egg is fertilized. But in this incredible case from Bogota, two different men were involved in the fertilization - clearly proving the mother had relations with her partner and her lover in quick succession.
Although already pregnant, this cheating woman got pregnant again.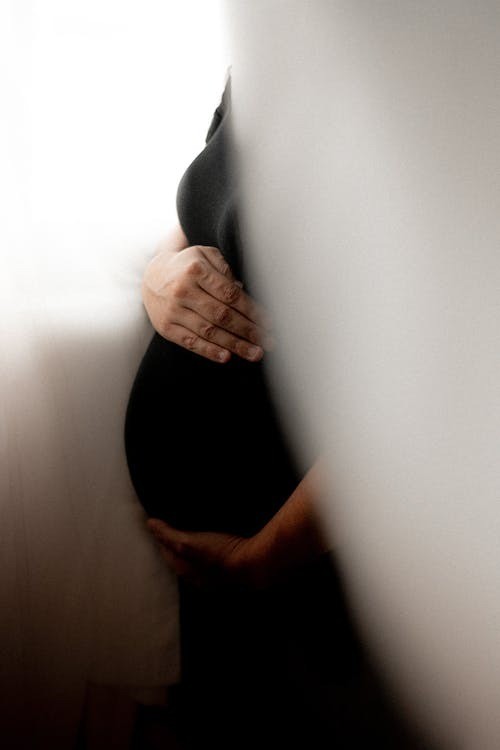 This event took place in 2018 and was studied by the National University of Bogota. It is believed that cases of superfecundation are more common than believed, but are under-reported.
In this case, however, something didn't seem right to the woman's partner and the DNA tests revealed the shocking truth.
Did you know about superfecundation before reading this artilce?
Advertisement