Twins celebrate their 80th birthday, but their 103-year-old mother is the real guest of honor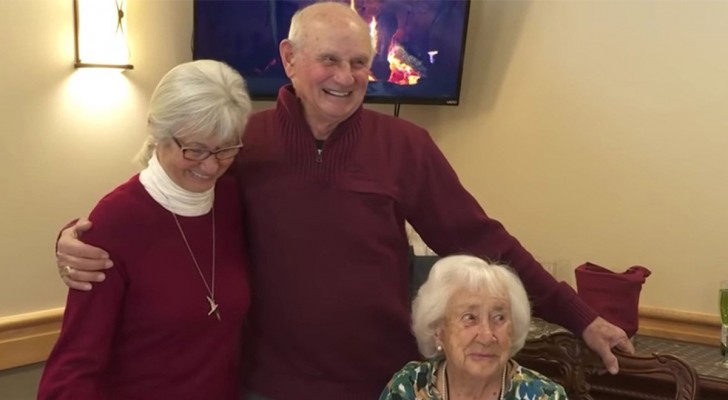 Advertisement
Reaching 80 years of age is already a great achievement, especially if you are in excellent health. But being able to reach your 80th birthday together with your sibling is something even more special. A pair of twins were lucky enough to blow out 80 candles together during their birthday celebrations with their entire family. David Mosher and his twin, Winnie Mosher-Merrill, live in Brunswick, Maine, United States, and consider themselves very lucky to still be able to share so many things with each other and to be able to organize joyful reunions between their relatives.
via YouTube / NEWS CENTER Maine
Advertisement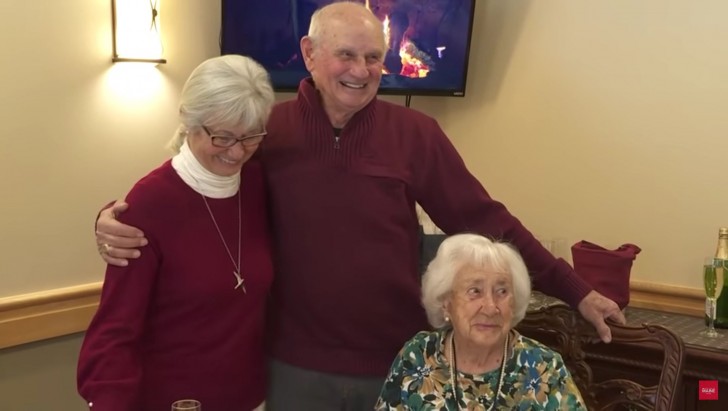 The twins never separated, not even in adulthood. In the United States, many people often change cities or even states for work needs or to study at college, but David and Winnie have always stayed in touch, choosing to live a few kilometers away from each other and without ever leaving their hometown.
In addition to having this long-lasting and special bond, David and Winnie are very lucky: they can blow out eighty candles in the presence of their 103-year-old mother. Mrs. Helen Mosher was only 23 when she gave birth to the twins.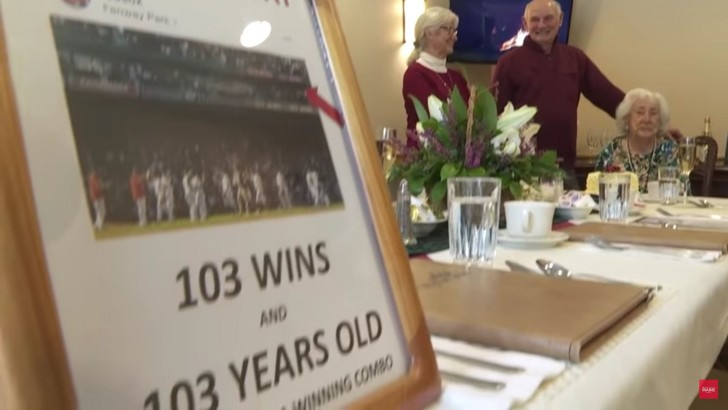 Naturally, the twins elderly monther was the guest of honor at their birthday party - people were literally amazed at Helen's excellent state of health. The guests included 76 members of the Mosher family, including grandchildren and great-grandchildren. This family is certainly very close-knit and united, and is also characterized by their love for baseball. In fact, Helen has always loved this sport. Additionally, her daughter Winnie, ended up marrying a former manager of the famous Yankees team, Mr. Stump Merrill.
In short, it's not every day that you get to celebrate such an important event, surrounded by loving family members: our best wishes to this wonderful family!