"I had to wait until I was 114 years old before getting my own house: in the end, I made my dream come true"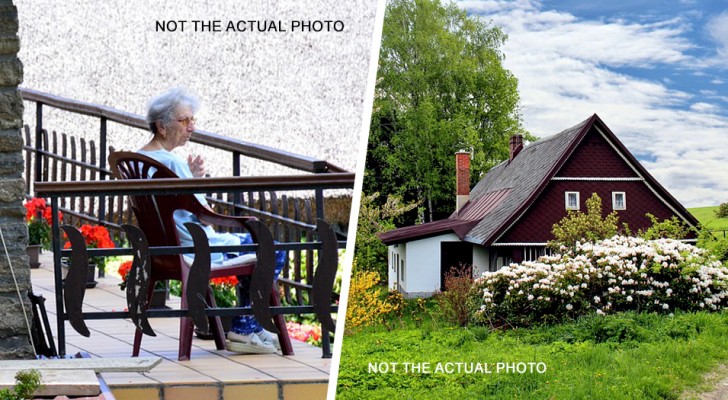 Advertisement
Sometimes, you have to abandon your dreams and enjoy what you have. But there are some people who dedicate their entire lives to pursuing their dreams and, albeit with great effort, will do anything to make them come true. For example, there are men or women who have always wanted a home of their own, but for various reasons, have been unable to attain this goal.
Buying a house isn't always the easiest thing to do, but the important thing is not to become discouraged and maintain the belief that anything is possible. The 114-year-old woman we want to tell you about is a great example of this. Here is her story:
via Ap Noticias
Advertisement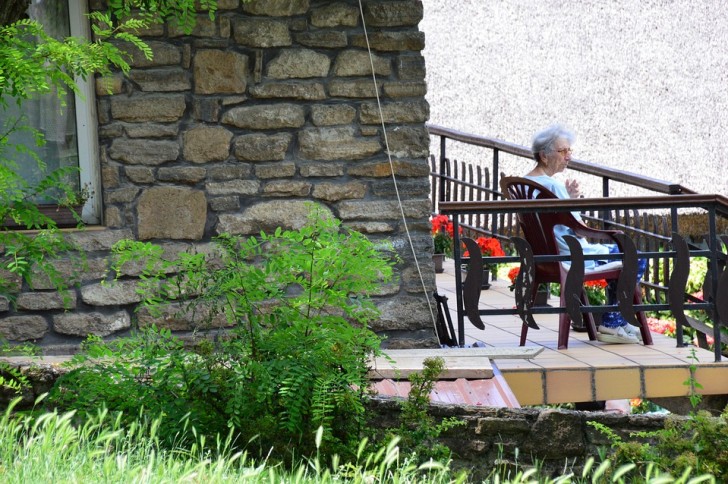 Pixabay - Not the actual photo
María Lopes da Silva lives in Recife, Brazil and has become well known due to the tenacity she has shown in reaching her dreams. Born in the early 1900s, this woman had always dreamed of having a home of her own, but she never succeeded. As the years passed, this desire never waned.
So, what happens when you really want something to happen? Sooner or later, fate - if can call it that - will intervene in our favour. "I've worked all my life. I've had many jobs and I've never given up on having my own home," Maria said. And, in the end, she made this dream come true.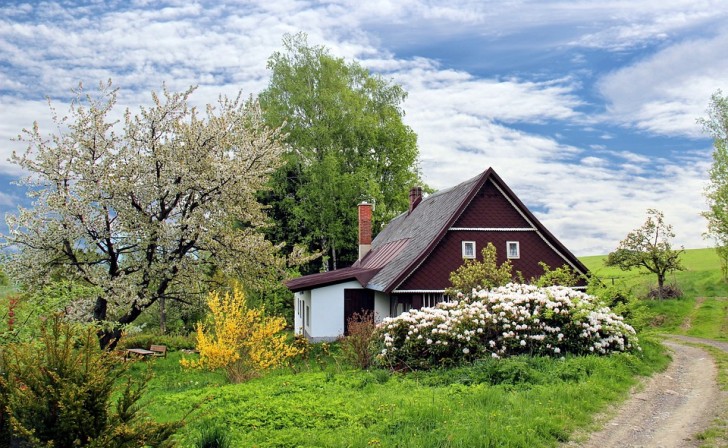 Pixabay - Not the actual photo
When María received news that the house she had been living in for some time would become hers, she could not hold back her tears of joy. A special housing scheme set up in the city of Recife allowed Maria (and many other families) to take possession of the properties they were occupying.
This is a happy and wonderful story that fills our hearts with joy and teaches us an important lesson: dreams are often the engine of life. We shouldn't give up on them and, apparently, one is never too old for them to come true. This is the lesson María teaches us.