This 77-year-old woman has decided to marry herself. Here are her reasons: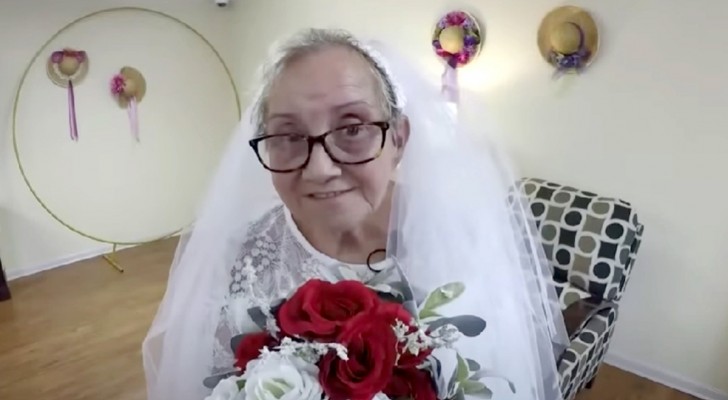 Advertisement
Marrying someone who loves us, who makes us feel good, pampers us and puts us at the center of their life is the dream of many. Of course, being able to find the ideal partner is not easy and it could take years before being able find the right partner. That said, most of us do find a soul mate in the end.
But it is also true that not all marriages are successful and there are many couples who get divorced later. A similar thing also happened to the subject of our story. But what is interesting, is what she did later in life. Read on to find out more:
via Mirror
Advertisement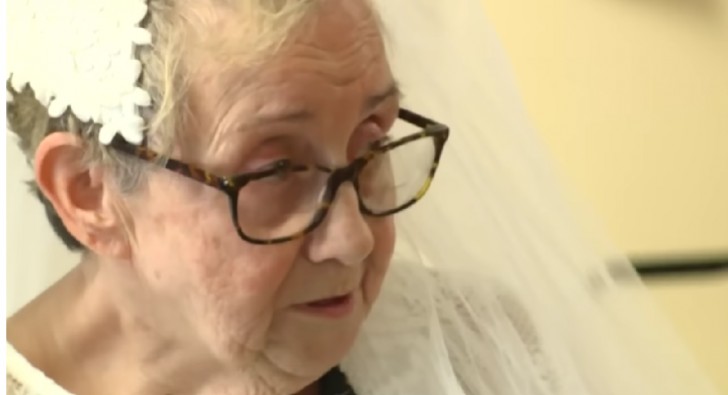 Dorothy "Dottie" Fideli is a 77-year-old lady who lives at the O'Bannon Terrace Retirement Community in Goshen, Ohio, United States, and she made headlines by what she did.
A mother of three, married in 1965 to a man from whom she separated nine years later, Dottie has always shown great openness to others, has an altruistic spirit and a positivity that has characterized her entire life. After years dedicated to others, however, Dottie decided that the time had come to realize one of her dreams: to get married again, and this time permanently. So, had she met someone? No - she simply wanted to marry the one person she'd always stood by her side and never let her down: herself.
That's right. Dottie decided to get married to herself in a ceremony organized by the retirement home. Dottie's daughter, Donna, helped her with the preparations: she helped Dottie choose the perfect dress for the occasion, she took care of setting up the venue for the ceremony and everything else.
Advertisement
"I never thought it would happen but I'm happy I did it. I've been on my own for many years and the time has come to make my dream come true. And then also, I never imagined I'd be able to look so pretty in a wedding dress again," Dottie said.
And surely, this event will remain in Dottie's heart forever. And after all, it's true that we are the only ones who will never abandon ourselves. So, it's nice to be able to celebrate this fact in an "entertaining" way - just like Dottie has.
All that remains is to wish Dottie all the best for the future. Congratulations!
Advertisement