Centenarian couple celebrates 75 years of marriage: "the key to our love is to argue at least once a day"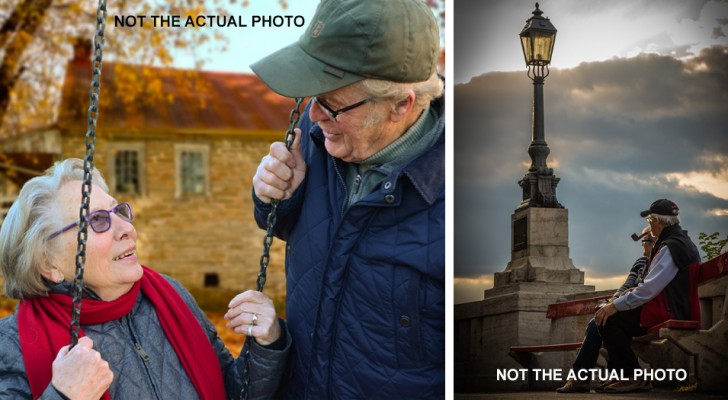 Advertisement
Nowadays, it is difficult to find lasting relationships. It is easy to say "Love is eternal", yet there are couples in the world who demonstrate what it means to be a soul mate. An example? Well, take this British couple living in the East Midlands: Josephine and Alfred Waterfield.
The two have recently turned 100 and have had their seventy-fifth wedding anniversary: their love has spanned three quarters of a century and is "older" than 121 countries in the world and is longer than the reign of Queen Elizabeth II.
via New York Post
Advertisement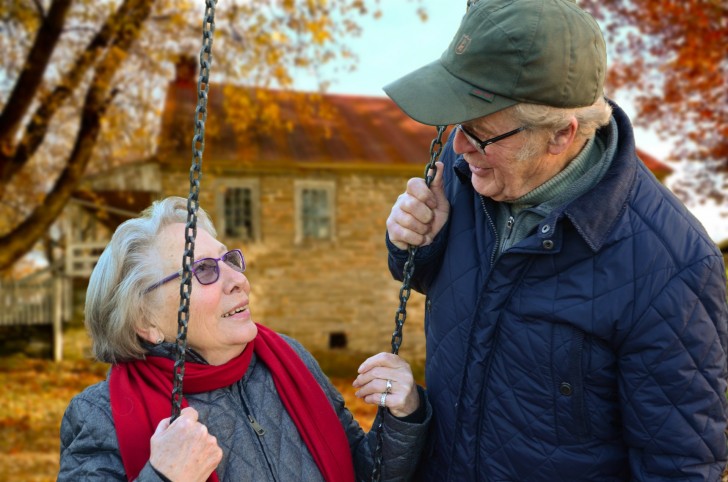 "We met in a pub," Alfred said. "I served as a Marine," he added. "The secret to our long-lasting marriage? One fight a day," he laughed.
"It's true," added Allen, their 74-year-old son: "Ever since I was little, they've been telling me that the secret to a happy marriage is one argument a day. Nothing serious of course, just bickering. And since it's increasingly rare to see marriages that last this long these days, I think they have truly found the key to happiness. There is hope for all of us," he said.
Advertisement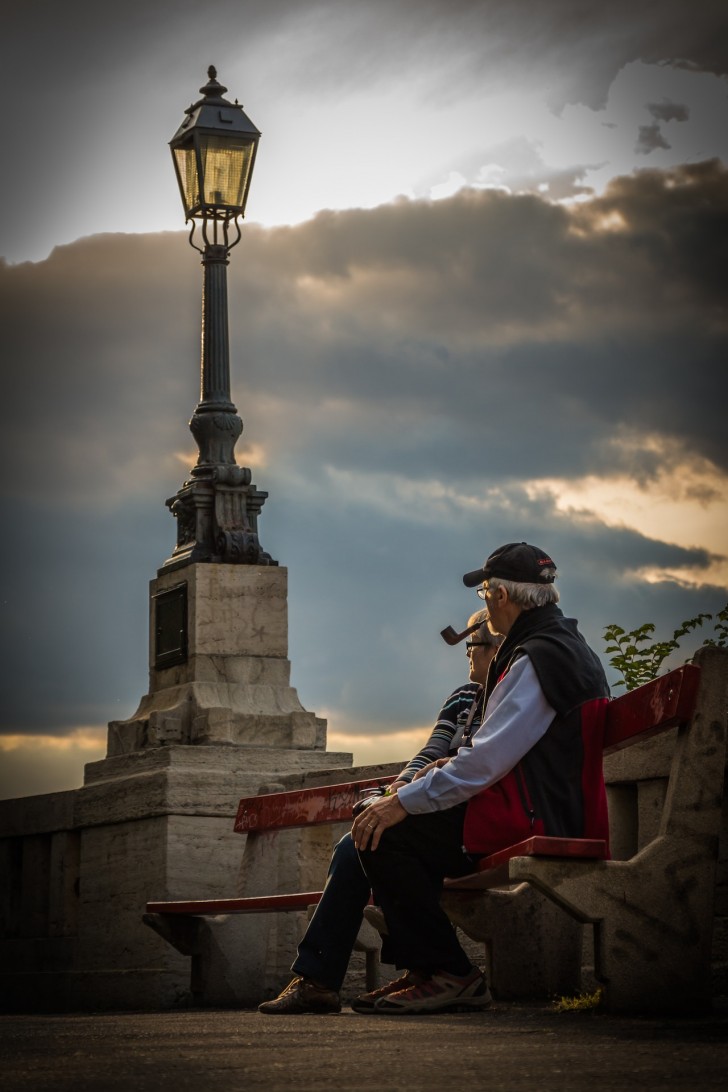 Over the years, Josephine looked after the house and the children, while Alfred worked in a steel factory. Today, the two live together in a retirement home. On the occasion of their 75th wedding anniversary and centenary birthdays, their youngest son, Brian, came to visit them from Perth, Australia.
"We always envisioned celebrating this special time with them," commented Brian. "I travelled from Australia with my wife and children just to celebrate the love and lives of my wonderful parents. It was a fantastic time which they thoroughly enjoyed. I was able to pay tribute to the longest-lived couple I know. They are an example to all of us," Brian concluded.
And so say all of us. We wish this loving couple all the best for the future.
Advertisement