Couple met as children and grew up together: today, they celebrated 64 years of marriage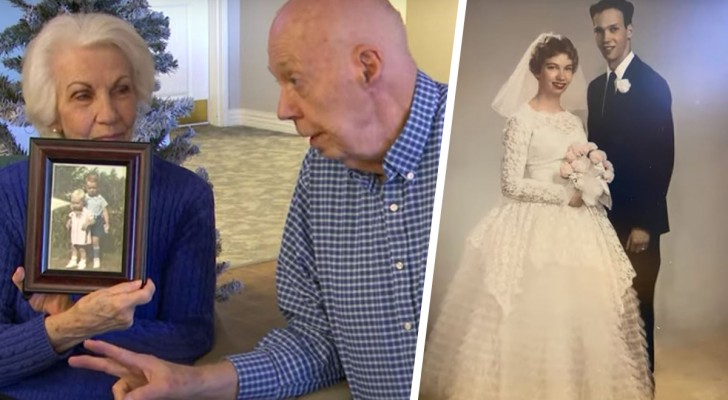 Advertisement
Every love story is special, but there are some extra-special ones that have lasted a lifetime, literally. This is the case of Joel and Carolyn LaPray, a married couple who grew up side by side from a very early age. Their parents, in fact, were friends and neighbors in a small town in western Idaho, in the United States. Being practically the same age, the two immediately began to play together. They were so cute together that their parents once took a photo of them playing together. To this day - 82 years later - the spouses still proudly show others this precious photo.
via Abc17news
Advertisement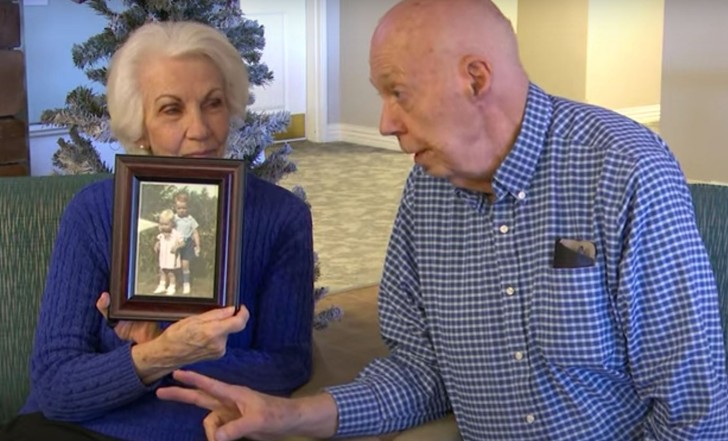 For a while, the two childhood friends lived apart, but after a few years, both families moved to Logan, Utah. By now, Joel and Carolyn were teenagers: "We didn't do many things together: she was a girl with purely female interests and I was a boy with classic male interests. However, we were always nice to each other and occasionally chatted,"Joel said.
Later, Joel asked Carolyn to accompany him to a military ball, where he had an epiphany: "I suddenly realized what Carolyn really meant to me. I said to my friends: 'You know what? I love that girl. I'll marry her one day.' And here we are," Joel recounted.
Advertisement
However, it wasn't the same for Carolyn: "Joel didn't say more than three words to me the whole evening. I couldn't imagine him being the man for me!", she said jokingly. From that evening on, however, Joel began to court Carolyn like a true gentleman and towards the end of high school, the two became a steady couple. They married soon after graduation: Joel was 19 and Carolyn was 18.
The couple has been happily married for 64 years and over the decades have welcomed 6 children, 25 grandchildren and more than 30 great-grandchildren: "We stopped counting them!" Joel joked. But what is the secret for such a lasting union? Joel has no doubts: "Compromise. Each of us has different opinions, we compromise, we do it her way", he replied, laughing. "That makes me happy," Carolyn added with a smile. Humor, mutual respect and lots of love: a rare cocktail to find in a couple, but - for Joel and Carolyn - decidedly the right recipe.
Advertisement