In their 70s, they meet in the aisle of a supermarket and fall in love: "we got married right there" (+VIDEO)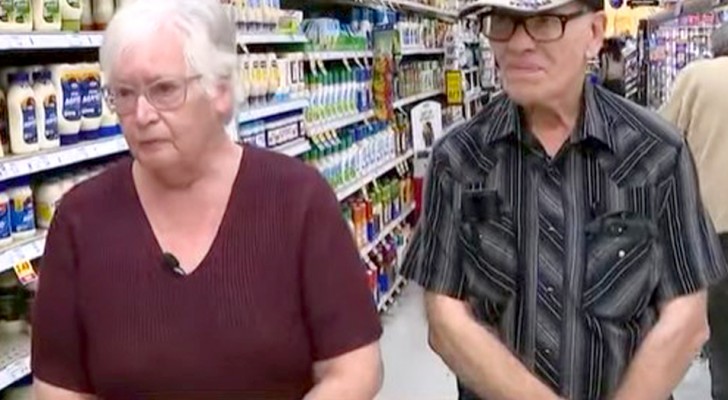 Advertisement
Love often comes when it's not expected - nobody knows when Cupid's arrow may hit them. This is one of the greatest qualities of love and makes the world a wonderful place to live in. Falling in love can change a person's life forever.
The two subjects of this story know something about this: two elderly people who never expected to fall in love again at their age but did so, nonetheless.
via Daily Mail
Advertisement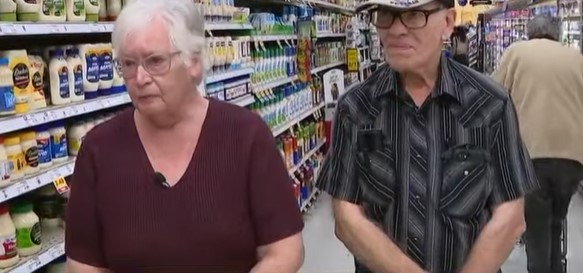 FOX 10 Phoenix/Youtube Screenshot
Brenda Williams and Dennis Delgado, aged 72 and 78 respectively, live in Arizona, United States, and met by chance in the aisles of a supermarket. On an ordinary day during the pandemic, this woman and man were shopping when they bumped into each other while putting products into their carts.
The two started talking and after half an hour, they said goodbye after exchanging phone numbers. Both sensed that they were destined to spend the rest of their lives together. A few days after they first met, the two made an appointment to meet up again and thereafter, met up regularly. They were both widowers and, perhaps, sharing this loss brought them closer together.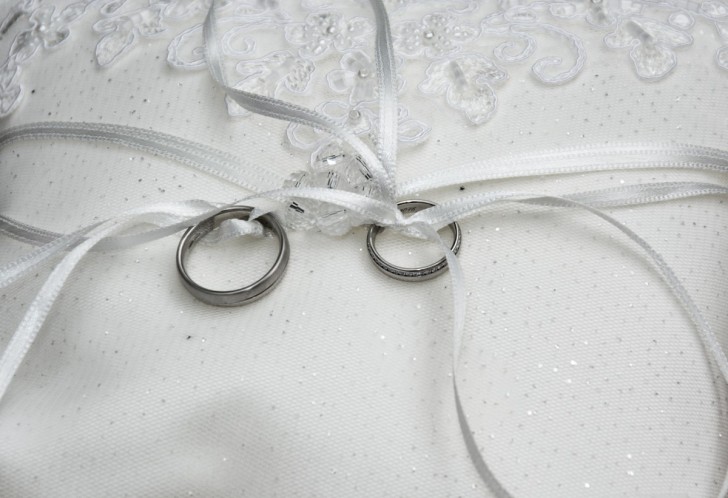 Only 9 months after meeting at the supermarket, Dennis decided that Brenda should be his wife he proposed. Brenda, who felt the same towards her new companion, accepted. But the most "unusual" thing was yet to come.
The two, by mutual agreement, thought about where to have their wedding and decided that they could not choose any other place than the aisle of the supermarket in which they had first met. So they arranged everything to this end. Accompanied by the wedding march music played over the loudspeakers in the shop, and surrounded by friends and relatives, they swore eternal love to each other.
Advertisement
This is a moving, emotional, romantic story that teaches us that falling in love and sharing your life with another personis a wonderful thing. Do you agree?