Kids mistake a drag queen for Elsa from Frozen and ask for a photo: 'They don't discriminate'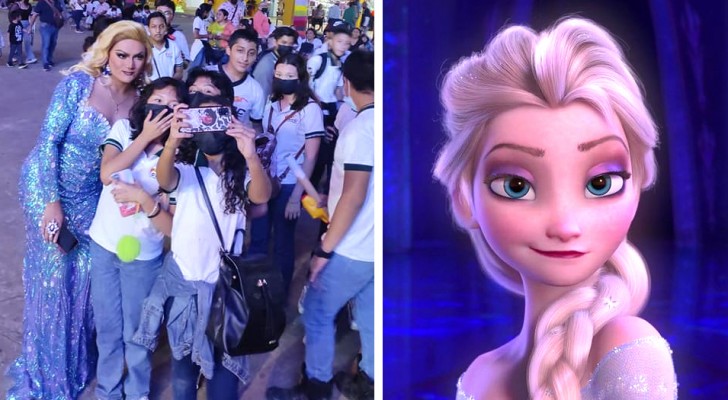 Advertisement
Looking at the world through the eyes of children means looking with innocence and without prejudice. The world is not a safe and ideal place for everyone, and it is right to encourage little ones to dream and work for a more inclusive society. The story we are about to tell you will make you smile precisely because it demonstrates how children are not influenced by society's prejudices.
During a fair, some children spotted someone who seemed to be the princess from one of their favorite cartoons: Elsa from Frozen. It didn't matter that, in reality, that the beautiful princess was actually a drag queen who was due to present a show at the fair.
Advertisement
Monica Bracamontes, the stage name of Oscar Margalli's transvestite character, conquered young and old at the Xmatkuil fair in Mexico, where she put on a show together with her friend Silvana Sanchez. The two drag queens were walking around the fair before the show, when Monica was stopped by some children who exclaimed that she looked like Elsa from Frozen and asked for a photo. Children love cartoons and Frozen is undoubtedly one of Disney's greatest successes, in which the main character is a beautiful princess.
It's not every day you meet a princess in the street and, above all, one who looks just like Elsa: that's why the kids asked to take a picture of themselves with Monica. Blonde, blue eyes and light blue dress with glitter - the little ones thought she looked just like the famous cartoon princess!
The magical moment was shared by Silvana on her Facebook account, along with the comment: "When you go with your friend to a show in drag and the children confuse you with Elsa". In fact, children started queuing up to have a photo taken with Monica.
Advertisement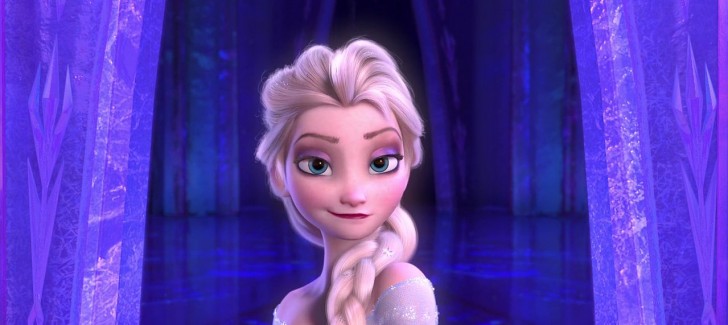 The story went viral on the web, eliciting laughs and kind comments: "She's very sweet, and this shows that children see the world with different eyes - they see her as a queen. There is no discrimination for our kids".
Perhaps, many adults should take a leaf out of these childrens' book, don't you think?