Mother enthusiastically shows off the child leash she uses with her 1-year-old son: "He's happy and I'm calm"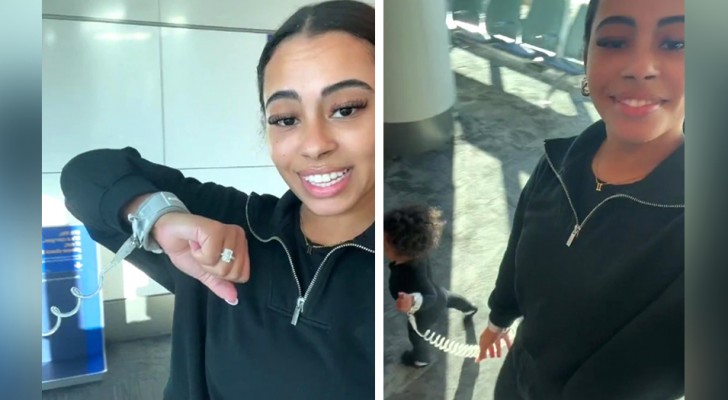 Advertisement
For a parent, the safety of their child is paramount. When a child starts walking, you have to have eyes in the back of your head to watch your kids. Children are curious and are exploring the world, so it is essential that a parent is always ready to intervene to prevent a child coming to harm. And this is why a certain mother decided to buy a special "child leash" for her 1-year-old baby. As you can imagine, there was no shortage of criticism about this... but also many compliments!
Advertisement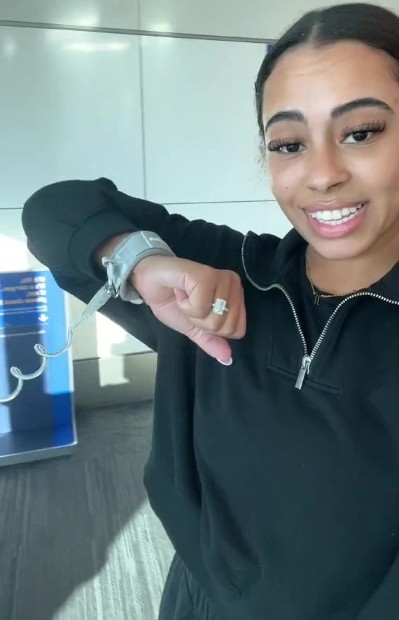 Tiffany made headlines with a video she posted to TikTok in which she shows herself at an airport with her 1-year-old son, walking alongside her. Of course, any parent would be apprehensive about their one-year-old wandering about in such a large and crowded place, but Tiffany has found a solution: a child leash attached to her wrist!
The young mother got an avalanche of negative comments about this, but she responded: "Mothers, don't attack me for this. I never thought I would do this, but it's different now that I have a young son," Tiffany said in her video.
Advertisement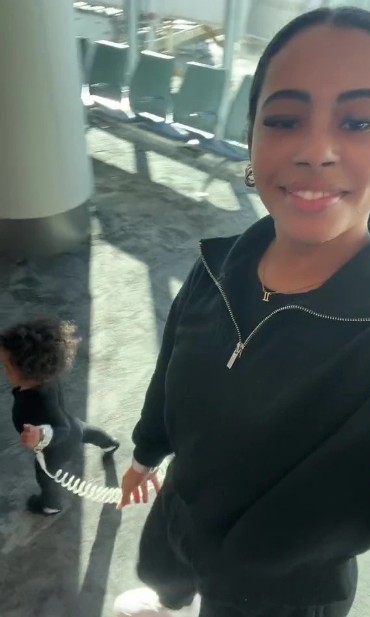 "He's one year old, he's just started walking, he wants to run off everywhere and he doesn't want to be controlled," Tiffany explained to justify her unusual purchase. She continued: "So I bought this child leash: it attaches to his wrist and to mine, and we can walk anywhere without me having to worry about losing him". Although some may be appalled at the idea of a "leash" for children, it must be admitted that it is a win-win solution for everyone: the child is happy and content, while the parent can keep watch over every step their little one takes.
In fact, many users welcomed this idea and skeptics even managed to change their minds: "I used to judge others so much about this and now I understand!" wrote a user; another added: "Before I had kids I was like, 'Why would they put leashes on them?'. After I had kids, I was like, 'Where can I order that leash thing?'"
And what do you think? Would you ever use a child leash?
Advertisement