Father decides to teach his 9-year-old son a lesson: his wife accuses him of going too far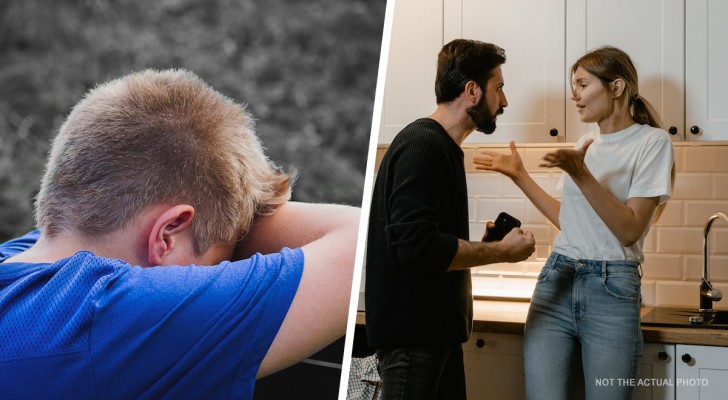 Advertisement
Raising and education children can be very challenging. Given this, some parents may be tempted to resort to "tricks" to get their children to obey the rules. However, it is crucial to remember that honesty and consistency are key when it comes to teaching kids.
Gimmicks and tricks can only lead to temporary results, creating a gap in trust and understanding between parents and their children. A young dad realized this recently when his wife accused him of being "bad parent" after he taught their nine-year-old son a lesson. Read on to find out more:
via The Sun
Advertisement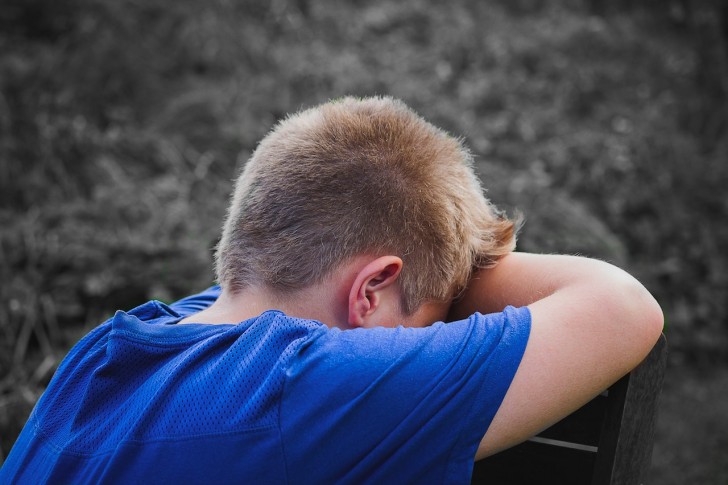 This dad - who will remain anonymous - explained that his son, Tim, often leaves his bike outside in the garden despite being constantly told to put it in the garage to prevent it from being stolen. Despite these warnings, Tim continued to leave his bike outside, so his father decided to teach him a lesson.
One morning, on his way to work, Tim's father noticed that the bicycle had been left out all night again. He took this opportunity to show Tim "that the worst can happen".
He put the bike in the trunk of his car and headed off to work. Later, he received a phone call from a very upset Tim, asking if he had seen his bike. His father replied, "No, I haven't seen it. That's why we keep telling you to put your bike away." He tried to reassure Tim and told him they would work out a plan to get him a new bike when he got home.
Advertisement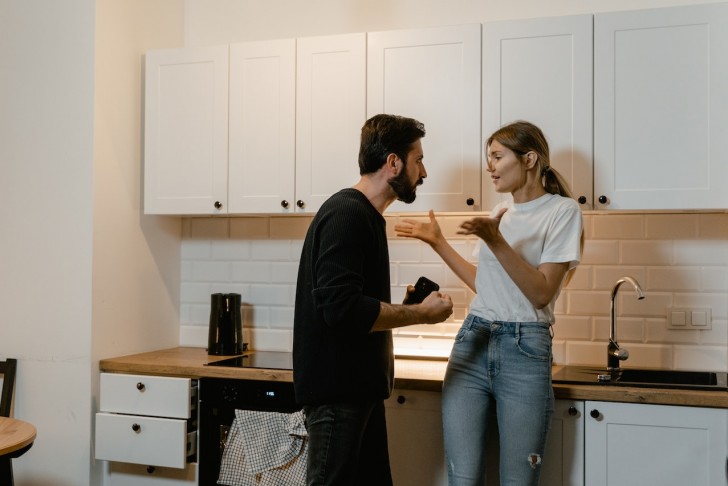 On his return from work, Tim's dad produced the bike and told his son that he found it abandoned in a nearby park, warning him that he "wouldn't always be so lucky". Later that evening, Tim's dad revealed to his wife what had really happened.
"She looked at me like I was some horrible monster. 'Why did you put our son through something like this? And why didn't you at least tell me about this stupid plan so I could stop you?' she said," recounted the husband.
"It wasn't planned, it was just a sudden decision on my way to work and you were still asleep. Tim didn't have to be without his bike for long - it was just one day, and I didn't want to make him suffer for too long," he replied to his wife. Concerned by his wife's reaction, he shared this story on Reddit, asking users if they also thought he went too far. What do you think about this story?
Advertisement