54-year-old woman finally manages to become a mother for the first time: "it took 25 years"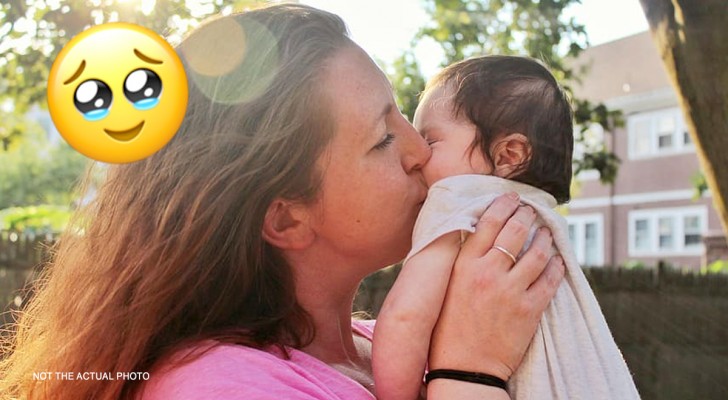 Advertisement
Wanting to have a child, but not being able to do it is one of the worst things in a person's life. Nowadays, there are many treatments to remedy this problem, but it is not 100% sure that they will be successful. That's why, when you do succeed, the joy is indescribable.
This woman's story is proof of this. Read on to find out more:
via Daily Record
Advertisement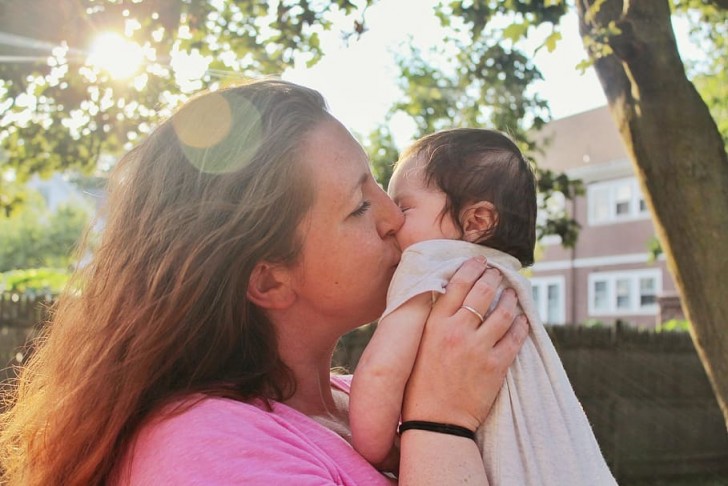 Helen Dalglish, 54, is from Glasgow, and shared her happiness with online users about a very important milestone in her life. Always eager to become a mother, Helen started a journey that she never expected would last 25 years. That's right, a quarter of a century!
Helen moved to Cyprus when she was very young and it was here that she started her first attempts to get pregnant. After being declared healthy by doctors, Helen started first with intrauterine insemination procedures and later with IVF.
Helen tried 21 treatments and spent over $100,000 doing so. "It was financially, emotionally and physically draining. Every time the fertilization procedure failed, I felt depressed. But then, I told myself that I shouldn't give up and that if I wanted a child I had to hang in there," Helen recounted.
Advertisement
25 years passed, and then, suddenly, the wonderful news arrived: Helen would become a mother. For Helen, being able to hold little Daisy Grace for the first time was an overwhelming experience.
"When we got home after Daisy's birth, I burst into tears. It's been 25 very tough years and I had almost given up hope. But here she is! She is the most placid, relaxed and happy child that I could wish for. She's a small miracle," Helen said.
We wish this wonderful family all the luck in the world for the future. Have a happy, full life!
Advertisement