Woman gets married on her grandma's 100th birthday: "She asked to be my bridesmaid"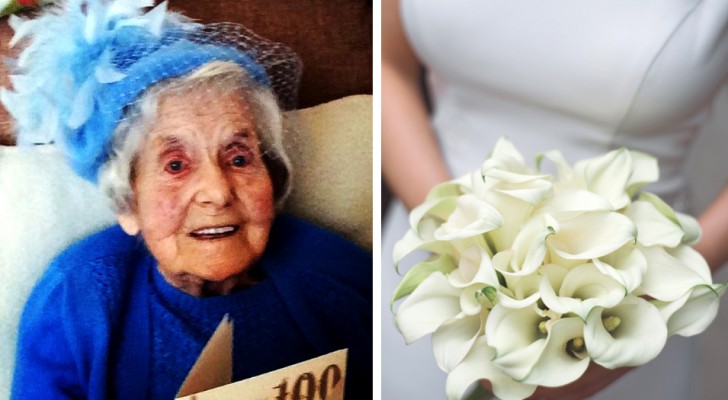 Advertisement
A wedding day is one of the most wonderful times in our lives. Sealing your love with a promise is an indescribable emotion, and the beauty of this moment is bound to intensified if there are special people at your side - relatives or friends who are near and dear to us.
The woman we want to tell you about knows something about this, as she had a fabulous wedding day thanks to her 100 year old grandmother. Here is their story:
via Daily Mail
Advertisement
Vita Cresswell, from Seaton, Cumbria, England, and her fiance, Gary Whineray, had been together for 8 years when they decided to get married. The moment she told her grandmother, Martha Wallbank, the news, the elderly woman leapt up with joy and asked her grandaughter to be her bridesmaid. Without thinking hesitating, Vita agreed - but there was one thing she and her fiance couldn't decide on.
"We wondered about how people choose the date for a wedding," Vita said. She continued: "So we thought about it for a long time and, considering that we didn't want an exclusive affair, we decided that we would get married on my grandmother's birthday. She had told me that she wanted to be my bridesmaid, so what other better choice could we make? It was really sweet of her to do so".
Vita also spoke about the wonderful relationship she has with Grandma Martha and how close she was to her when she was younger. Afternoons walks and fun times together with the elderly woman had helped to strengthen their bond and Vita could not have been happier at the idea of sharing her special day with her grandmother.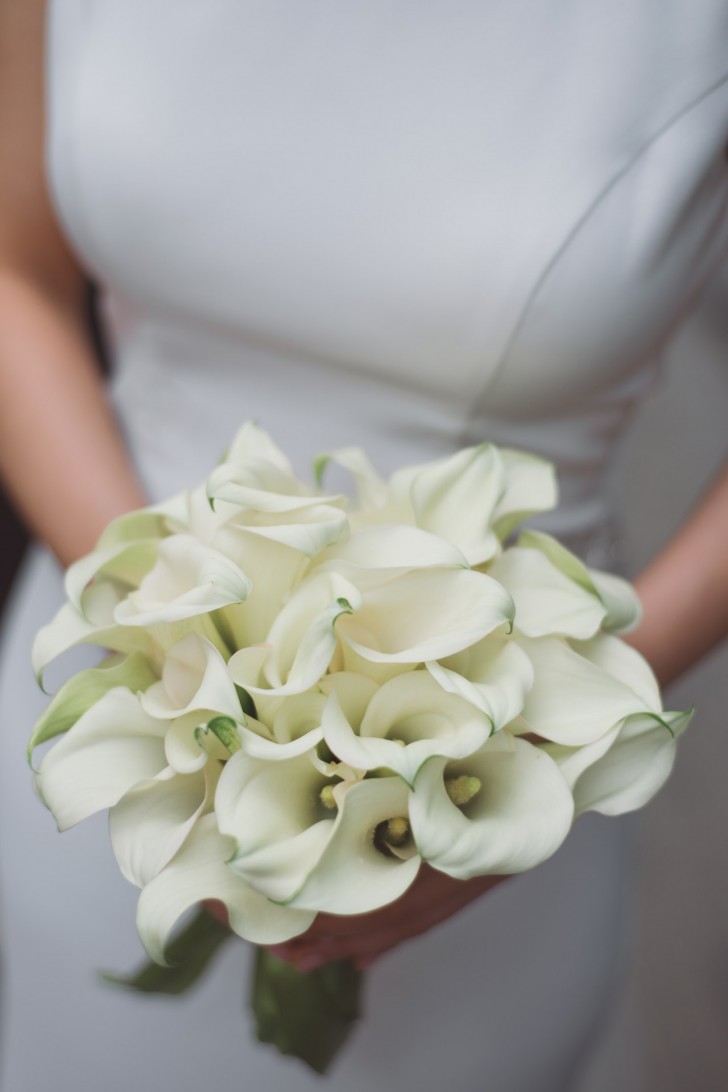 Wearing a beige coat and with a delightful light blue hat with a net framing her face, Martha was a wonderful sight at her grandaughter's side. And nobody forgot it was Martha's birthday when she would be turning 100 years old. As soon as the wedding was over, the priest spoke about Martha's birthday and all the guests sang "Happy Birthday" to her.
This was a very touching moment and we are sure Vita and Gary will never forget it. Additionally, Grandma Martha also set a new record: she became the oldest bridesmaid in the United Kingdom. A very, very special day for everyone.